Unique Irish Cultural Experiences for Student Groups
Beyond Sightseeing – Immerse your group in true Irish Culture
No group trip to Ireland would be complete without an Irish Cultural Experience, and CGH is here to help you!
We partner with a range of suppliers across Ireland to ensure your group will have a unique and unforgettable experience. Embrace the joy of "Being Irish for a day" in one of the following activities we offer:
Learn Irish dancing & traditional music
Play Gaelic Games, our national sports
Visit authentic working farms
Immerse yourself in the warmth of Irish hospitality, charm, and genuine connection with the local community, making memories with your group that will last a lifetime.
Explore all the Irish Experience options we offer and book now:

Irish Culture

Activities

Music

Sports

Top Picks

Educational

Geography & Nature

Evening Activity

Meals Included

Visits Included

Sport

Environment & Sustainability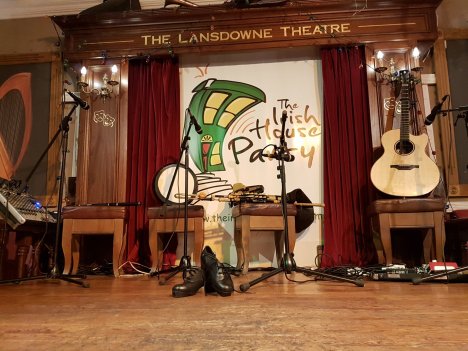 1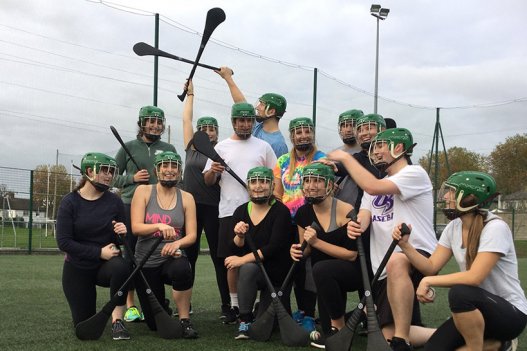 3



3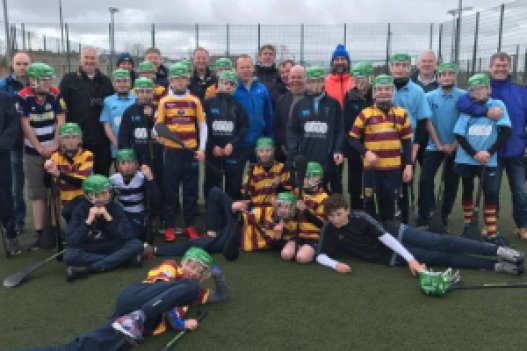 3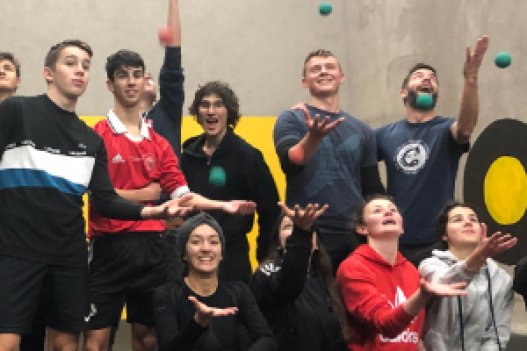 3





5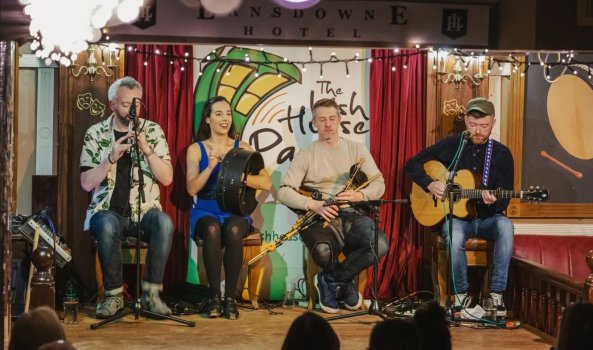 3.5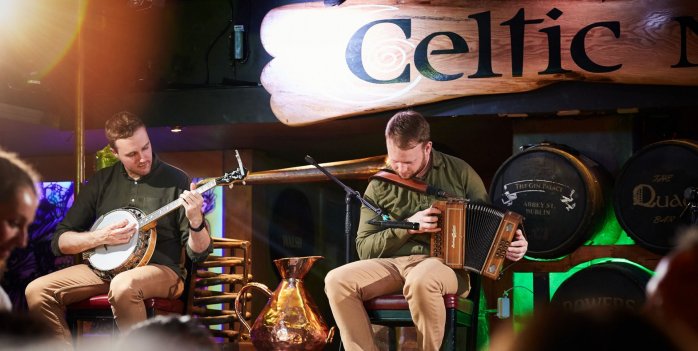 3.5














3.5







5






2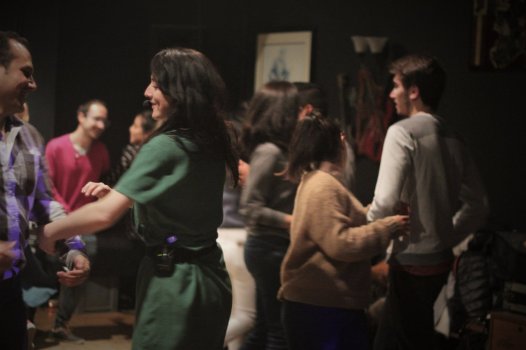 1