Irish Music & Dance workshop for student groups hosted by the Irish House Party
Overview
What better way for your student group to experience some real Irish Culture than to listen to live Irish music performed by all Ireland champion musicians and to learn the Jigs and reels of Irish dancing from a professional River dancer!
The Irish music and dance session is an hour long interactive experience which is tailored specifically for international student groups.

The session is created by Declan Quinn, Gerry Nolan and the famous musicians and dancers behind the Irish House Party ( one of Dublin's Top Attractions & award winning show running for 14 years)

This is also a great fun and interactive experience – we know from experience student groups don't just want to sit and watch - they want to get hands on and involved ( yes teachers.... even you have to participate ! )
The Irish House Party are one of our firm favourites here at CGH – even performing at our company 25th anniversary party earlier this year – their session was one of the highlights of the night amongst our international partners in attendance. The craic was mighty…….
What to expect for your student group from this session?
The session takes place in the Lansdowne Hotel, located 10 mins from Dublin City Centre. On arrival at the Lansdowne hotel the group are taken to the Raglan room for their private session to commence.
A live band with 3 performers from the Irish House Party including an Irish dancer from River dance will provide both the entertainment and tuition for this session especially for your group, compromising of a
Guitar player/singer
Uilleann piper/Flute player or Harpist
Irish dancer from River dance who also plays the bodhran
The session is very interactive with the musicians beginning by doing a couple of songs with the students and explaining about our indigenous instruments (Harp, Uilleann pipes and Bodhran) in a fun way. They begin with some popular well known Irish favorites such as 'Molly Malone' , 'The Wild Rover' or 'The Rattlin Bog' where the students can get involved in singing and percussive clapping sequences. They also teach a song in the Irish Language which is great fun. A unique aspect to the performance is that they can also throw a contemporary pop song into the mix performed on the traditional Irish instruments which really amaze the students, for example a Justin Bieber or Beyonce number....
The dancer performs a couple of solo dances before the students are brought onto the dance floor and are taught some simple Irish Ceili dances. They then perform these along with the live music. The dances taught are a very simple Ceili dance which the students can pick up very quickly. For example 'The Circle Dance' where we teach everyone the basic steps, 'The Siege of Ennis' and 'Shoe the Donkey'. It's a great way for the students to mingle with each other and experience some genuine Irish culture
There is also an opportunity for students to perform something themselves in front of their friends for example a song from their own country accompanied by the Irish House Party musicians which always goes down a treat !
If your group is interested in a nightime Irish Music & Dance Experience by the Irish House Party with dinner included - check out what else we can offer here
Photo Gallery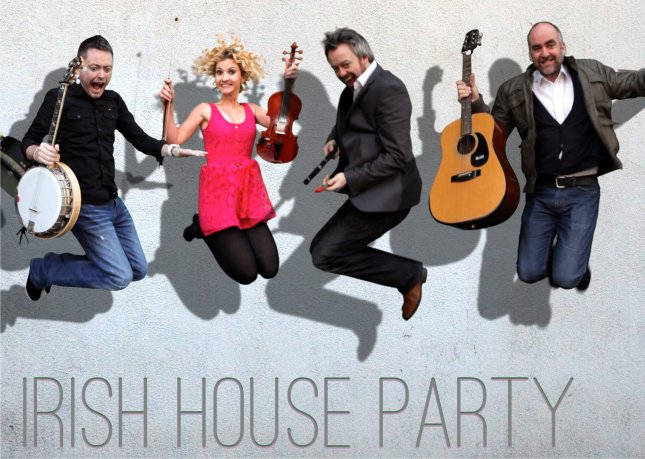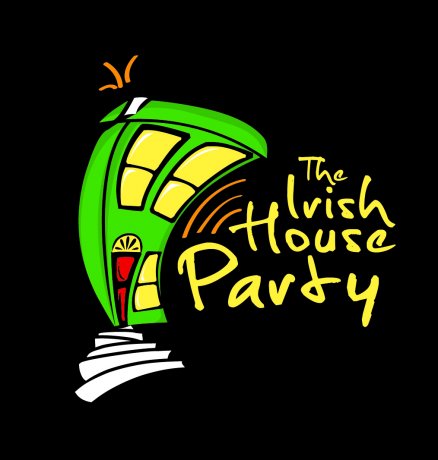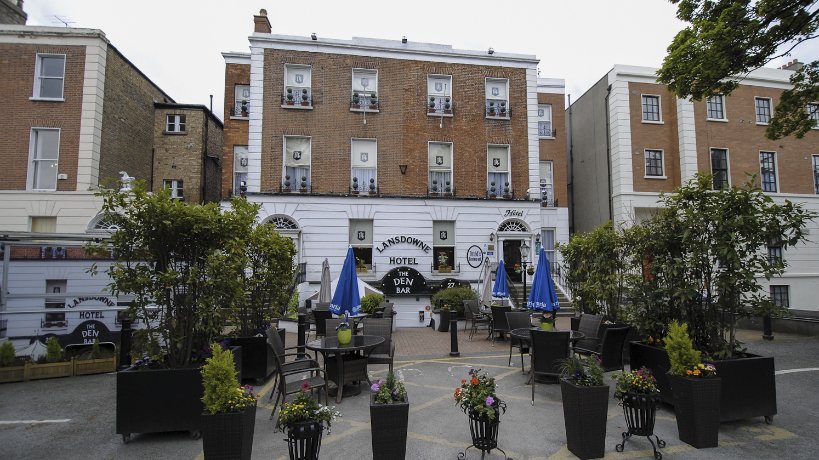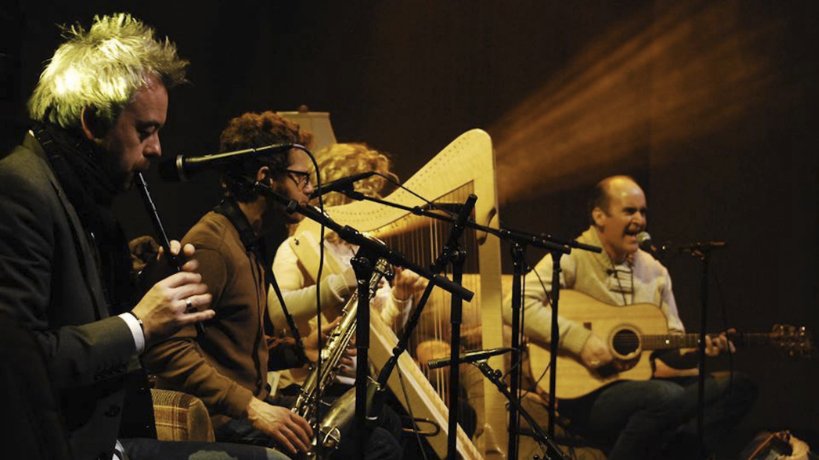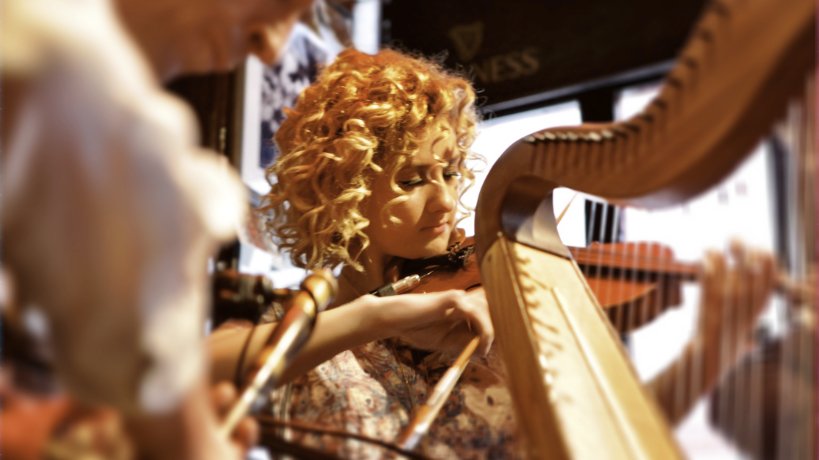 Useful Information
Running Times
All year. This is a daytime experience only and can be booked from 10.00 am up to 17.00 hrs ( 17.00 being the last session)
Notes for Group leaders
Minimum 25 people per session.
Maximium 100 people per session
Duration of Session
60 Minutes approximately
Location of Workshop
The landsdowne Hotel
27 Pembroke Street
Dublin 4
Location
Inspiration
What to do on your group trip
Why choose CGH?
Great Central Hostels
Choose from the top hostels in Ireland situated in ideal locations for group tours (2,500 hostel beds).
Unique Experiences
Book airport transfers, tours, attractions, meals plus lots more to make your group trip memorable & unique.
Local Expertise
Benefit from our 29 years' experience in handling over 800 groups to Ireland per year (30,000 students).