Immerse Yourself in Irish Culture - Unforgettable Fun with Ceili and Sean Nós Dancing
Overview
What is the Celtic Dance Party Experience?
The Celtic Dance Party Experience is an unforgettable immersion into Irish Culture, filled with laughter, excitement and the iconic Irish "craic". By participating in simple group dances that are fun and easy for everyone to join - your group will learn two Irish dance forms:
Ceili Dancing
Sean Nós Dancing
This is a hands-on fun activity for groups trying out unique dance experiences in Ireland – lots of energy is required!
What can your group expect during this experience?
This is a daytime experience only and will last 60 minutes
It will start with an Introduction to the history of Irish Music & Dance
Your group will watch a Live performance of Irish Dance/Sean Nos by your instructor
Next, you start warming up to an upbeat Irish tune
Now it is your turn for instruction in Ceili & Sean Nos Steps, learning 3 – 4 group dances from a variety including the Two Hand Reel, Maggie in the Wood, Bridge of Athlone.
The lesson continues with a Ceili dancing session where the group will put into practice the skills they have learned. (Leaders watch out .......you will be asked to join in as well)
The session concludes with a Q & A on aspects of Irish Dance & Music
Who is your instructor?
Louise O'Connor, a native of Clare in the West of Ireland, is a skilled traditional musician and dance instructor with a lifelong engagement in Irish traditional music and dance since the age of 7. She manages the Celtic Dance Party Experience, collaborating extensively with domestic and international groups. Louise's focus is sharing authentic Irish culture, inviting participants to actively engage in the experience.
Book your session today and be part of an authentic Irish experience. Let the Celtic Dance Party be the highlight of your Dublin adventure!
Photo Gallery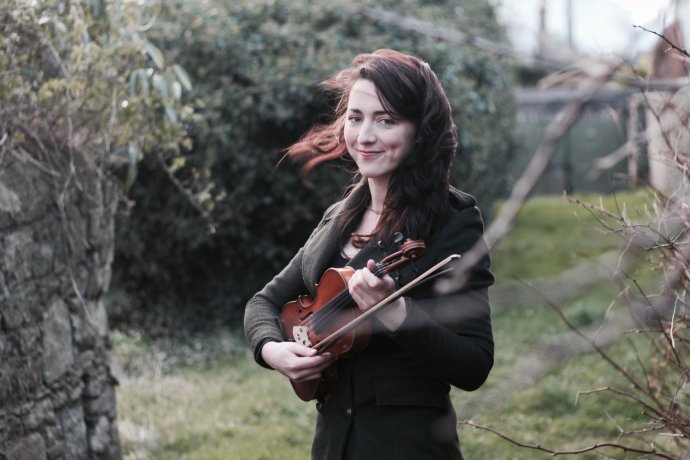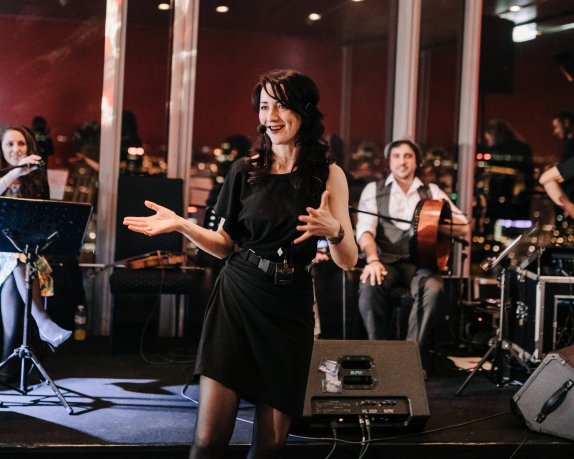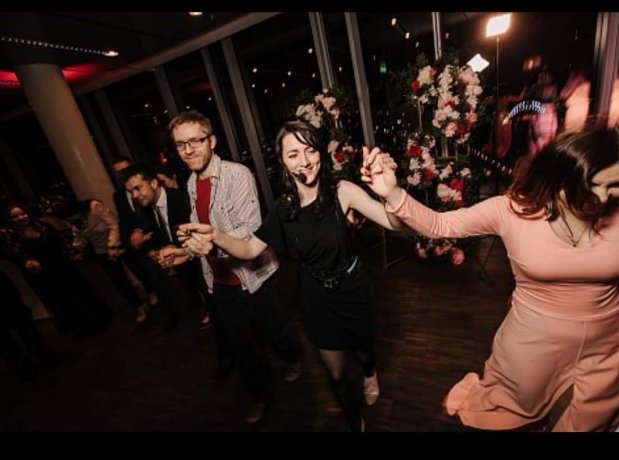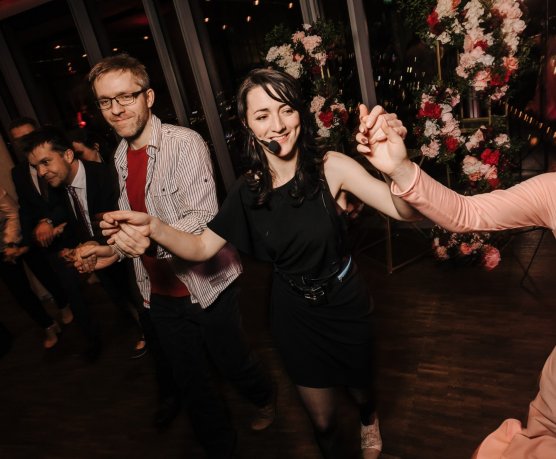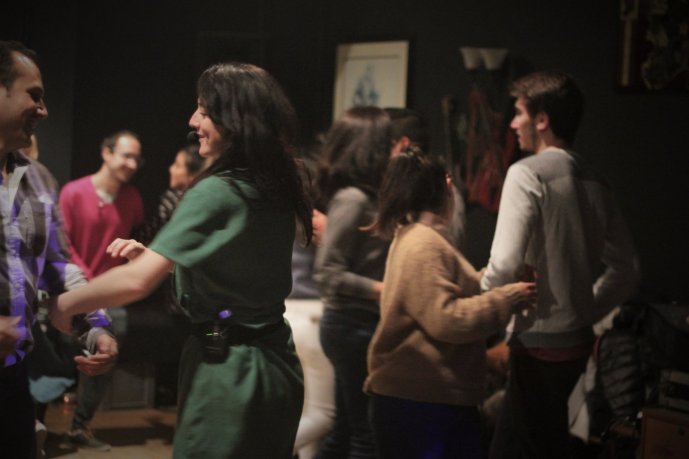 Useful Information
Running Times
Day time experience only
Mon 13.00 - 16.00 hrs
Tues 15.00 - 17.00 hrs
Wed 10.00 - 13.00 hrs & 14.00 - 17.00 hrs
Thur 10.00 - 17.00 hrs
Notes for Group leaders
Min 30 participants required for this experience
Duration of Session
1hr *
*Sessions can be tailored to include Irish Music history also – please enquire for more details.
Location of the Event
Dublin City Centre
Liffey Trust Studios
117-126 Upper Sheriff Street
Dublin 1
Location
The Celtic Dance Party Experience
Inspiration
What to do on your group trip
Why choose CGH?
Great Central Hostels
Choose from the top hostels in Ireland situated in ideal locations for group tours (2,500 hostel beds).
Unique Experiences
Book airport transfers, tours, attractions, meals plus lots more to make your group trip memorable & unique.
Local Expertise
Benefit from our 29 years' experience in handling over 800 groups to Ireland per year (30,000 students).