Experience Dramatic Stories of Irish Emigrants
Overview
EPIC is an engaging exhibition located in the historic vaults of The CHQ Building. EPIC tells the dramatic story of millions of Irish people who have left Ireland and changed the world. Through an extraordinary high tech interactive experience, groups will be able to immerse themselves in the history of the most remarkable characters and their stories of sacrifice, endurance, adventure and discovery. Visitors can step through 20 interactive and themed galleries to find out why people left, see how they influenced the world they found, and experience the connection between their descendants and Ireland today.
You will find no stereotypes here, but real people with real stories:
20 themed galleries, from ways to migrate, through reasons to do so to the many different fates that awaited the Irish emigrants all over the world
Sports, science, art, literature and many more – people from every way of life are represented
Touchscreens and audio visual presentations make sure the stories you will find here are told in an engaging and interesting way
Collect a stamp in every gallery and send an e-postcard home at the end of the exhibition!
EPIC's use of 21st century technology brings the age-old story of Ireland's people and its culture to life in a spectacular way, and is ideal for groups of all ages and interests. We recommend this as a must-visit attraction!
If you're very interested in emigration during the infamous Potato Famine, you should also have a look at the Jeanie Johnston Tallship & Famine Museum, anchored just a short walk down the Liffey from EPIC – a very different, but in no way less interesting experience!
Photo Gallery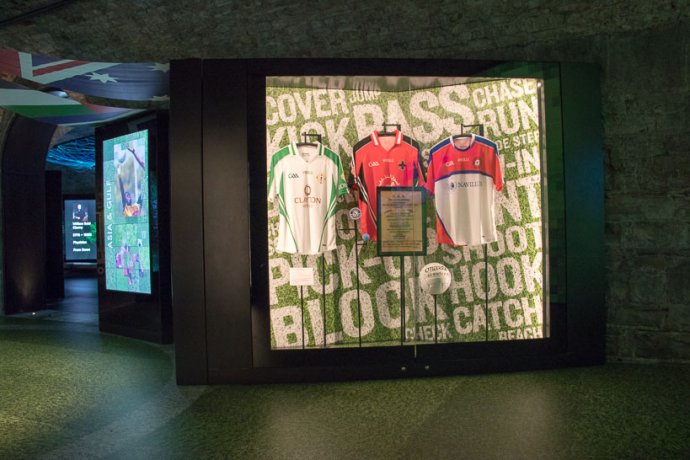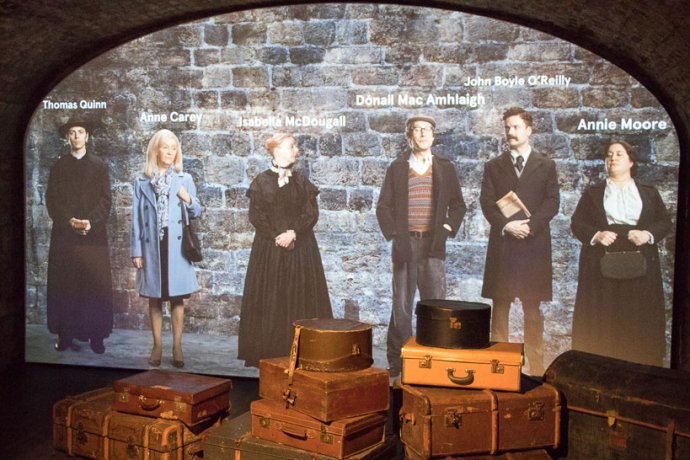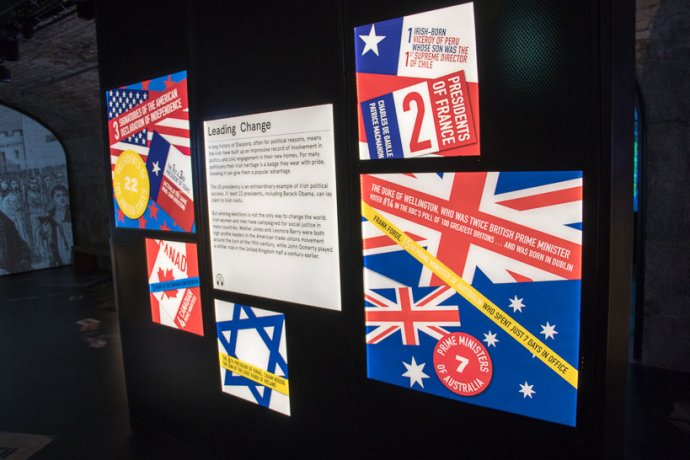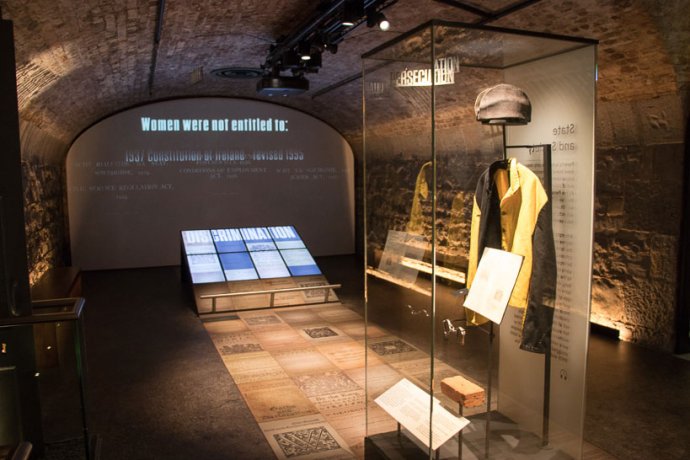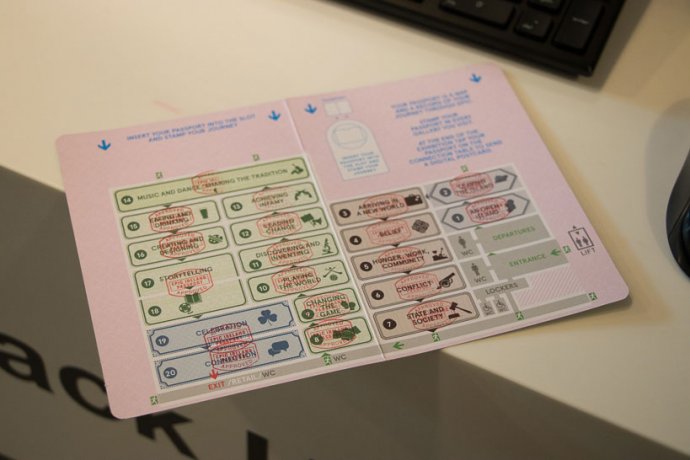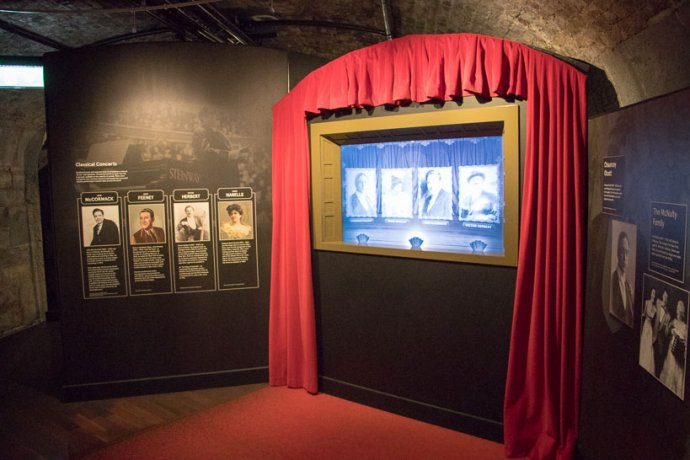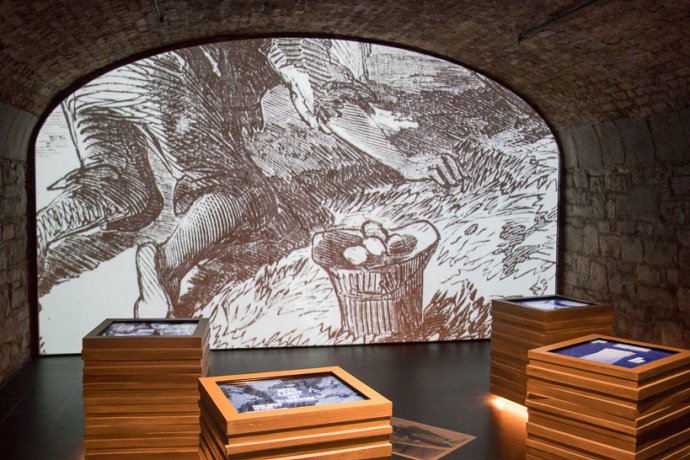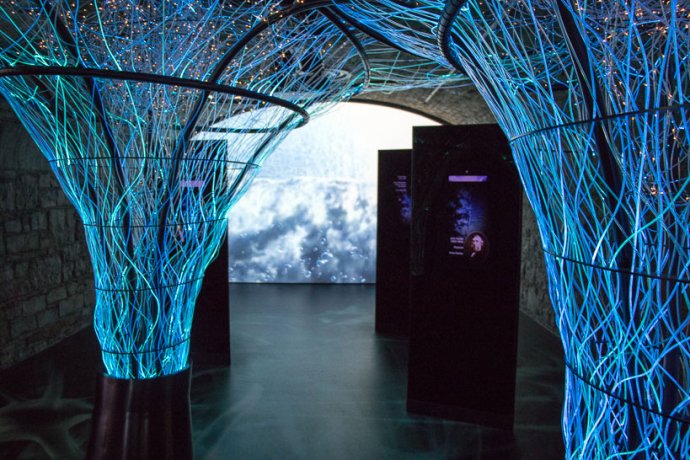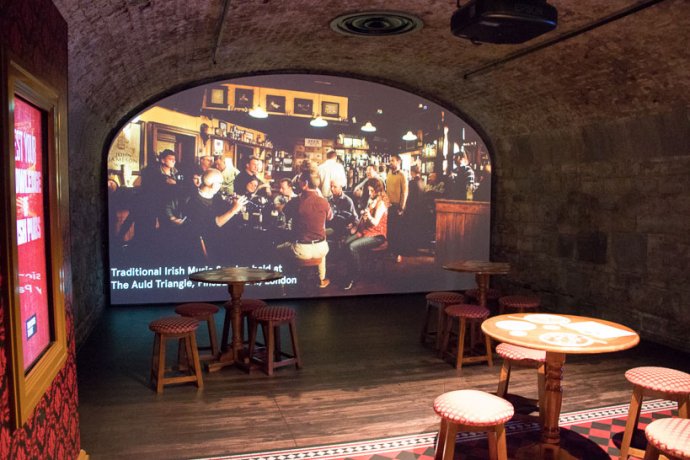 Useful Information
Opening Hours
Monday – Sunday: 10:00 – 18:45 hrs
Last entry is at 17:00 hrs
Duration of Visit
Approximately 90 minutes.
Meeting Point
The CHQ Building, Custom House Quay, Dublin 1
Location
Inspiration
What to do on your group trip
Why choose CGH?
Great Central Hostels
Choose from the top hostels in Ireland situated in ideal locations for group tours (2,500 hostel beds).
Unique Experiences
Book airport transfers, tours, attractions, meals plus lots more to make your group trip memorable & unique.
Local Expertise
Benefit from our 29 years' experience in handling over 800 groups to Ireland per year (30,000 students).