Cork's Places to Stay and Top Things to Do With Your Group
Are you considering Ireland for a trip with your group in 2018? Look no further than Cork! This charming compact city is considered the real capital of Ireland by its inhabitants and boasts a cultural and vibrant spirit. Add it to your bucket list and have Celtic Group Hostels arrange a full programme for your group, from accommodation to fun and educational activities.
Our properties in Cork City Centre
We can offer your group 2 lovely properties in the heart of Cork City, from a well-known hostel with modern facilities to an elegant budget accommodation great for groups looking for smaller rooms and a bit of luxury.
Our Top Things to Do for Student Groups staying in Cork
Cork is the second largest city in the Republic of Ireland after Dublin and, like the capital itself, it has plenty of attractions, activities and tours to offer for tourists - we have compiled a list of the most popular ones:
Guided Walking Tour of Cork City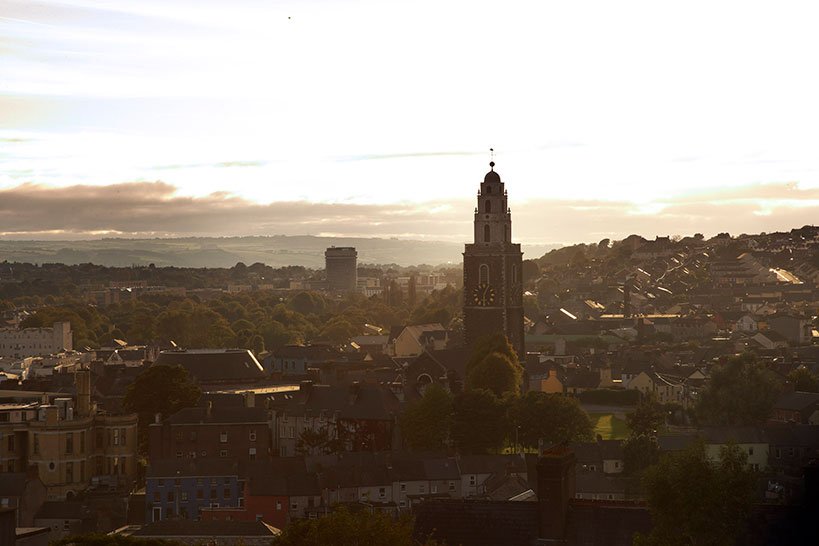 If you have never been to Cork before, we highly recommend a guided walking tour of the city with a local guide on the group's arrival. This is the best way to get to know this cosmopolitan city with its rich culture, history, heritage and even its nature.
The English Market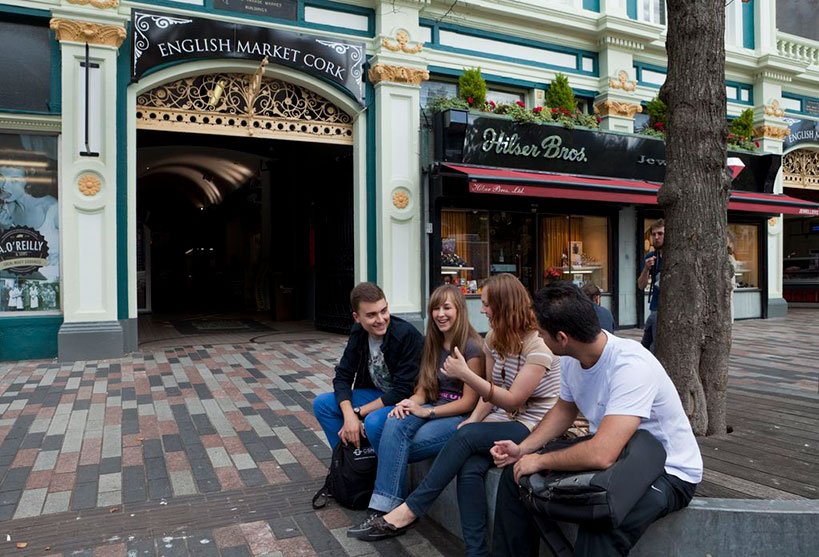 Delicious, locally produced food and fresh produce imported from all around the world set within gorgeous 19th century architecture – the English Market is truly a gem in the centre of Cork. Both of our hostels in the city have self-catering kitchens, so why don't you go shopping and put together a unique dinner for you or your group? If cooking is not your thing, don't worry: many restaurants in Cork are supplied by the English Market, so you can still get a taste of the fresh ingredients sold here.
Fota Wildlife Park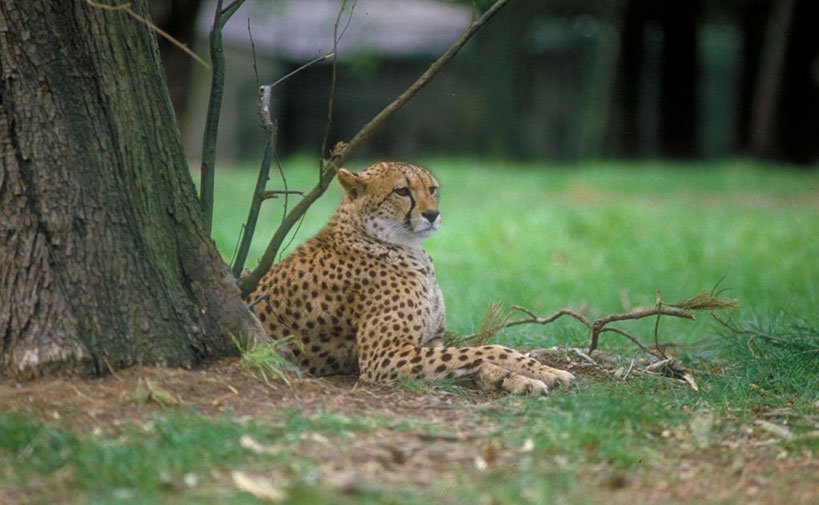 One of Ireland's leading wildlife and conservation attractions, this park barely 25 minutes from Cork is a must-see for every tourist fond of animals. Fota Wildlife Park houses many exotic species, such as Asiatic Lions, Red Pandas, Cheetahs, Brazilian Tapirs and the Colombian Black Spider Monkey. The not-for-profit park is running breeding programs in co-operation with other international facilities to conserve animal diversity around the globe – come visit and contribute to their efforts.
Spike Island & Fort Mitchel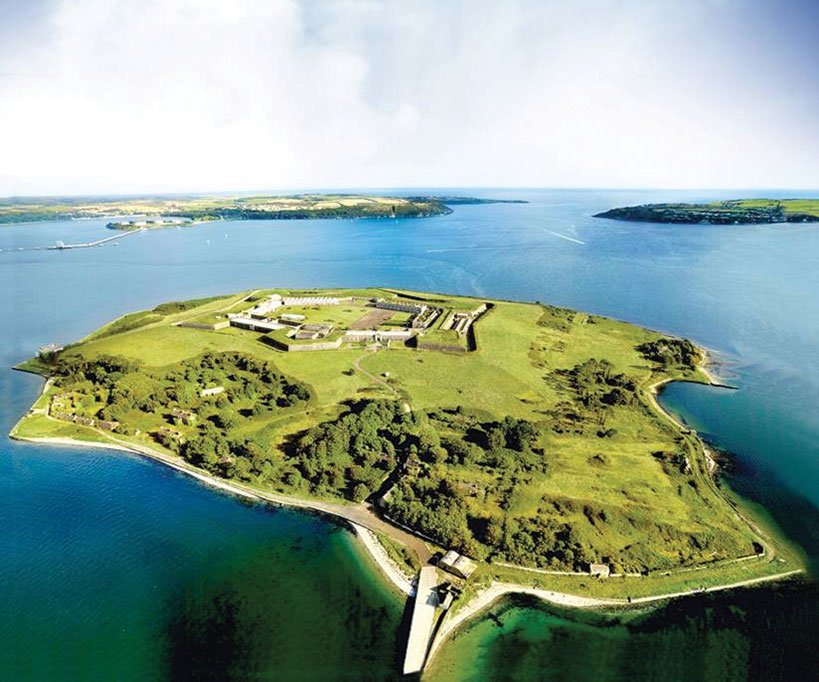 With its position in front of Cork harbour, Fort Mitchel on Spike Island has served as the city's first line of defence against naval invaders since its construction in the 18th century. In peace times, the fort has also been used as a prison. The 21st century has seen the star fort's development into a heritage tourist attraction, an effort that has been rewarded when Spike Island was named Europe's Leading Tourist Attraction of 2017 at the World Travel Awards. Groups coming to Ireland's south should definitely consider seeing Cork's new rising star.
St. Fin Barre's Cathedral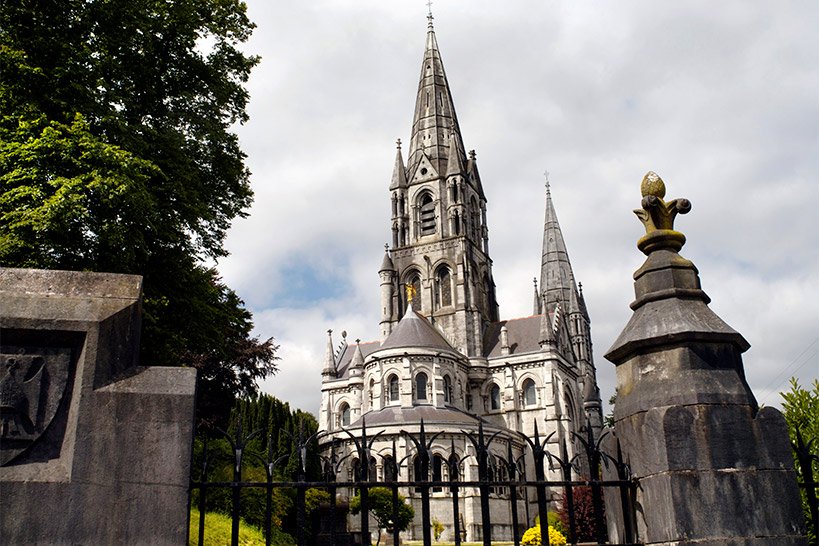 Completed in 1879, this Gothic revival cathedral is the primary place of worship for the Church of Ireland in County Cork. The site has been used as a Christian site since the 7th century. If your group is interested in Cork's famous choirs, St. Fin Barre's Cathedral is a must-see – the boy choristers, girl choristers, choral scholars and lay vicars choral can all be heard during the Sunday Services and major holidays, such as Easter or Christmas.
Blarney Castle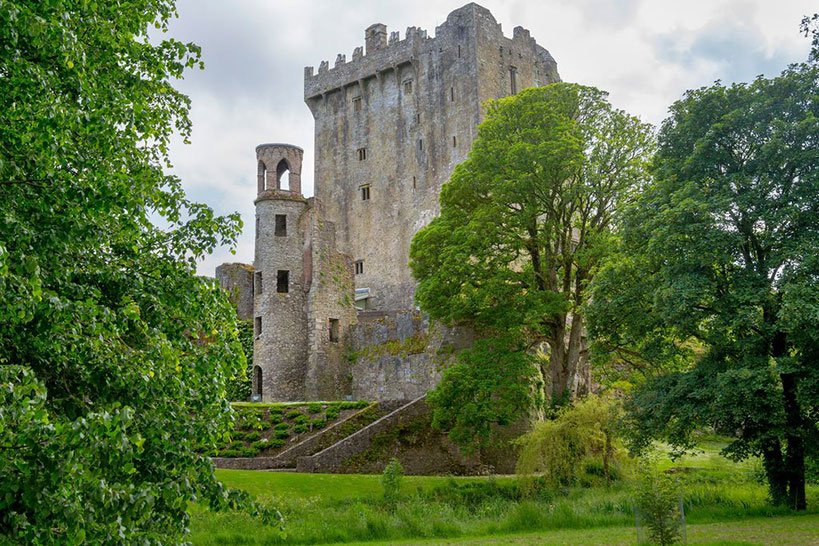 Blarney Castle is just a 20-minute drive from Cork City. This exquisite medieval palace was rebuilt in 1446 after being destroyed and offers a stunning view of the Blarney Lake from its top. A must-visit for all groups directed there is the Blarney Stone, placed at the top of the castle – a legend says that whoever kisses it will receive the so-called "Gift of the Gab". Beware, the stone is embedded into the exterior walls of the tower, so you'll have to stick your head out upside down – this is for brave souls only! If you kiss the stone, let us know the result!
Cobh Titanic Experience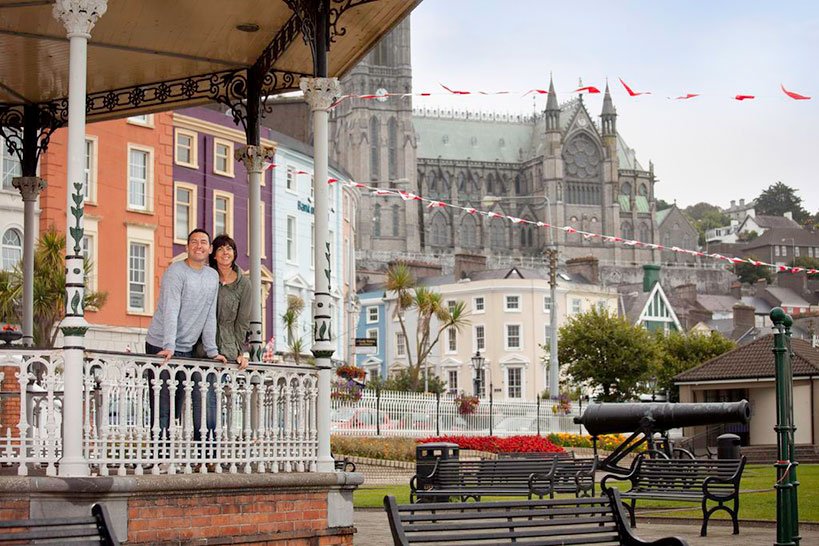 Cobh Titanic Experience is an interactive tourist attraction situated a 30-minute drive away from Cork City, in the town of Cobh. From this town, passengers boarded the Titanic directed to famous New York City, with the hope of finding a better future there. A knowledgeable guide will take your group on an educational and fascinating tour through the passengers' conditions and dramas on board. We can ensure that your group will be feeling part of that crew and their journey.
Jameson Distillery Midleton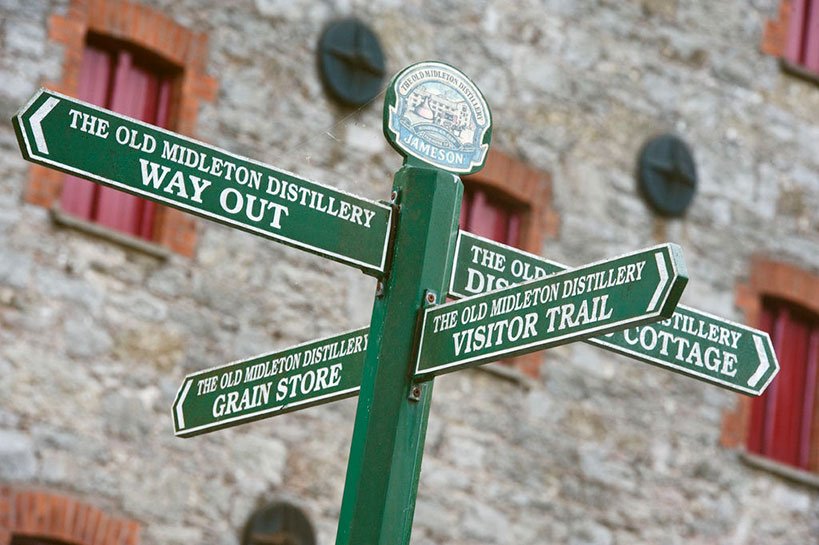 The Jameson Distillery is an operating distillery located in Midleton, around 30 minutes from Cork City. There, a fascinating guided tour will show your group how the Jameson Whiskey is made. At the end of the tour you will get a taste of their own whiskey and other brands, given you are 18 years of age or older. Let us know your verdict!
Cork City Jail
This castle-like 19th century prison-turned-museum was in operation until 1923 and today only entertains tourists with its lifelike wax figures and authentic guided tours. From educational programs for student groups to tours for hobby historians interested in the Irish Civil War – Cork City Jail has something for everyone. The building also houses a radio museum in the Governors house at the prison's centre, where you can see the original microphone United States President John F. Kennedy used on his visit to Cork in 1963.
Crawford Art Gallery
Are you into arty stuff? Then your group can't miss a visit to the Crawford Art Gallery in Cork City Centre. It consists of Irish and European paintings and sculptures from the 18th Century up to the current days.
Not really into art? It still is an interesting educational visit and it's also great for groups on a budget, since the entrance is free of charge.
Lewis Glucksman Gallery
Modern in its design, this gallery is trying to showcase art that will stimulate visitors intellectually. To that end, a wide range of exhibitions, spanning various eras and forms of media, has been assembled here. The gallery is located on the University College Cork campus and co-operates closely with the institution. Once your group has satisfied their hunger for visual stimulation, they can reflect on their experiences at the Lewis Glucksman Gallery riverside restaurant.
Kinsale Fishing Town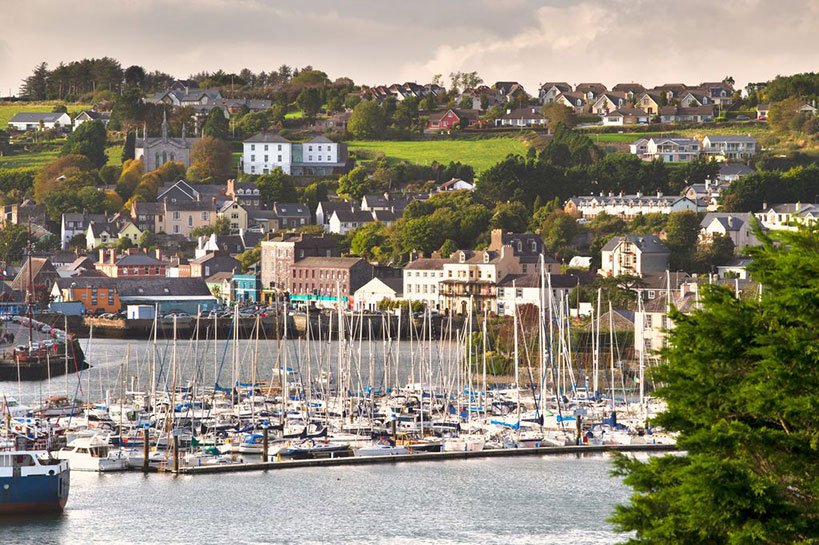 This historic fishing port roughly 30 minutes from Cork is a popular holiday destination for locals and tourists alike. Groups of foodies flock to Kinsale Gourmet Festival every year to enjoy the newest trends and innovations of the culinary arts, particularly when it comes to seafood, where Kinsale's coastal location truly shines. We especially recommend you book the Historic Stroll of Kinsale walking tour, a cornerstone of the town's tourism industry for over 20 years, which will give your group insights into local history and culture.
Day Trip to Cork and Blarney from Dublin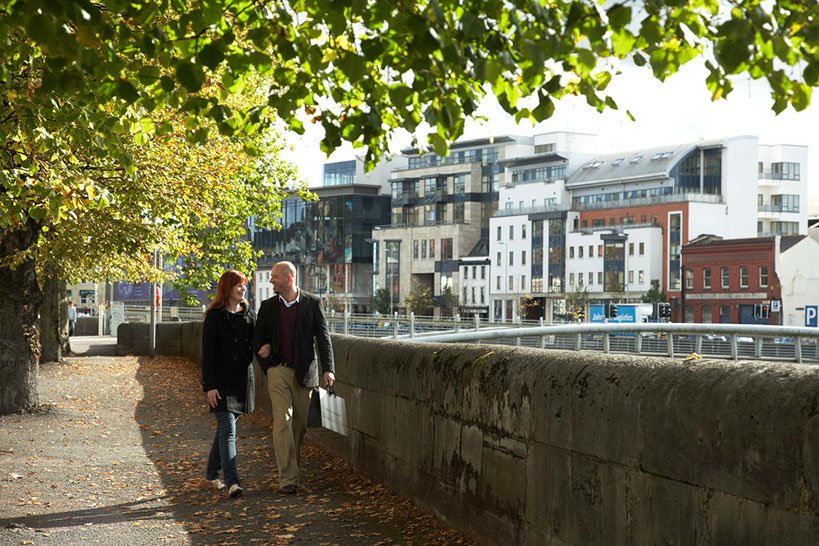 If your group has no time to spend one or more nights in Cork City but would love to visit it, we can book a private day tour from Dublin to Cork and Blarney with an English-speaking driver/guide and your group will be able to appreciate the culture and history of this vibrant city. Our guides will make sure that your group has an educational day with fun and humour.
Can't wait to visit these wonderful attractions with your group? Contact us and take the hassle out of planning your group trip to Cork, the second biggest city of Ireland – you've only seen the tip of the iceberg so far!
Inspiration
What to do on your group trip
Why choose CGH?
Great Central Hostels
Choose from the top hostels in Ireland situated in ideal locations for group tours (2,500 hostel beds).
Unique Experiences
Book airport transfers, tours, attractions, meals plus lots more to make your group trip memorable & unique.
Local Expertise
Benefit from our 29 years' experience in handling over 800 groups to Ireland per year (30,000 students).