Sheila's Hostel Cork
Overview
Sheilas Hostel is the longest and most established hostel in Cork city centre. The hostel boasts an excellent location in the heart of this vibrant city – located just a few minutes' walk from the main bus and train station. All of the shops, entertainment and local attractions such as the English Market, Cork City Gaol and Shandon steeple are also just a few minutes' walk from the hostel.
Sheilas is a family owned and is renowned for its friendly and relaxed atmosphere - Liam, Kaye, Paddy and all of the team go out of their way to ensure groups experience true Irish hospitality during their stay in Cork.

The hostel also offers great facilities for groups – most importantly free breakfast and WiFi ! The cinema room is also a great favourite with groups.
Planning a stay in Cork with your group – Sheilas Hostel is a must visit!
Photo Gallery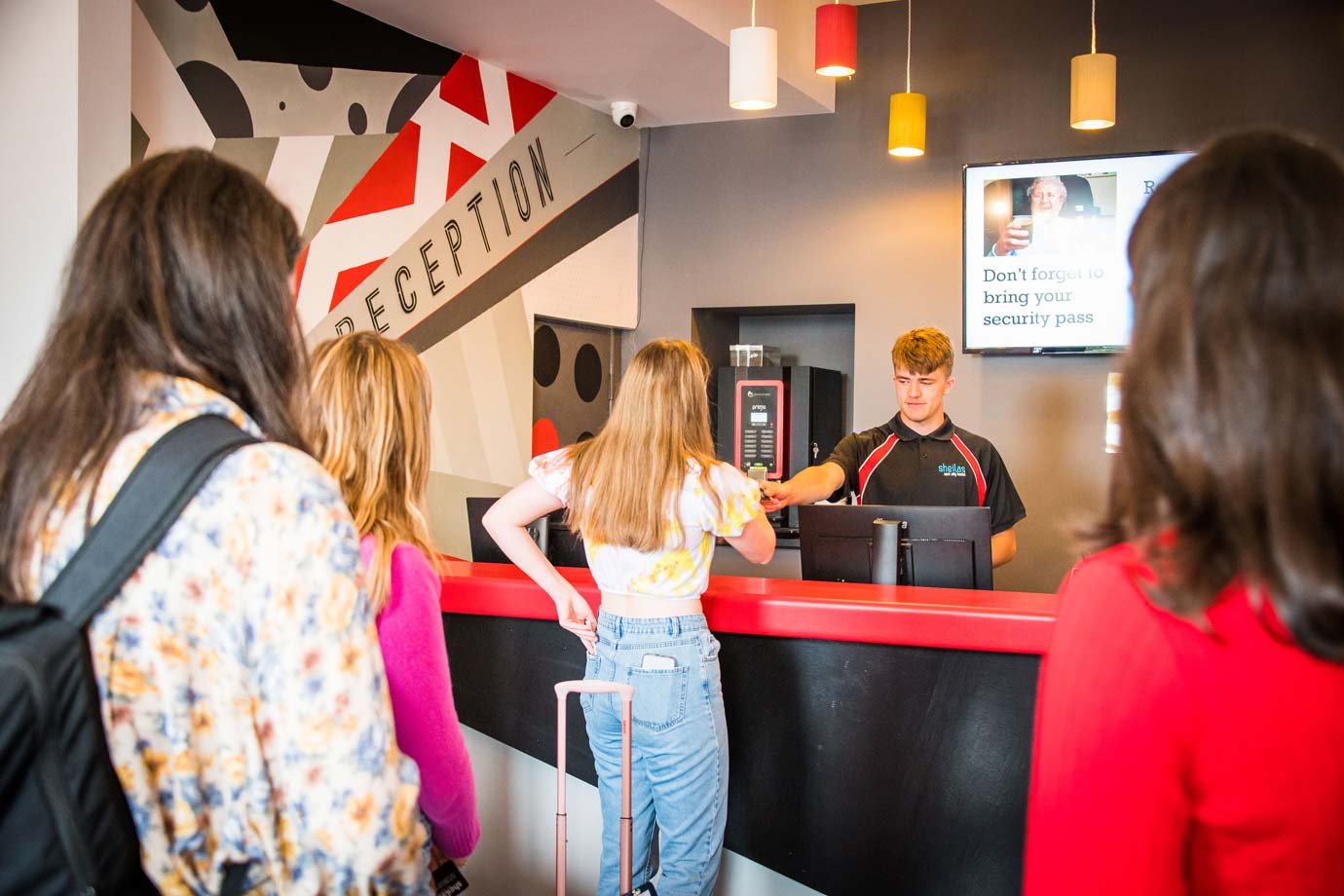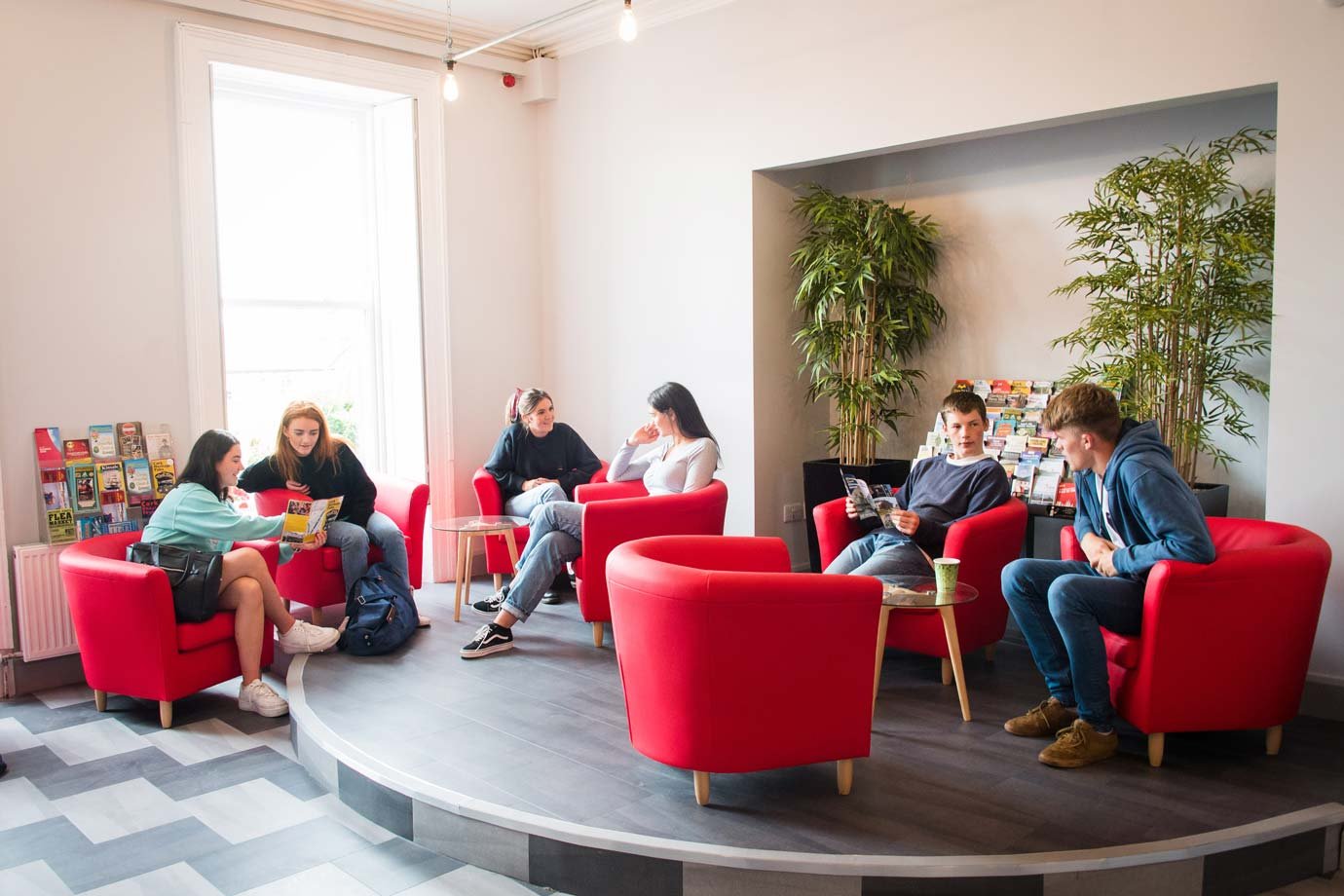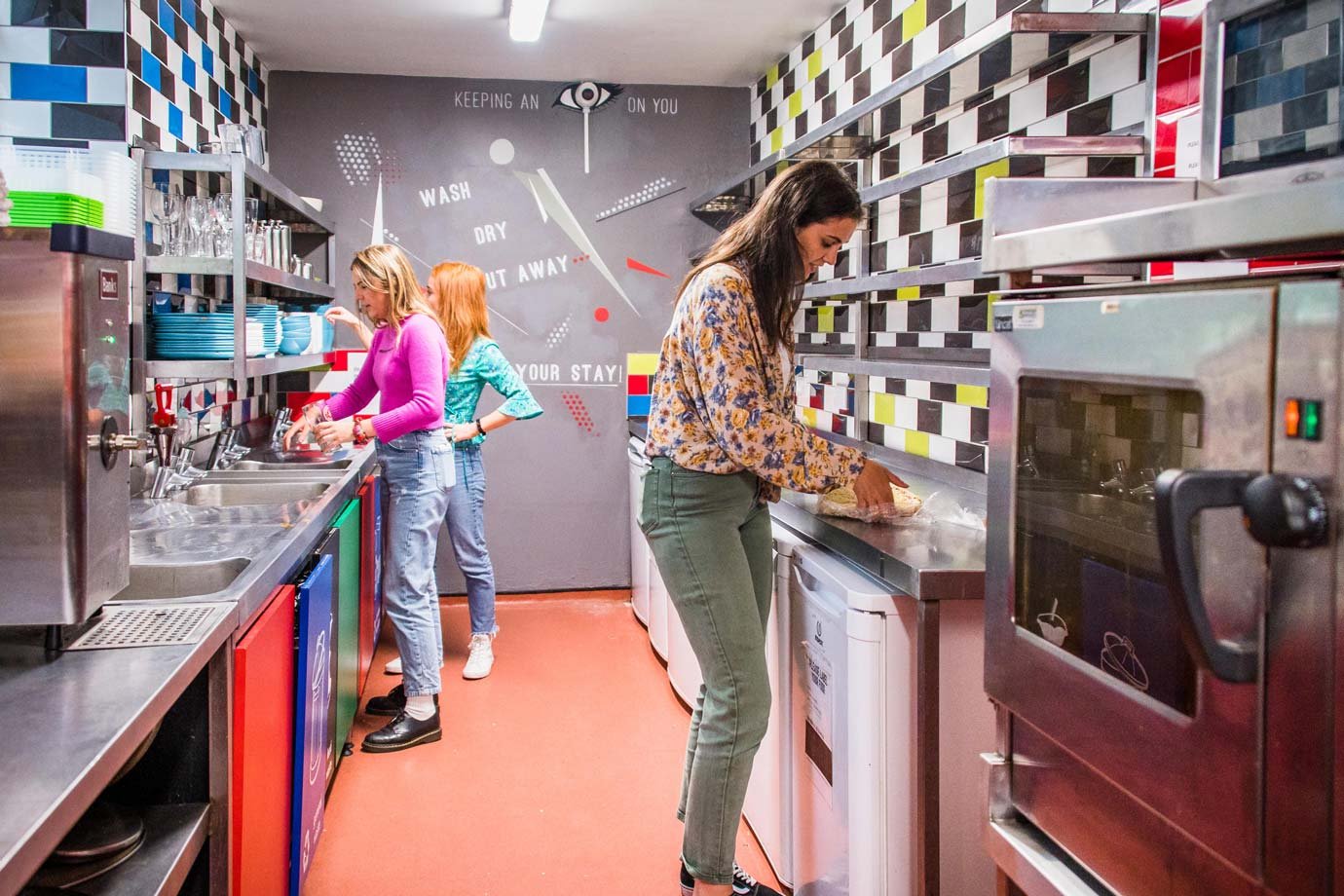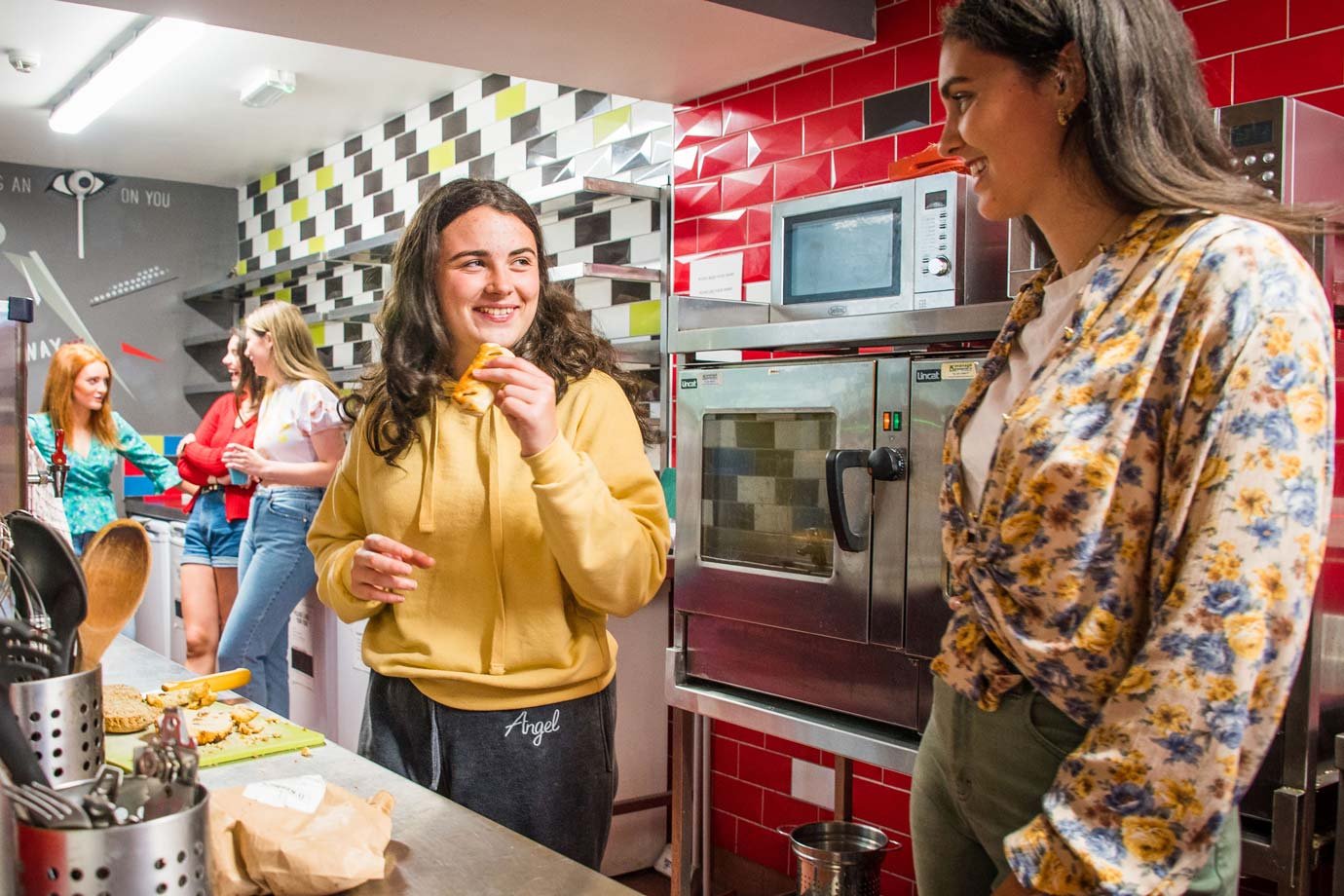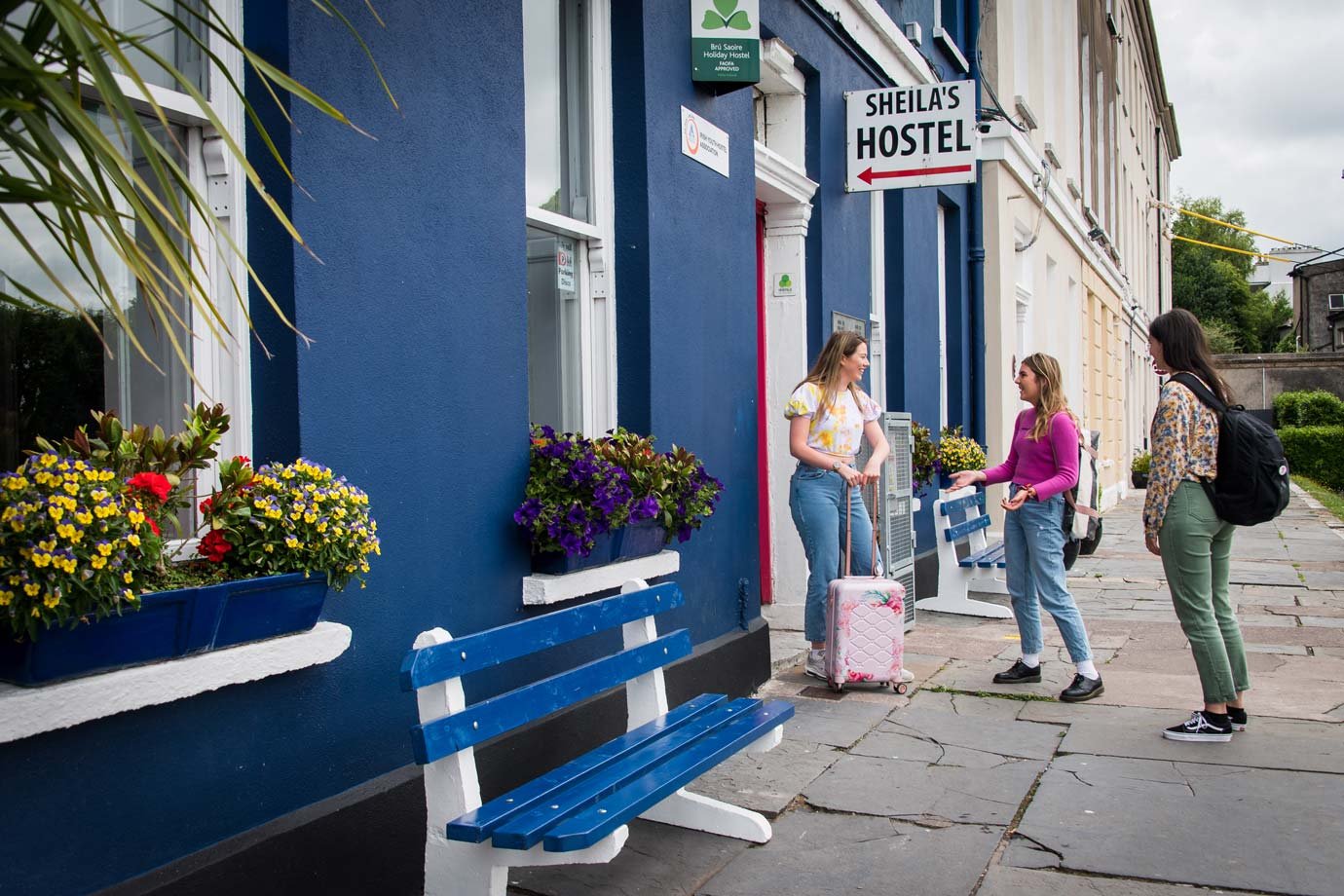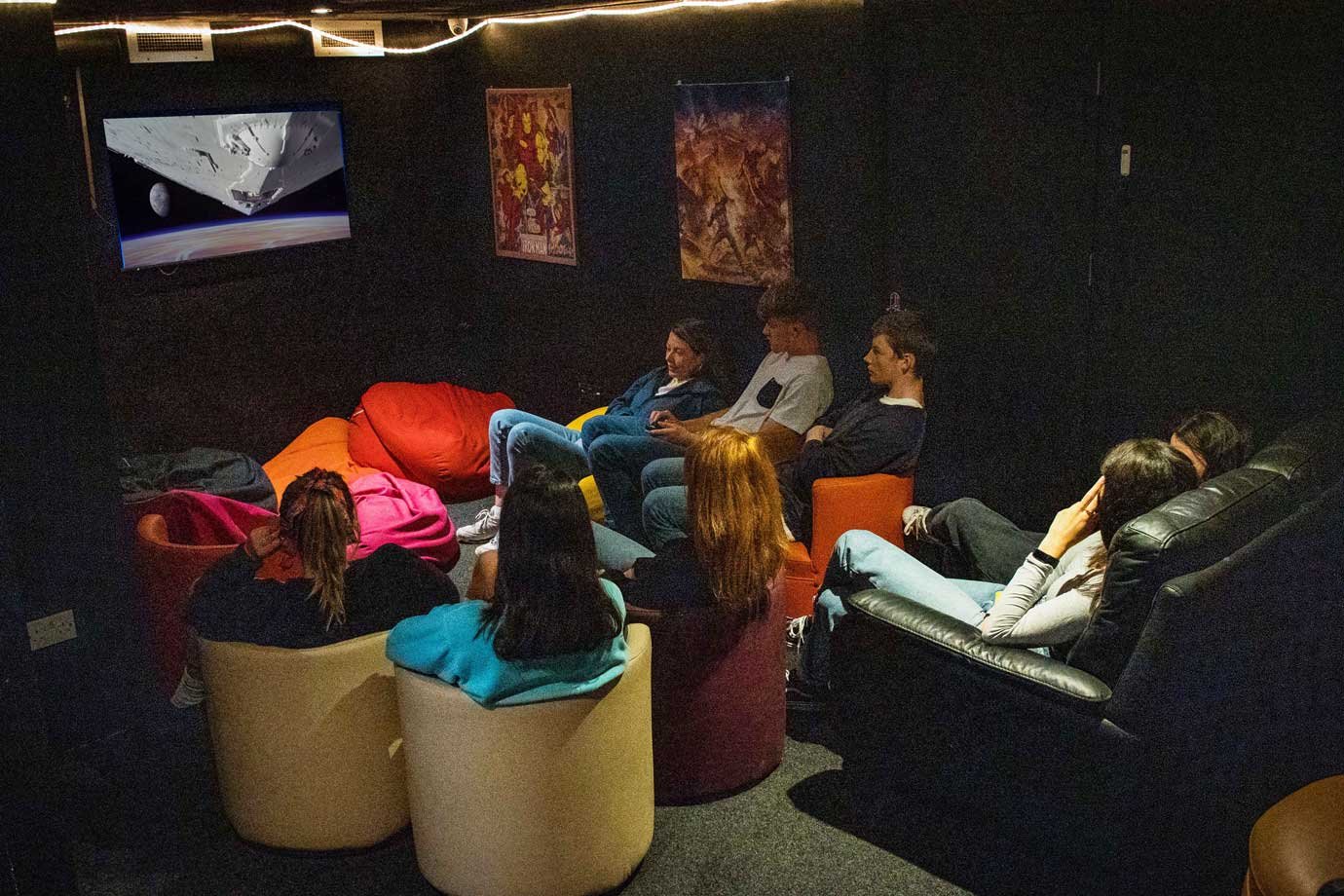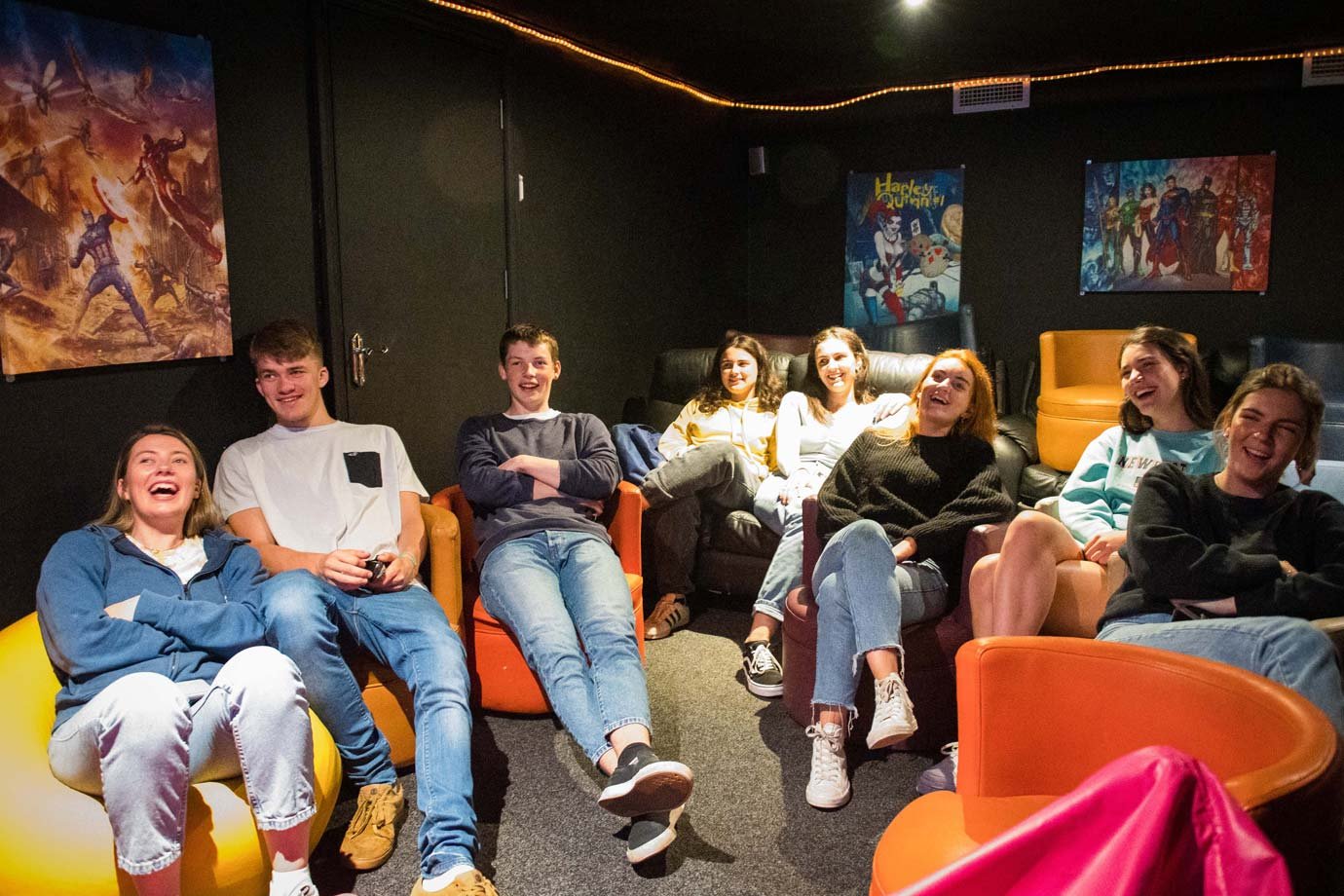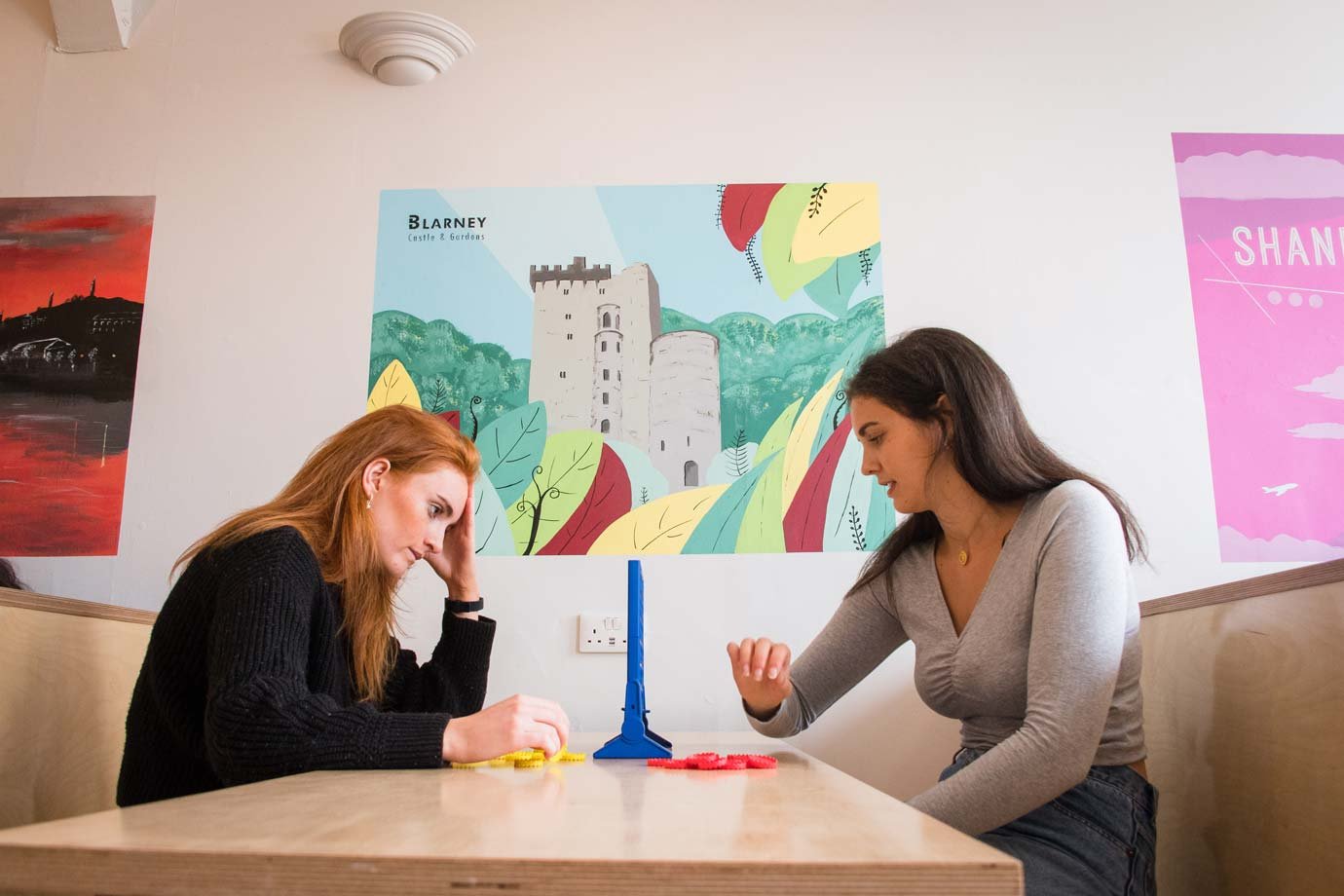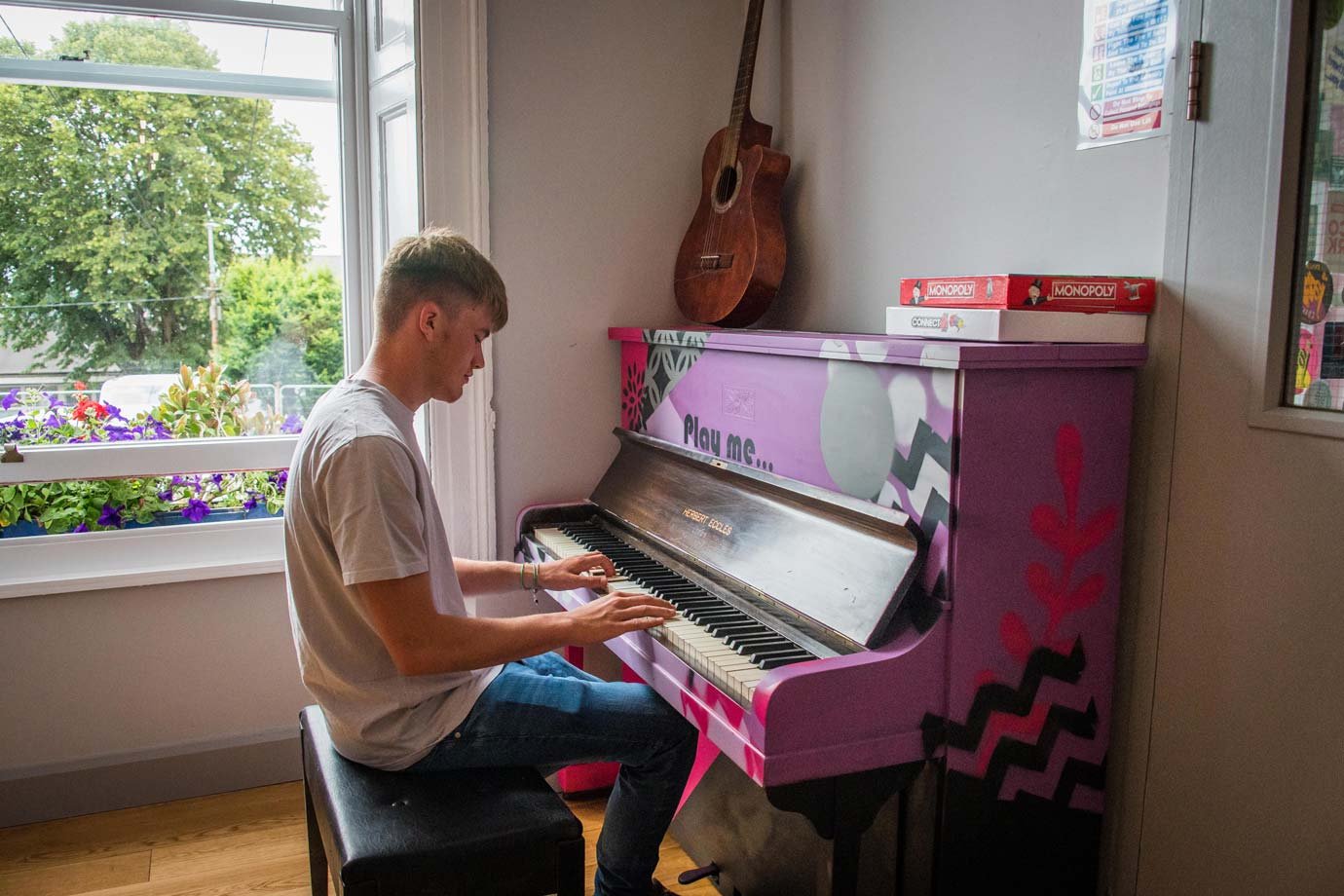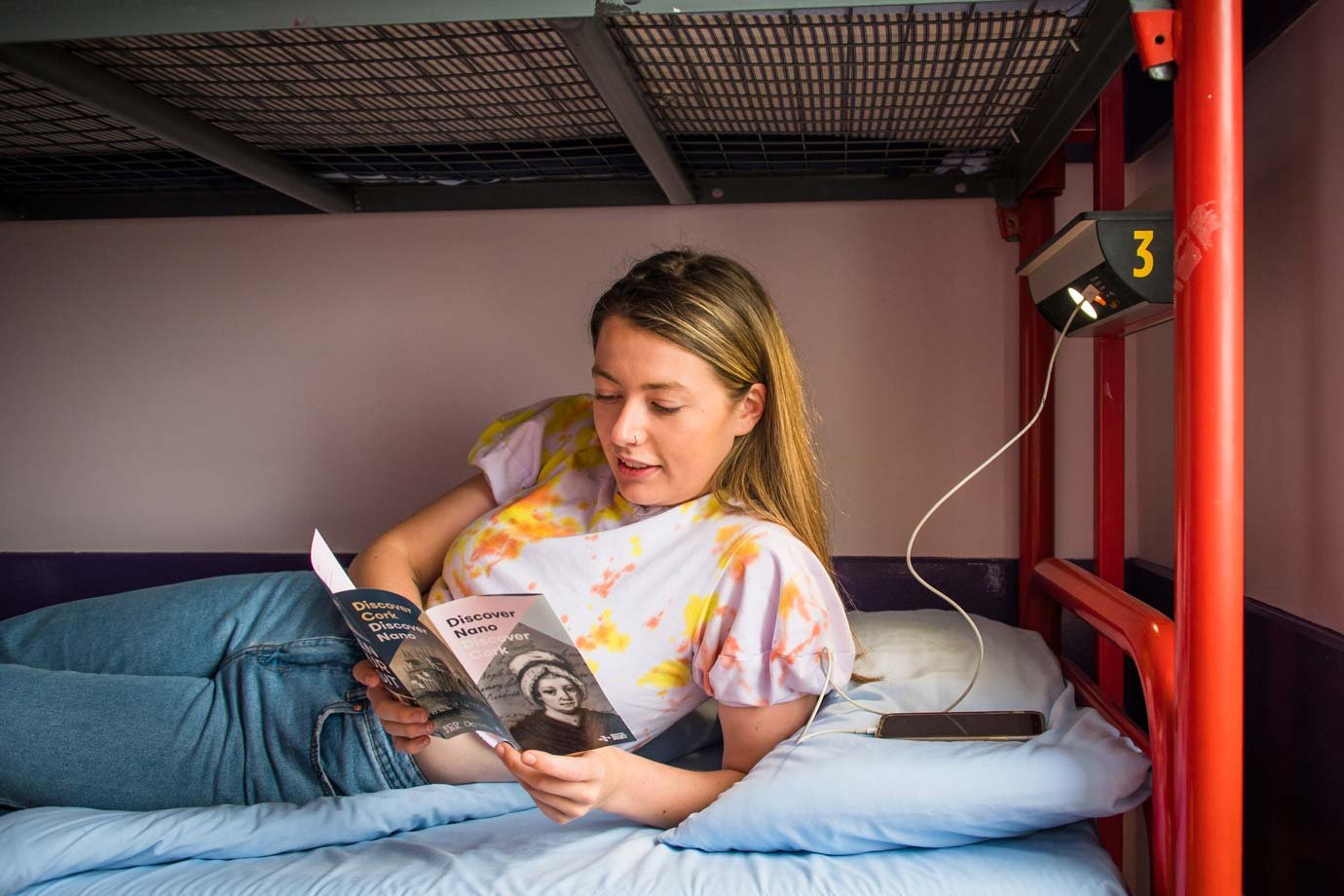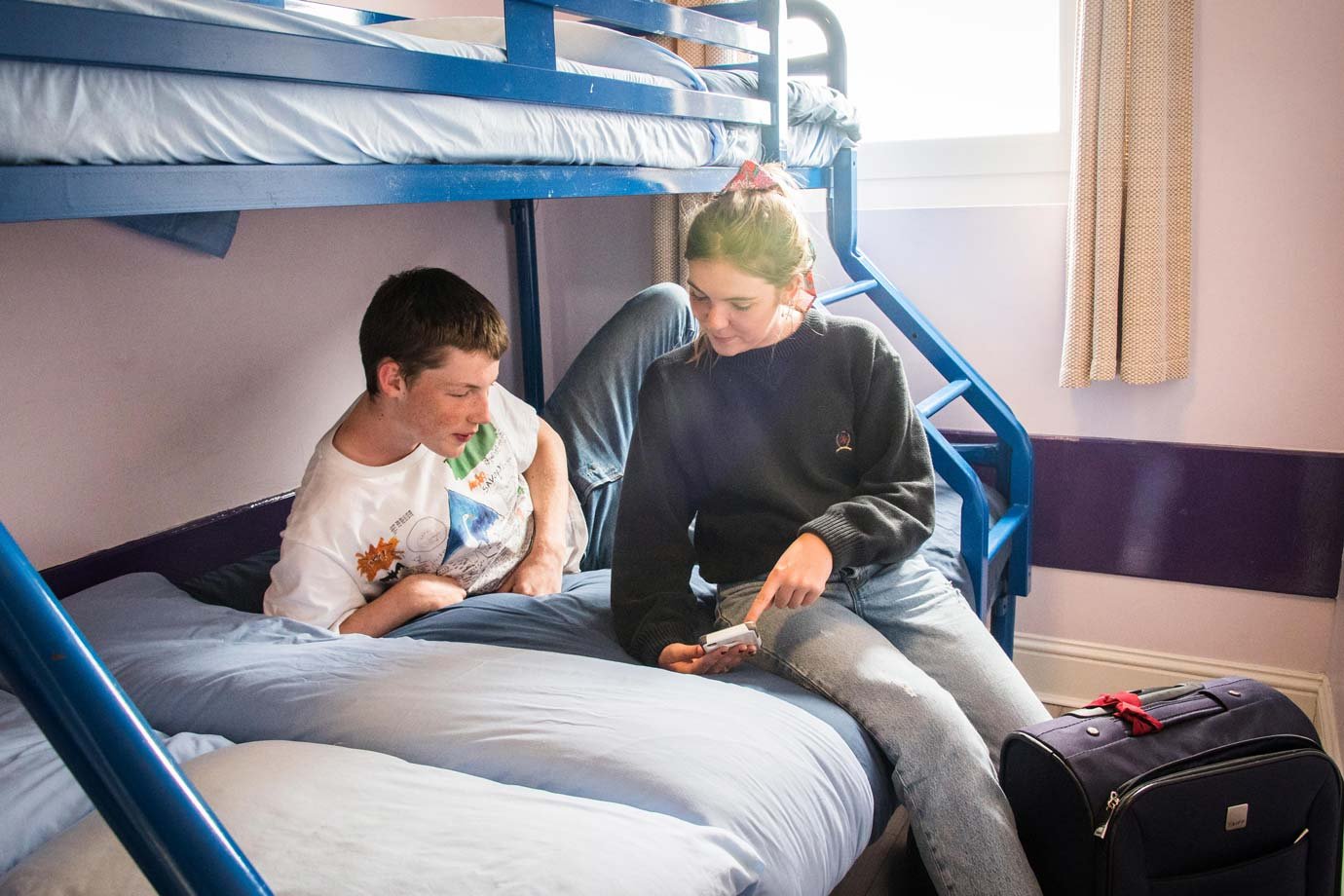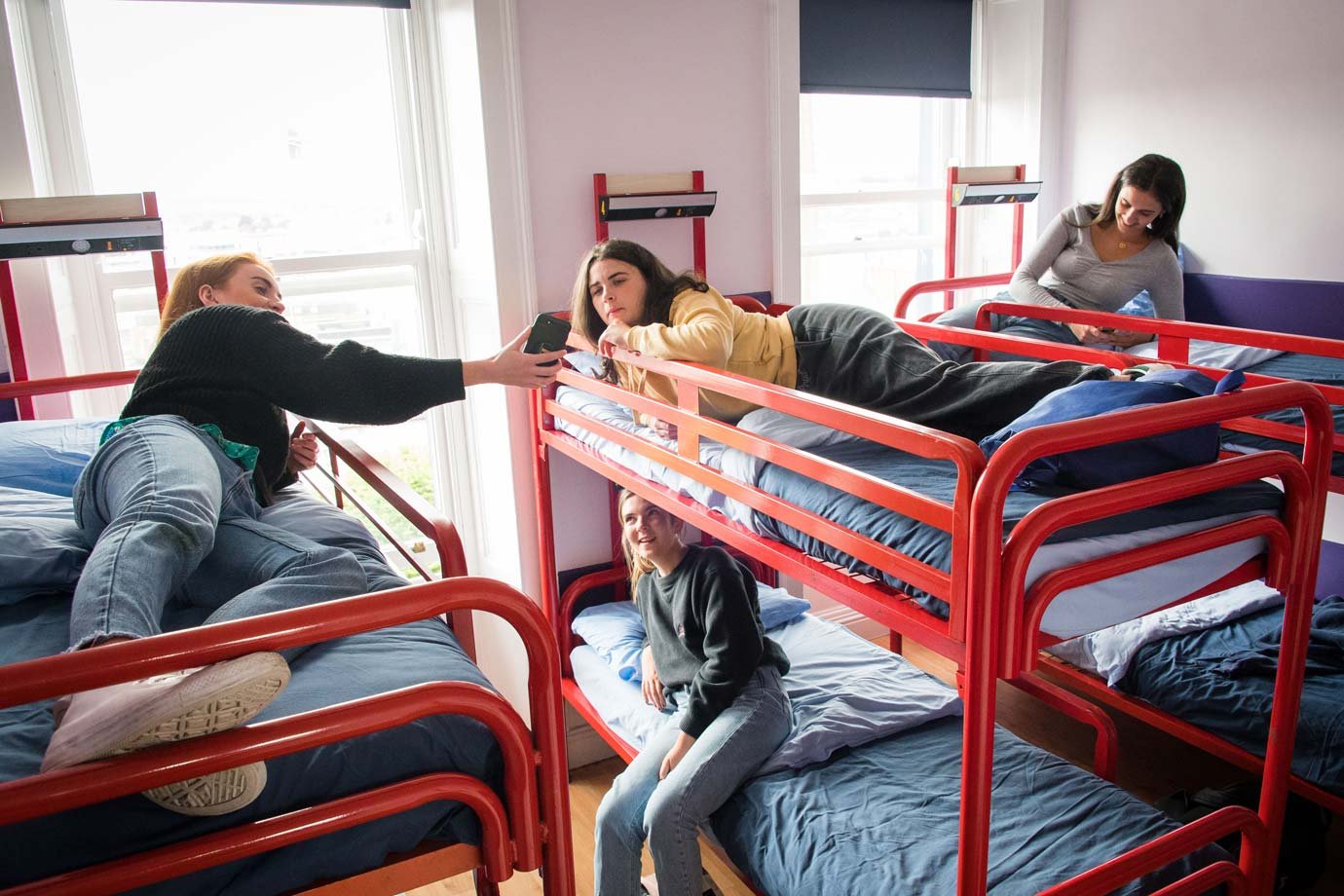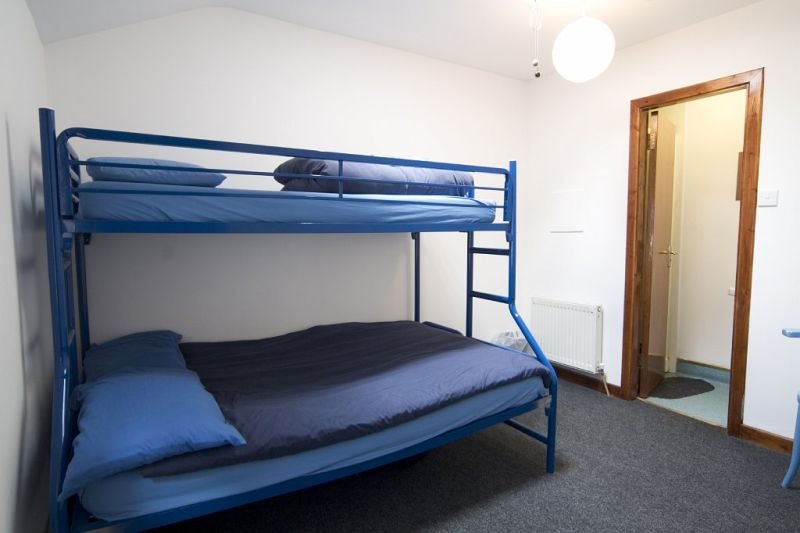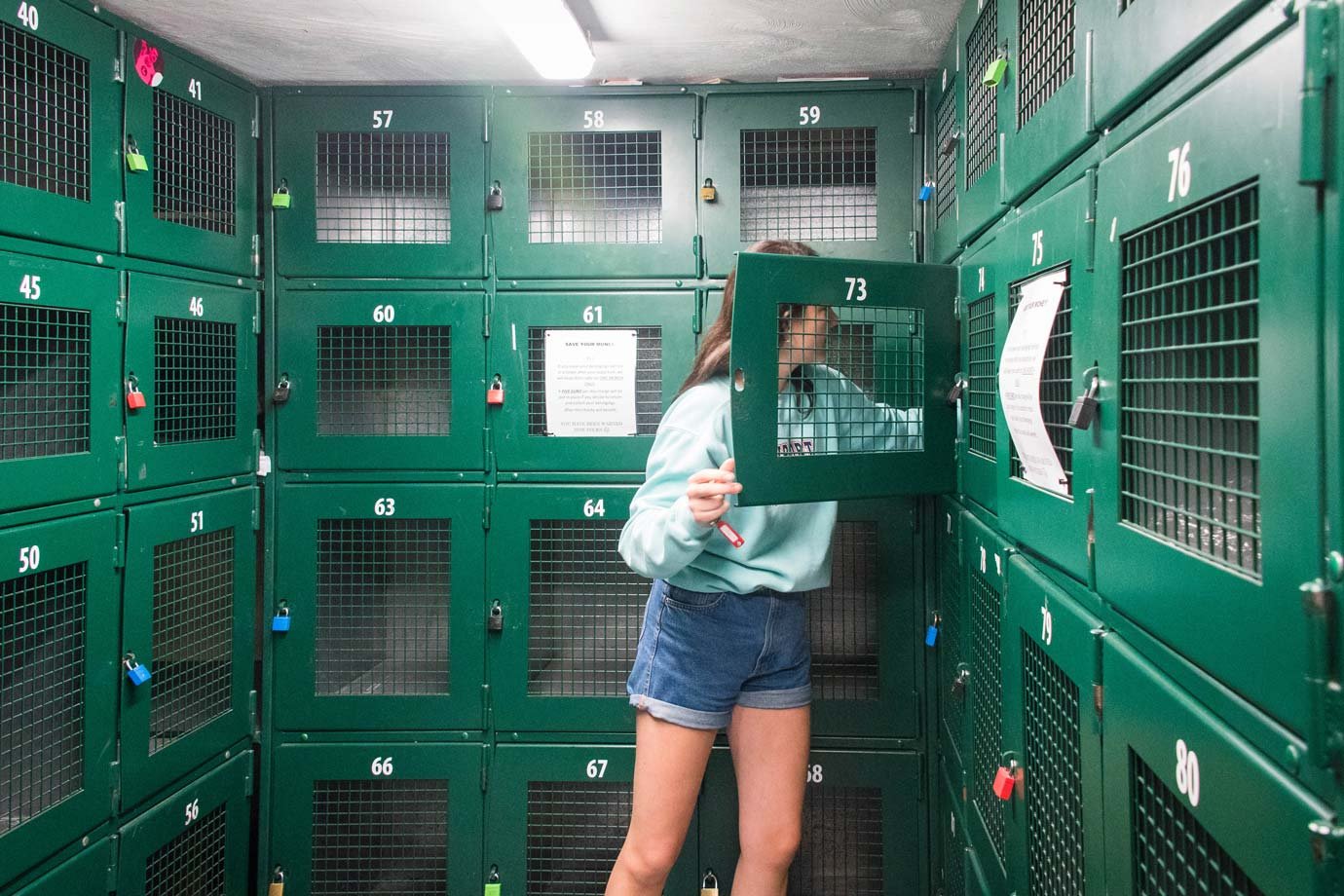 Location
Distance by bus...
...from Cork Airport: 20min (10km)
...from Train Station: 5min (1,5km)
...from Bus Eirann Station: 5min (1km)
Facilities
Free
Free breakfast
Free bed linen
Free WiFi throughout the hostel
Free luggage storage
Free Cork City maps
Free towels (leaders' rooms only)
General Facilities
24 hour reception
Safe deposit boxes
Laptop safes
24 hour access – no curfew!
Internet access
Outdoor patio
Towels for hire
Cinema room
BBQ area
TV & lounge area
Mixture of ensuite and standard rooms*
*ensuite = shower and toilet in the bedrooms / standard = shower and toilet outside of the bedroom
Food & Drink
Breakfast included
Vending machines
Self-catering kitchen
Shop with tea, coffee and snacks
Group meal booking service available *
*Packed lunches & evening meals at local restaurant
Useful Information
Check-in time
14:30 hrs
Note: If your group are arriving on an early flight – do not worry you can turn up at the hostel at anytime and store your luggage securely in the hostel and come back later to check in.
Check Out Time
10:30 hrs
Breakfast Time
From 08.00 hrs to 10.00 hrs daily
Breakfast includes:
Tea & coffee, toast, butter, jams, juices
Note: For groups that need to depart before 07.30 am, early breakfasts can be arranged – advance notice is required for this service at time of booking.​
Group Types
Youth & School, University & College, Study & Cultural, Sports & Club Tours, Music Tours, Festival & Events, Family & Friends
Towels
Towels can be hired from reception for € 1.00 per towel – leaders' rooms have towels included
Total Capacity & Room Types
Total beds in this hostel - 176
Total rooms in this hostel - 38
Room types in this hostel – For Students 14 bedded standard / 8 bedded standard / 6 bedded ensuite / 6 bedded standard / 4 bedded ensuite / 4 bedded standard. For leaders - 3 bedded ensuite / 3 bedded standard / twin & double ensuite / twin & double standard / single ensuite / single standard.
Inspiration
What to do on your group trip
Why choose CGH?
Great Central Hostels
Choose from the top hostels in Ireland situated in ideal locations for group tours (2,500 hostel beds).
Unique Experiences
Book airport transfers, tours, attractions, meals plus lots more to make your group trip memorable & unique.
Local Expertise
Benefit from our 29 years' experience in handling over 800 groups to Ireland per year (30,000 students).