Top Things to Do for Students Groups in Connemara
Are you planning a group trip to Ireland and looking for a location where you can enjoy nature, peace and quiet but you still wish to keep your group busy with educational and enjoyable activities? You are in the right place, since we have splendid accommodation in Connemara great for groups and offer tips about the best activities and tours to do in the area.
The Connemara Hostel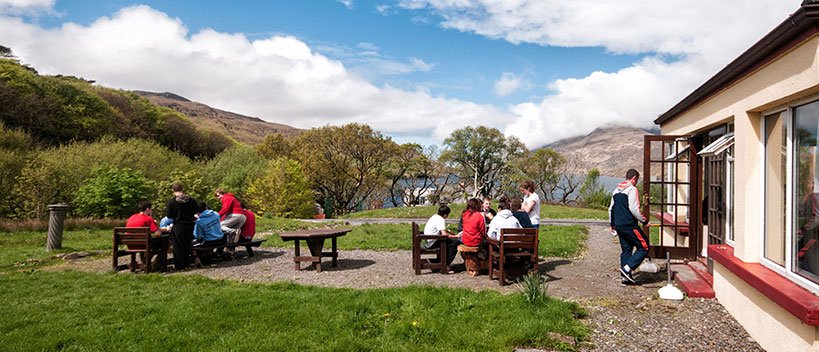 Overlooking the spectacular Killary Fjord, Ireland's only fjord, the Connemara Hostel is the perfect location for groups who want to enjoy peace and stunning sceneries.
All rooms are en-suite, with shower and toilet in the bedrooms, and there is a huge space with BBQ facilities outside the property for your group to breathe pure air and enjoy a spectacular landscape.
Top Things to Do With Your Group in Connemara and Nearby
Even though the hostel might look a bit remote, there are plenty of things to do for your group in the Connemara region and nearby. We have compiled a list for you of the top activities and tours we think you shouldn't miss on your group trip to Connemara:
Connemara National Park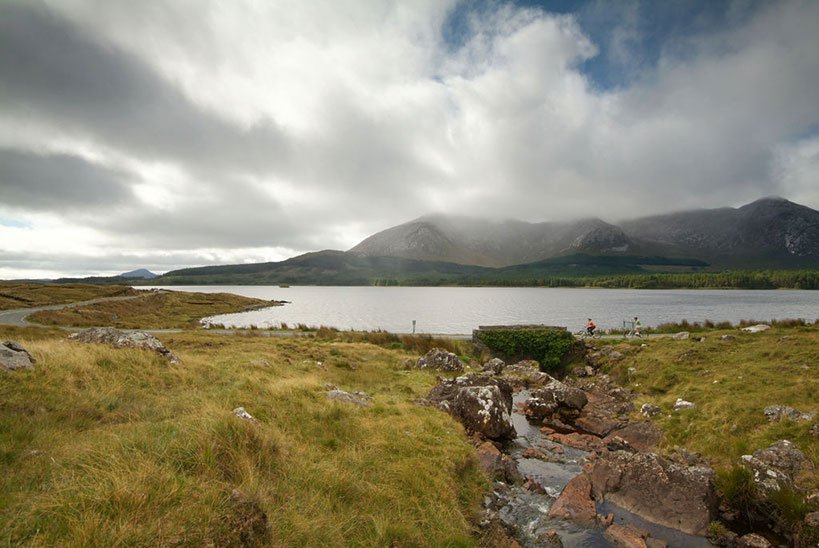 The most famous tourist attraction is the Connemara National Park , where your group can admire striking views of its rugged mountains and crystal-clear lakes. This park is one of the most beautiful areas in Ireland and with one of our Burren Experience Guided Walks, your group can learn everything about the flora, fauna and geology of the park.
Killary Fjord
Located only a 5-minute drive from the Connemara Hostel, the Killary Fjord is Ireland's sole fjord. Your group can appreciate some of the finest scenery in the world on the relaxed Killary Cruise and learn some of the area's history at the same time.
Kylemore Abbey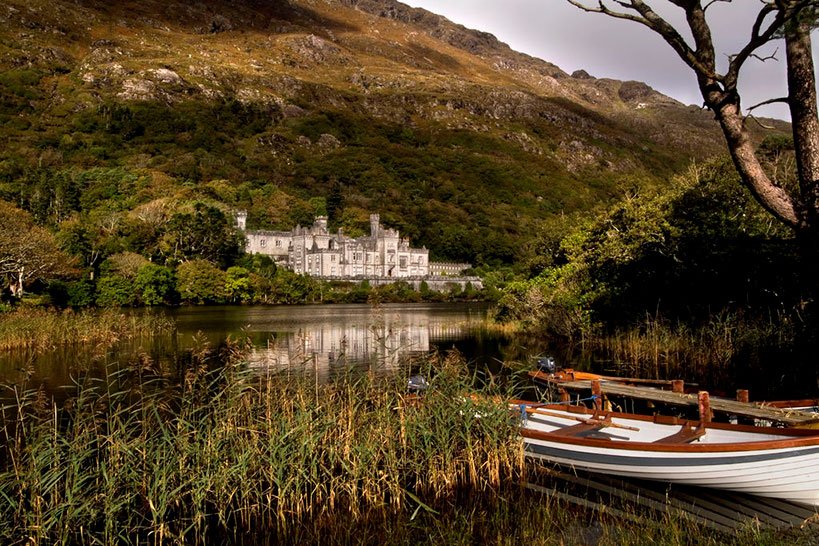 Kylemore Abbey is another very popular attraction here in Ireland and it's located just a 15-minute drive from our CGH accommodation. Your group will enjoy the view of an exquisitely beautiful cathedral on a stunning clear lake. If your group is interested in visiting, Kylemore Abbey offers 3 different guided tours to learn about the history of this wonderful tourist attraction and the nature of its gardens.
Tip:
If you are planning a group visit there, we highly recommend you book (as much in advance as possible) the world-famous tea and scones provided by the Abbey – Niamh here at CGH tasted them and they are literary to die for!
Aran Islands
Enjoy a day trip to Inis Mhor, the biggest of the Aran Islands. We can provide your group with a private coach that will take them to Rossaveal Ferry Port, where the group can sail on a ferry that will take them to the island. There, they can appreciate the magnificent landscape by taking a mini bus tour or renting bikes for the day! Consider a visit to Dun Aengus, one of the most famous prehistoric forts here in Ireland.
Fancy a visit to Inis Oirr instead, the smallest of the three Aran Islands? Find out more about this charming Irish island and things you can do with your group here.
Tip:
Some of the above attractions and tours are not in a walking distance from the hostel – contact us, if you are interested in hiring a coach anywhere in Ireland with us for one or a few consecutive days.
These were just a selection of activities and tours we can book for groups in this stunning region of Ireland.
Ready to start planning your group trip? Contact us now!
Inspiration
What to do on your group trip
Why choose CGH?
Great Central Hostels
Choose from the top hostels in Ireland situated in ideal locations for group tours (2,500 hostel beds).
Unique Experiences
Book airport transfers, tours, attractions, meals plus lots more to make your group trip memorable & unique.
Local Expertise
Benefit from our 29 years' experience in handling over 800 groups to Ireland per year (30,000 students).