Dublin has a rich heritage when it comes to literature, with greats such as Jonathan Swift, Oscar Wilde and James Joyce all associated with Ireland's capital city. Thankfully for visitors to the city, there are plenty of attractions for those wishing to celebrate Dublin as a City of Literature.
1 - Dublin Writers Museum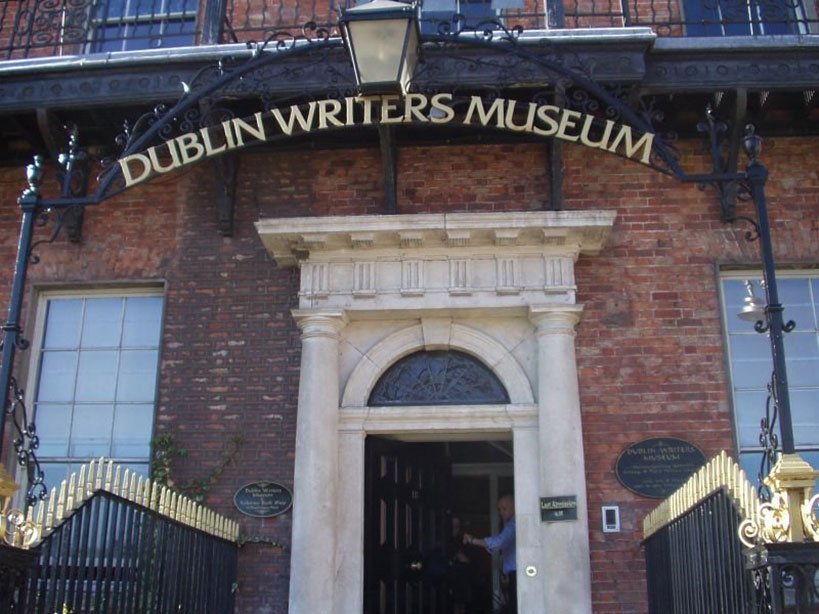 The Dublin Writers Museum is situated in the heart of the north side of the city, in Parnell Square in a glorious 18th-century mansion. It houses a vast collection of some of the greatest works of some of Ireland's literary greats. Here you can learn about Shaw, Wilde, Joyce and Beckett through their letters, works and personal items. There are tours available in French, German, Italian, Spanish and Dutch.
2 - Chester Beatty Library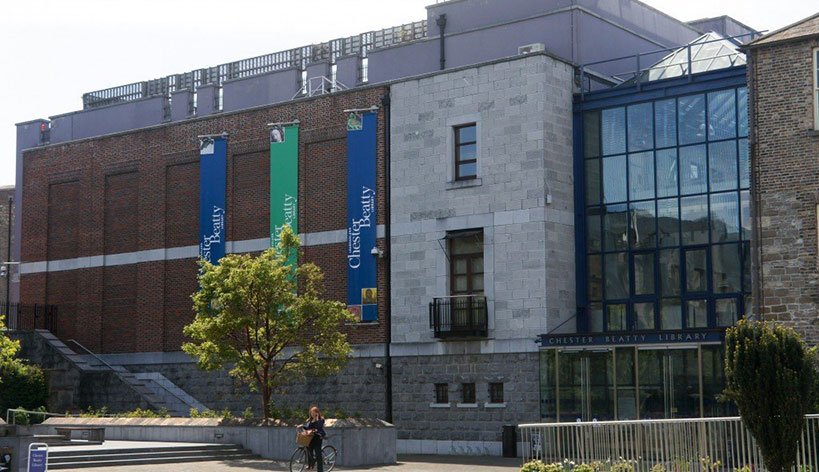 Described by Lonely Planet as one of the best museums in Europe, the Chester Beatty Library is a celebration of the work of collector Sir Alfred Chester Beatty. It has a rich collection of artifacts from across the world, including Egyptian papyrus texts, copies of the Qur'an, the Bible and various other European medieval and renaissance manuscripts. Best of all, admission is free.
3 - James Joyce Centre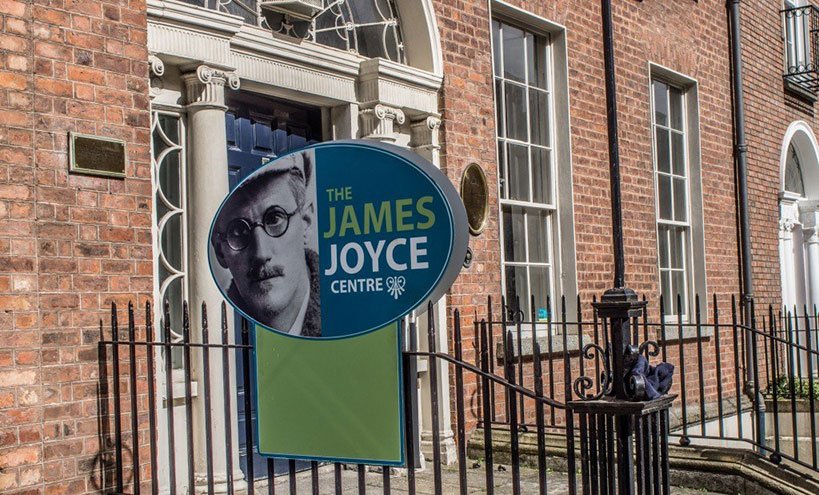 James Joyce (1882 – 1941) is one of Ireland's most influential and celebrated writers. He is most well-known for his ground-breaking work, Ulysses (1922) but that is just the tip of the iceberg regarding his genius. Quite rightfully, Dublin has a devoted an entire centre to him at 35 North Great George's Street where you can celebrate all things James Joyce and take part in some exceptionally entertaining tours.
4 - Martello Tower – James Joyce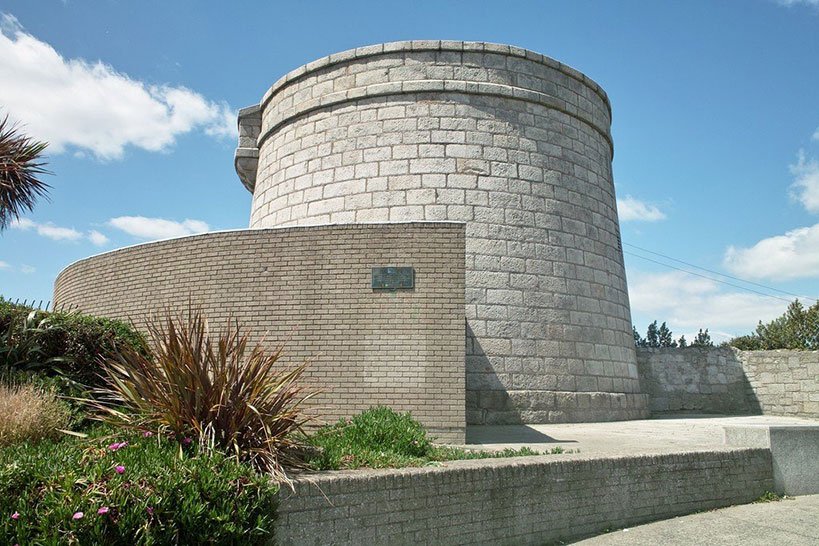 The Martello Tower in Sandycove, also known as the James Joyce Tower, is the most famous of its kind in Ireland and is dedicated to the famous writer who it is said gained his inspiration for his seminal work Ulysses whilst living there. It is one of a series of towers built in Dublin to withstand an invasion by Napoleon and now houses a museum which includes letters, photographs and personal items of Joyce's.
5 - Trinity College – Book of Kells & Old Library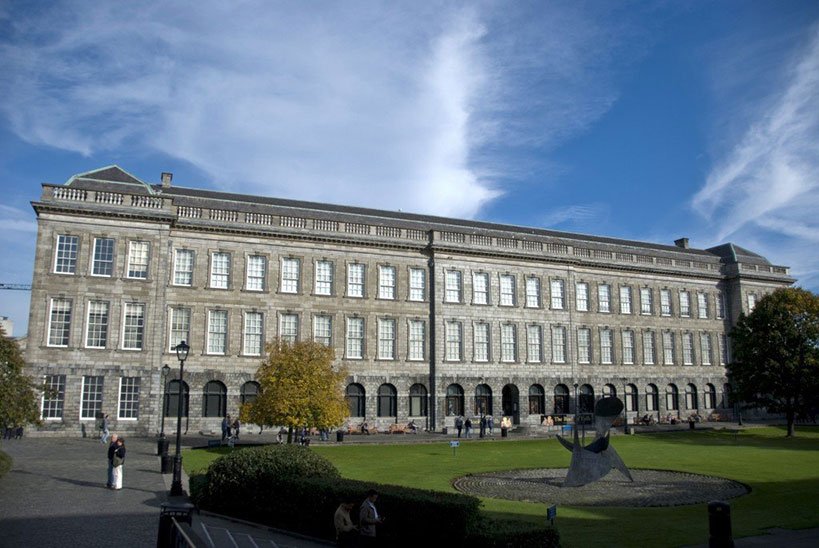 For literary fans, no visit to Dublin would be complete without a visit to the Old Library at Trinity College and the Book of Kells. Located in the heart of Dublin City Centre in College Green, Trinity College itself is a magnificent place to visit and inside the 18th century Old Library, which looks like something you would find in a Harry Potter Movie, you will find the 9th-century Book of Kells which contains the four Gospels in Latin.
6 - Dublin Literary Pub Crawl
No, this is not just an Irish stereotype of getting drunk but rather the opportunity to learn about some of Ireland's greatest books and writers in a fun way. The Dublin Literary Pub Crawl combines street theatre with an irreverent look at some great works.
7 - The National Library of Ireland – The Life & Works of William Butler Yeats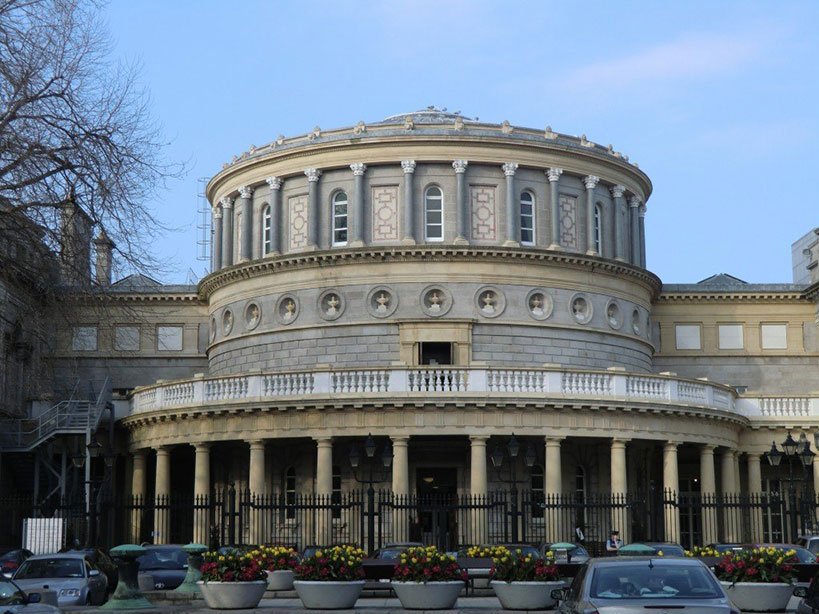 The National Library of Ireland has a superb exhibition showcasing the works of William Butler Yeats. Since it opened in 2006, over a quarter of a million people have visited this exhibition which features lots of interactive award-winning displays, a quiz and much more.
8 - Marsh's Library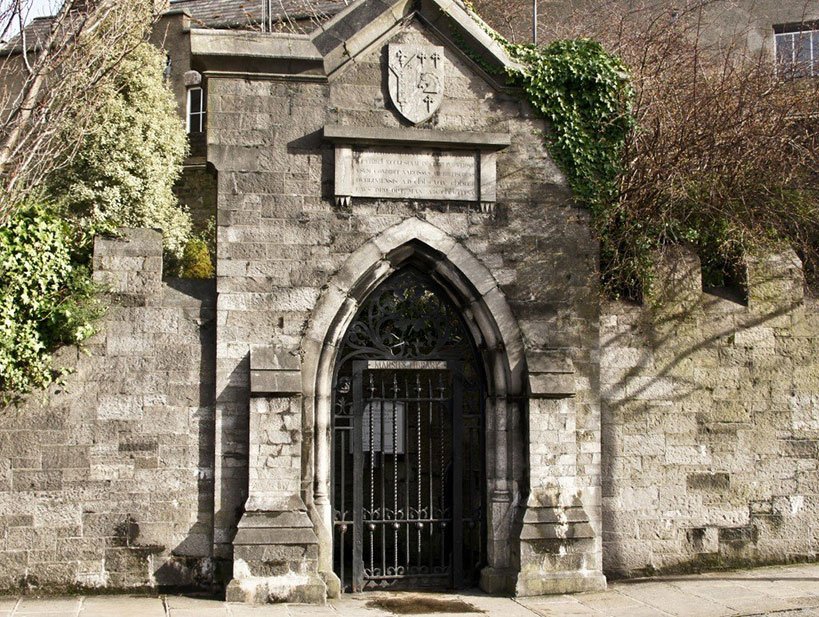 This is the oldest public library in Ireland, founded by Archbishop Narcissus Marsh, situated in St Patrick's Close, just beside St Patrick's Cathedral. Here you will find a library that is perfectly preserved from the eighteenth century. It houses over 25,000 rare and fascinating books, and it is open every day except Tuesday and Sunday.
9 - St. Patrick's Cathedral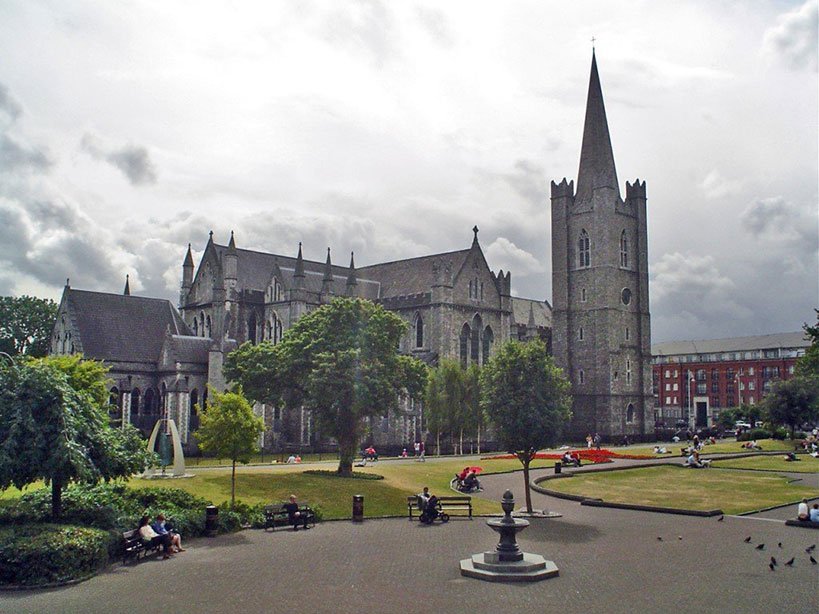 Gulliver's Travels author Jonathan Swift was the Dean of St. Patrick's Cathedral from 1713 until his death in 1745 at the ripe old age of 78. At St. Patrick's Cathedral, itself a stunning structure, you can find copies of his work and a desk that he wrote from, as well as his death mask and a copy of his skull!
10 - Pat Liddy Walking Tours
Regarded as one of the best walking tours you can attend, the Pat Liddy Walking Tours have two specialist walking tours that will be of special interest to literary fans – the Bloomsday Walk that celebrates James Joyce's Ulysses and takes place on June 16th and the tour that celebrates the annual Dublin Literary Festival.