Marsh's Library in Dublin
Overview
Marsh's Library, situated in St. Patrick's Close adjacent to St. Patrick's Cathedral, is the oldest public library in Ireland. It was built to the order of Archbishop Narcissus Marsh in 1701 and has remained unchanged for three centuries.
The Queen Anne building, with its original oak bookcases, houses a collection of over 25,000 rare and interesting books as well as 300 manuscripts. The library is open to the public and school groups and students are particularly welcome.
Photo Gallery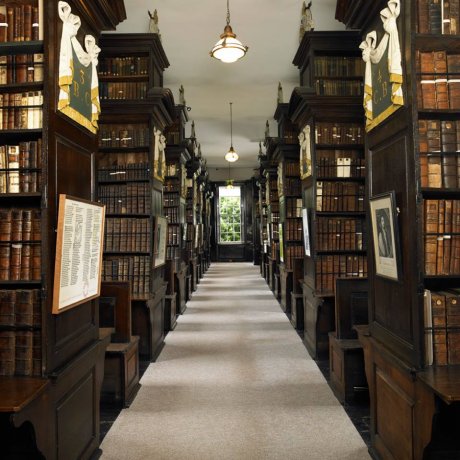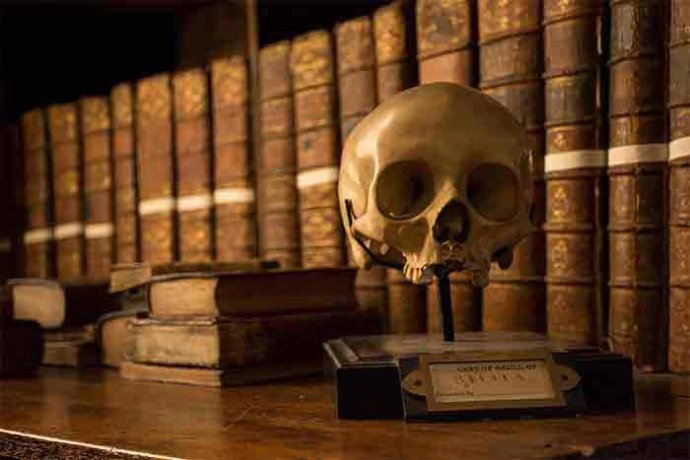 Useful Information
Opening Hours
Monday, Wednesday, Thursday & Friday: 09.30– 17.00 hrs
Saturday: 10.00 – 17.00 hrs
Closed Tuesdays, Sundays and Bank Holidays.
Closed from Christmas Eve, 24th December to New Year's Day, 1st January inclusive.
The reading room is open by appointment only during weekdays.
Duration of Visit
Approximately 30 minutes.
Address
St. Patrick's Close, Dublin 8
Location
Inspiration
What to do on your group trip
Why choose CGH?
Great Central Hostels
Choose from the top hostels in Ireland situated in ideal locations for group tours (2,500 hostel beds).
Unique Experiences
Book airport transfers, tours, attractions, meals plus lots more to make your group trip memorable & unique.
Local Expertise
Benefit from our 29 years' experience in handling over 800 groups to Ireland per year (30,000 students).