Library on the historic Dublin Castle Grounds
Overview
The Chester Beatty Library, located within Dublin Castle, opens a window on the artistic treasures of the great cultures and religions of the world.
Its rich collection of manuscripts, prints, icons, miniatures paintings, early printed books and artefacts from countries across Asia, the Middle East, North Africa and Europe offers visitors a visual feast – all the result of the collecting activities of one man, Sir Alfred Chester Beatty, a mining magnate who donated these valuable goods in 1950.
There are two permanent exhibitions displayed at the library:
Arts of the Book, featuring almost 600 books with examples of beautiful bookbinding, manuscripts, and works of caligraphy from Europe, the Middle East, India, China, and Japan
Sacred Traditions, a comprehensive collection of religious scripts from Christianity, Islam, and Buddhism, with a smaller selectiion of works from Confucianism, Daoism, Sikhism, and Jainism
Many of over the 6000 pieces in the vast collection of Western, Islamic, and East Asian works are usually accessible by appointment only, however the Chester Beatty Library does offer educational tours and services for readers of all ages. These are available on regular dates as well as pre-booked group tours - contact us for details on this!
Why not check out Dublin Castle itself while you're on the grounds as well? When it does not play host to EU presidents and other international visitors, the castle can be visited by tourists. The tour includes the State Apartments, the Viking Excavation and the Chapel Royal.
Photo Gallery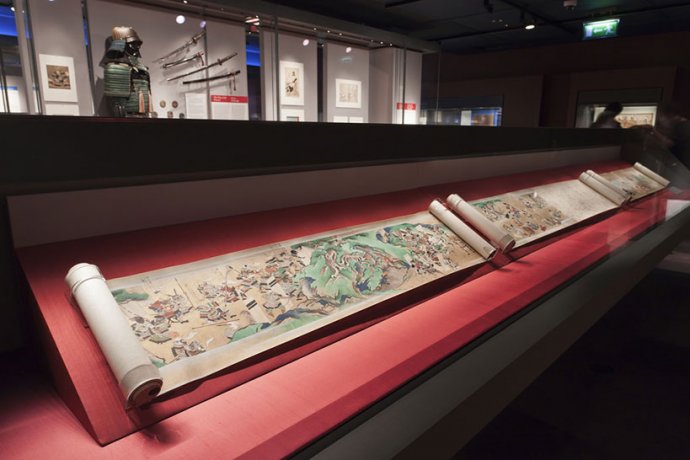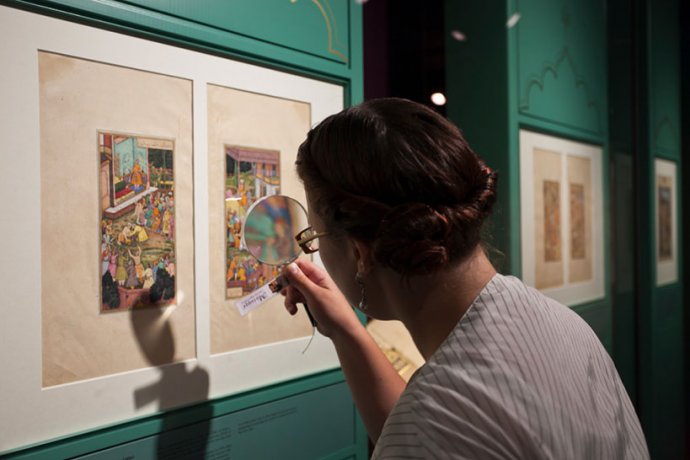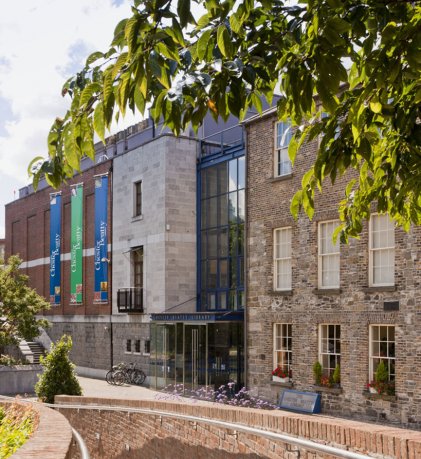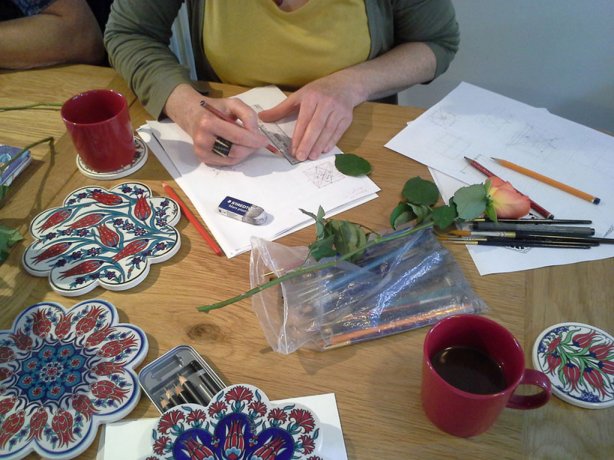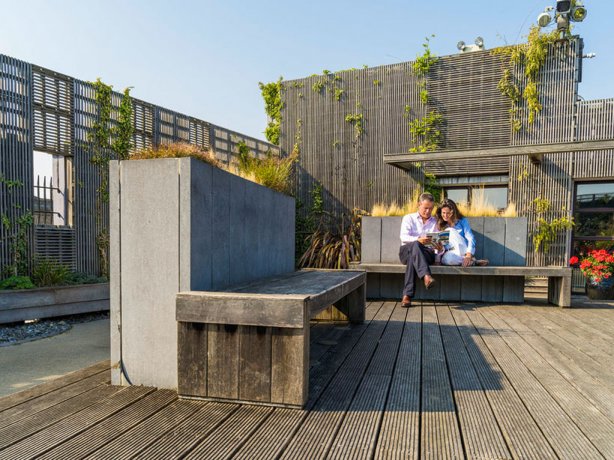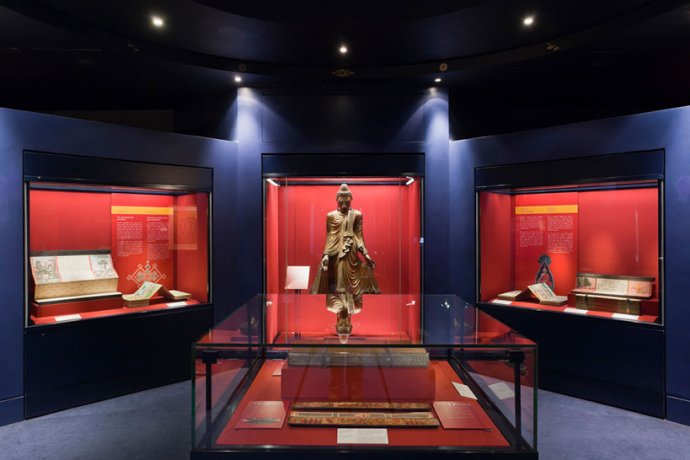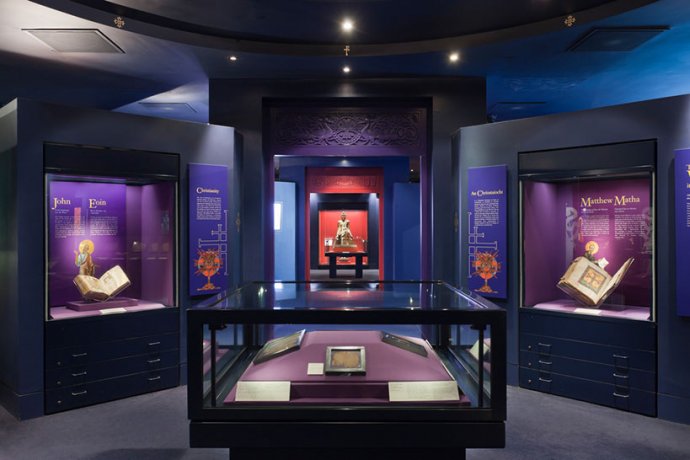 Useful Information
Opening Hours
Monday to Friday
10.00 – 17.00
Saturday:
11.00 – 17.00
Sunday:
13.00 – 17.00
Closed Mondays from November – February
Closed 1st January, Good Friday, 24th-26th December, and Monday public holidays
Notes for Group Leaders
Entrance is self-guided and free of charge (some temporary exhibitions may have a charge).
Adress
Dublin Castle, Dublin 2
Location
Inspiration
What to do on your group trip
Why choose CGH?
Great Central Hostels
Choose from the top hostels in Ireland situated in ideal locations for group tours (2,500 hostel beds).
Unique Experiences
Book airport transfers, tours, attractions, meals plus lots more to make your group trip memorable & unique.
Local Expertise
Benefit from our 29 years' experience in handling over 800 groups to Ireland per year (30,000 students).