Hire a Coach to Belfast for Your Group for 10 Hours
Overview
Groups with an interest in Ireland's modern history simply mustn't miss out on visiting Belfast. Hire a coach with us and take your group on the two and a half-hour drive to Northern Ireland's capital, where many interesting sights and attractions such as the Titanic Quarter and the Peace Wall will be waiting for them.
This is how it works when hiring a coach to Belfast for a day:
At the arranged time, usually 8.00 am, the driver will pick up your group at your accommodation in Dublin to depart for Belfast. The standard return time will be 6.00 pm – if your group wants to leave earlier / come back later – just let us know.
One way, the route to Belfast from Dublin takes approximately 2.5 hours, so your group will spend at least 5 hours on the road getting there and back. This leaves you with 5 hours in the city for lunch, sights and attractions. Many of our groups like to have more time to experience Belfast. We can extend your coach hire to 12 or even 15 hours if you wish – contact us for more details.
You can take advantage of discounted group prices for activities & tours when booking with us, so let us help you create a great trip to Belfast for your group.
To make your group's visit to Belfast more exciting, we recommend booking up to a maximum of 3 activities to create a great itinerary. We've got some suggestions directly from the Celtic Group Hostels Team right here:
Coiste Political & Historical Walking Tours
CGH is delighted to offer our educational groups walking tour experiences with a political and historical focus via our partnership with Coiste. Coiste provides unique walking tours of Belfast, conducted by former political prisoners who will share their personal experiences of the British/Irish conflict with your group. You will get an up-close and unique understanding of the extraordinary impact of the conflict in Belfast. These tours are immersive experiences and one of the most popular activities we book for students groups in Belfast.
Belfast Crumlin Road Gaol
Crumlin Road Gaol is located in the heart of Belfast City, and CGH highly recommends this visit for any student group looking to experience Northern Ireland's rich history. The Gaol dates back to 1845 and offers a unique look into the past. Book a tour of Crumlin Road Gaol to explore the infamous Cell Blocks, the punishment cells, and the execution chamber. Discover the stories of the inmates, guards, and warders who once lived and worked here, from the Irish Republican Army to the Loyalist paramilitaries. Experience the atmosphere of a time gone by and make your group visit even more memorable to Belfast.
Black Taxi Cab Belfast Mural Tour (the Belfast Black Cab Tour)
Experience Belfast's unique history and culture with the original and official Belfast black taxi cab mural tour! Established in 1970, this tour is one of our favourites here at CGH and perfect for international student groups visiting Belfast for the first time and wanting to gain a unique insight into the colourful history of Northern Ireland.
Titanic Belfast
Titanic Experience Belfast is one of the city's most famous sights. It is visited by hundreds of thousands of tourists annually. It's an excellent visit for fans of the movie and history groups. Titanic has recently undergone a spectacular £4.5 million refurbishment, making it an even more stimulating and immersive experience for visitors.
Irish Republican Museum
Featuring a large collection of memorabilia from Belfast's conflict-ridden past, this museum offers some interesting insights into modern Irish history. The collection includes flags, arms, uniforms, a life-size prison model, a library with lots of history books and original scripts as well as posters and newspapers related to the conflict.
The Peace Wall
It remains standing as a memorial to Belfast's past and is covered in political murals and graffiti and there are numerous autographs scattered all along – why not add yours? On the topic of murals: your group will find many more across the city, keeping one's eyes open during the drive is recommended.
Here is your to-do list when hiring a coach to Belfast:
On the right-hand side of this page, click book now and give us the below information in our group booking form. We will then be back shortly with a quote:
Number of persons in your group
When you would like to hire your coach and what times
If you would like to include some attractions on your coach hire day to Belfast.
NOTE: If you are not familiar with Belfast, but still want to learn as much as possible about the city, we can also book a Belfast Day Tour Package with a knowledgeable English Speaking driver/guide for your group. This includes pre-booked visits to attractions.
If your group is more interested in seeing plenty of Ireland's lush green nature, there's no need to go far from Dublin. Hire a coach to the Wicklow Mountains and enjoy the marvellous hiking trails around the lakes and up the hills.
Photo Gallery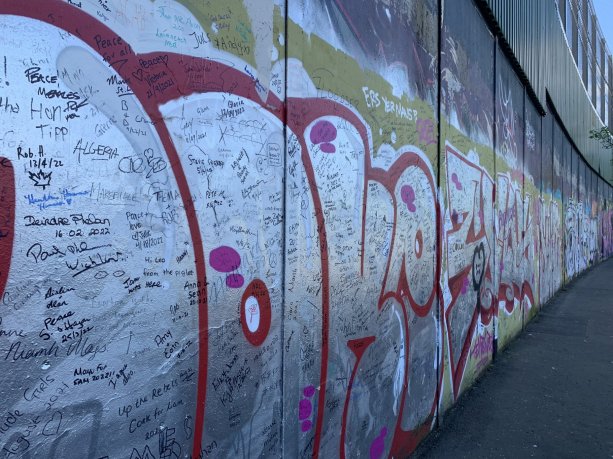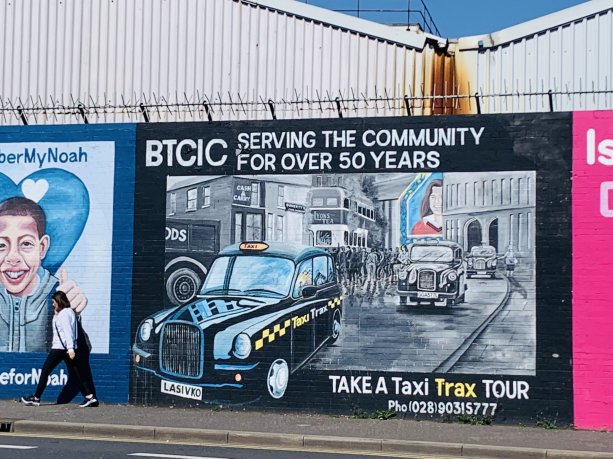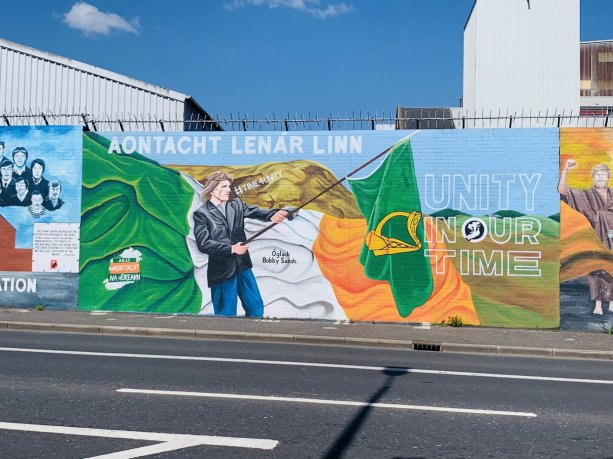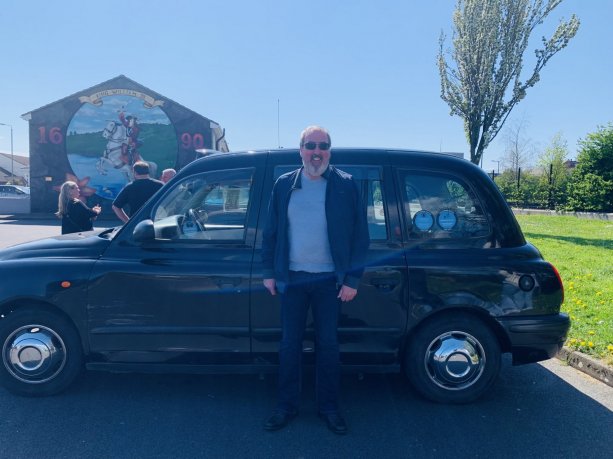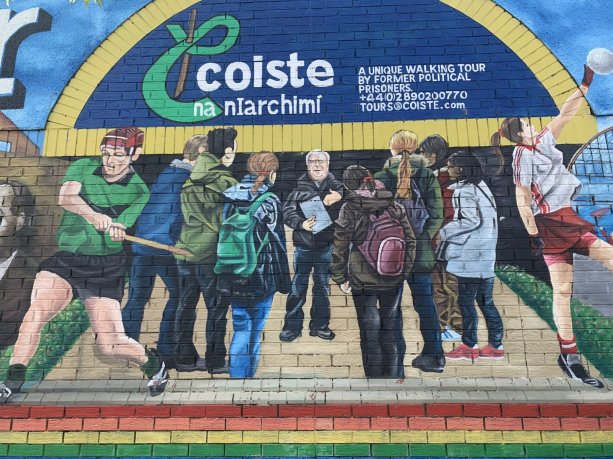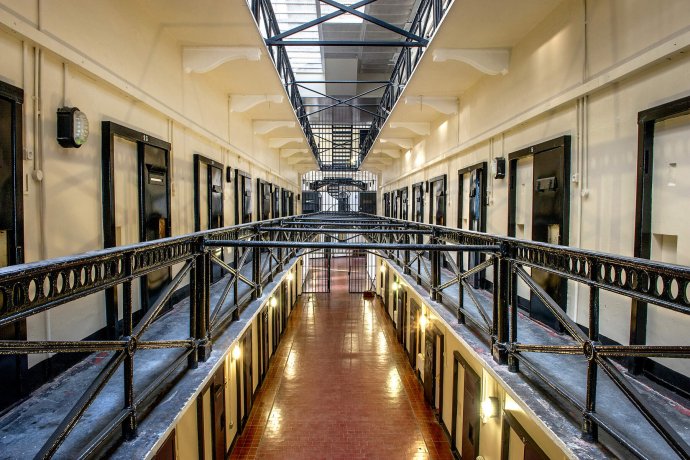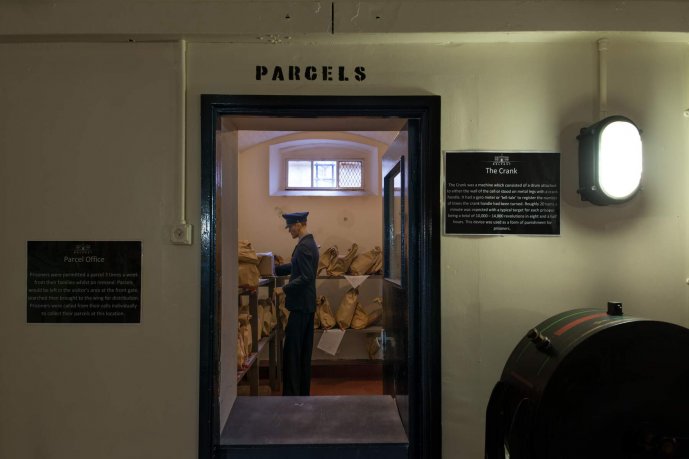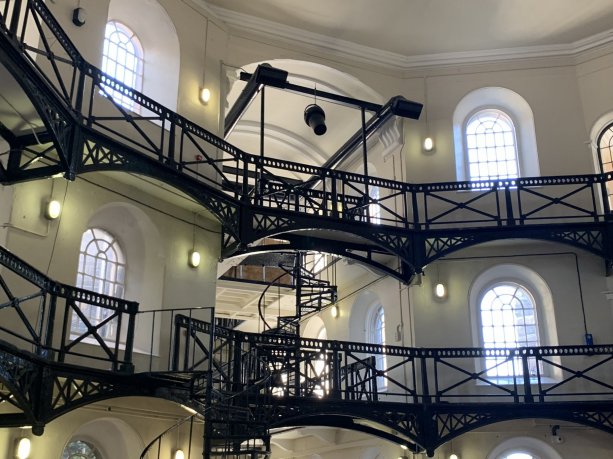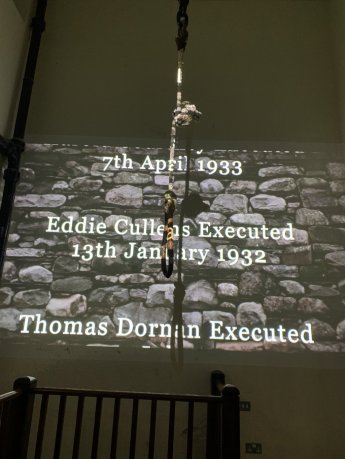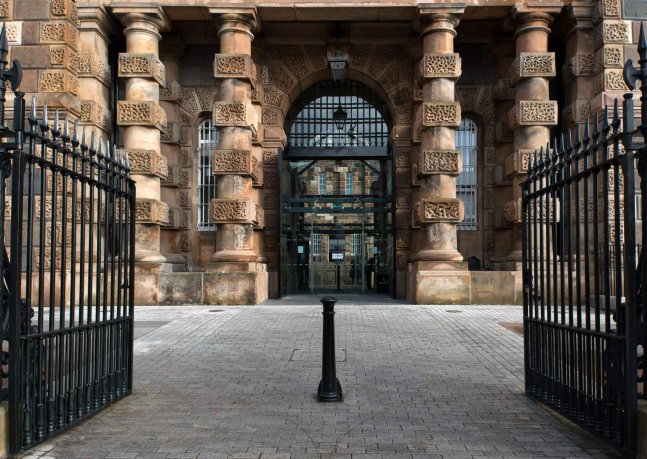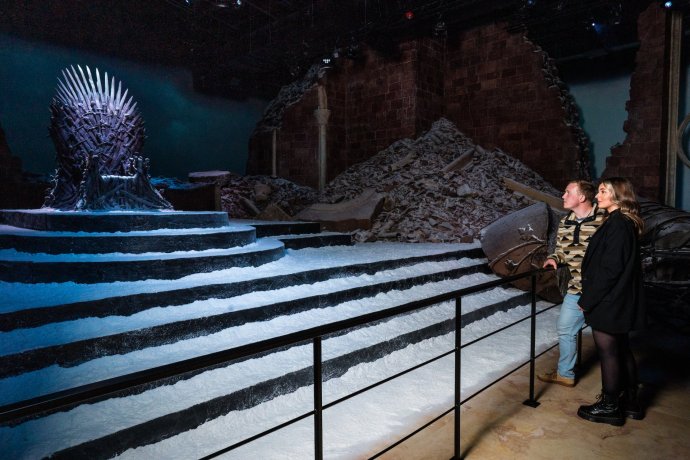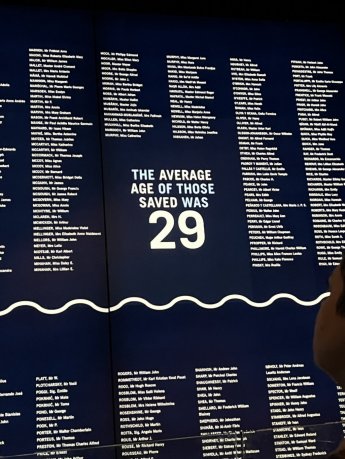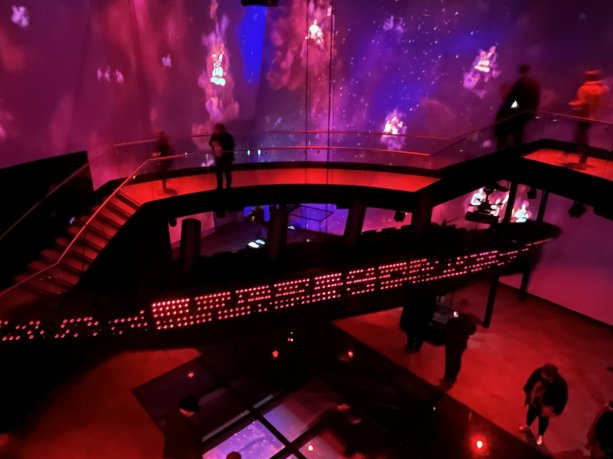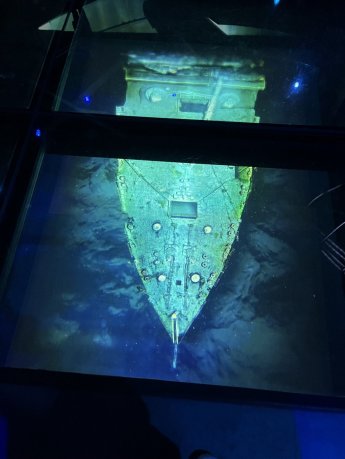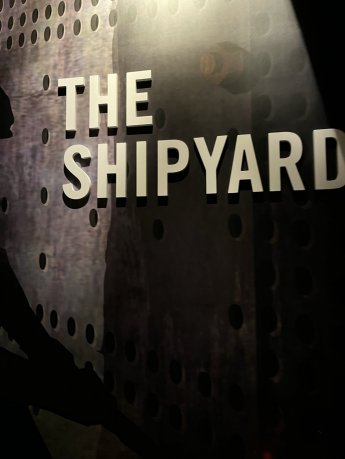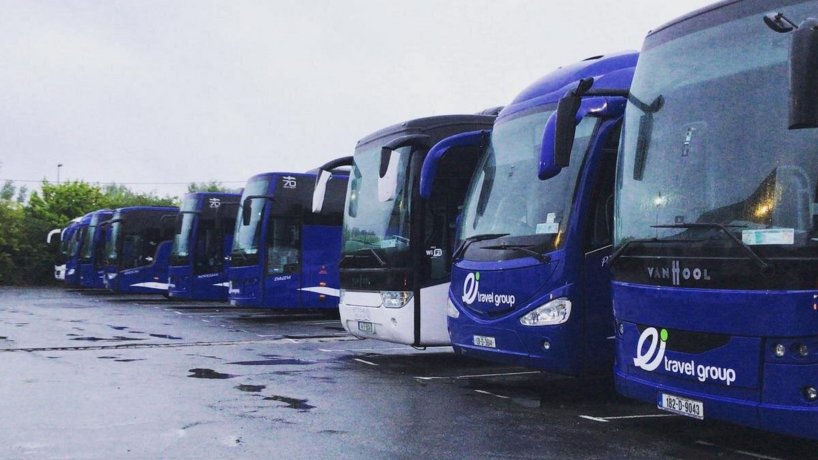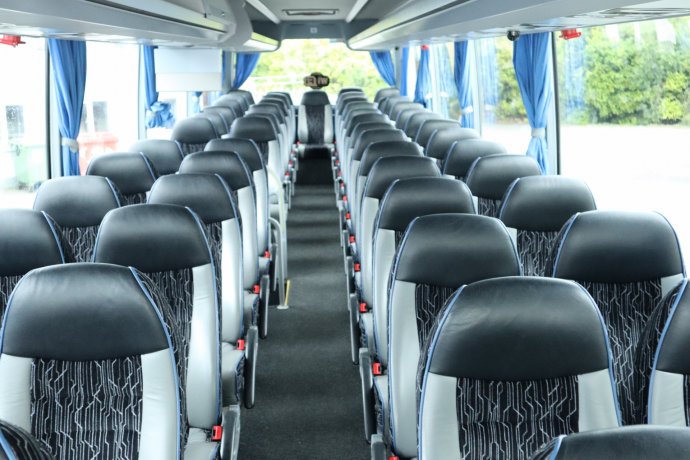 Useful Information
Operating Times
All year.
Notes for Group Leaders
The unpredictable Irish weather extends across the border to Northern Ireland, which is why we recommend always bringing a raincoat to be prepared for rain showers. Be sure to bring some Pound Sterling along, as this is the currency of Northern Ireland.
Meeting Point
Outside your group's accommodation in Dublin. Please make sure that your group is ready to leave 10 minutes before the coach's arrival.
Location
Inspiration
What to do on your group trip
Why choose CGH?
Great Central Hostels
Choose from the top hostels in Ireland situated in ideal locations for group tours (2,500 hostel beds).
Unique Experiences
Book airport transfers, tours, attractions, meals plus lots more to make your group trip memorable & unique.
Local Expertise
Benefit from our 29 years' experience in handling over 800 groups to Ireland per year (30,000 students).