Belfast Crumlin Road Gaol - Victorian Era Prison Tour for Educational Groups
Overview
Crumlin Road Gaol is located in Belfast in Northern Ireland. The jail opened in 1845 and it was at that time one of the most modern prisons in Ireland. It saw more than 25,000 prisoners step foot in it over the course of 150 years until it shut its doors in 1996.

At first, the prisoners were typically jailed for offences like stealing food or clothes. It then became a part of the political conflict in Northern Ireland known as the troubles, and some infamous political figures were detained there, including Eamon de Valera, Martin McGuinness, Bobby Sands and a few more. Seventeen of whom were eventually executed. For a deeper perspective into this period of Irish History prior to the Good Friday agreement – CGH offers, with their partner Coiste, unique political walking tours of Belfast with former prisoners of Crumlin Road Gaol.
What should your group expect from the visit to Crumlin Road Gaol in Belfast?
Informative guides, bringing the tour to life, helping your group to get a very good understanding of all that went on inside this harrowing prison
You will be taken around the main areas of the prison by a qualified guide, including the governor's office, the various cells, the executing chamber, the tunnel linking the jail to the Court, the hospital and the graveyard
A fascinating experience for student groups interested in the historical and political conflict in Northern Ireland
Discover the life of the inmates, some of whom were women and children
Learn about the political segregation inside the prison and how the republican and loyalist prisoners were being kept apart.
Tip
Our top tip for groups interested in Politics and History is to combine this visit with a Belfast Black cab tour to give them an overview of the situation in Northern Ireland prior to visiting the Gaol. And to break up the day and feed hungry stomachs, why not make a stop at The Cuffs Bar & Grill located within the Crumlin Road gaol. They serve delicious, locally sourced hot and cold meals.
Did you know?
Throughout the years, Crumlin Road Gaol experienced quite a few escape attempts, some were successful and others not so much!
One of the most famous happened in 1971 when nine inmates, renamed later the Crumlin Kangaroos, escaped during a football match. They climbed over using rope ladders thrown by helpers from the other side of the walls. Two of them were captured a few days later, but the seven others managed to cross over South of the border into the Republic of Ireland.
Whether you are already in Belfast or staying in Dublin, let us at CGH organise this visit for your group – contact us today
Photo Gallery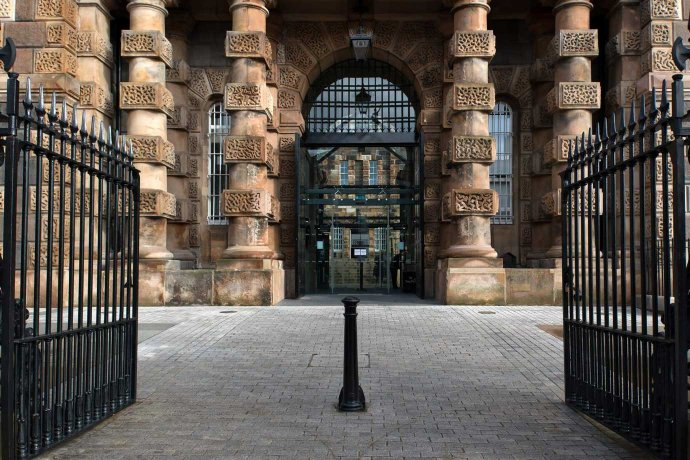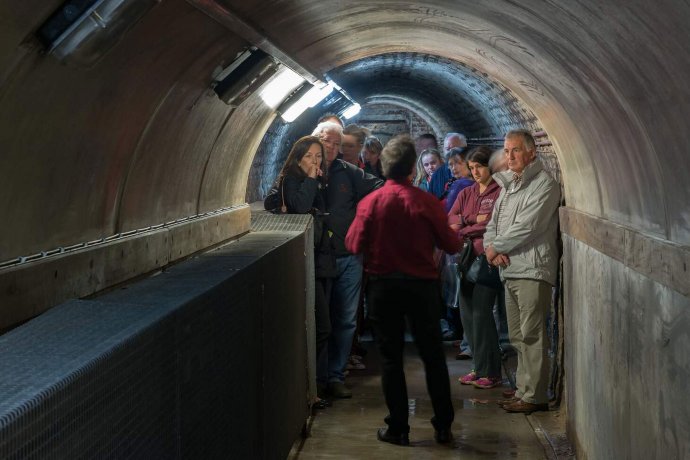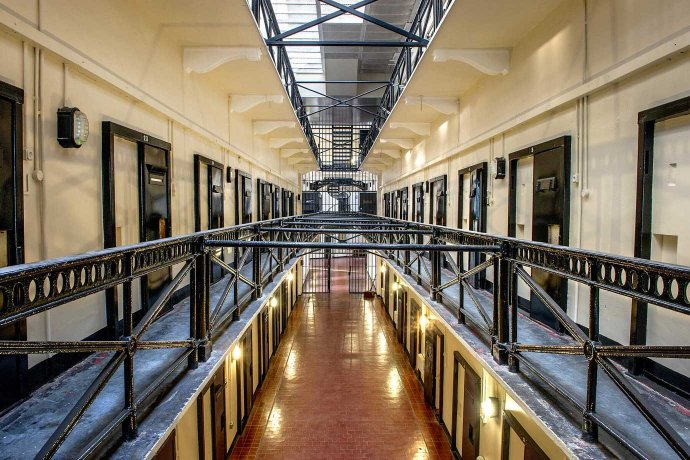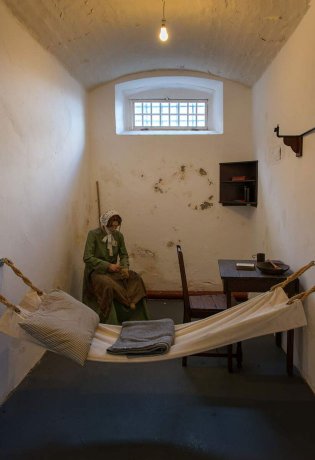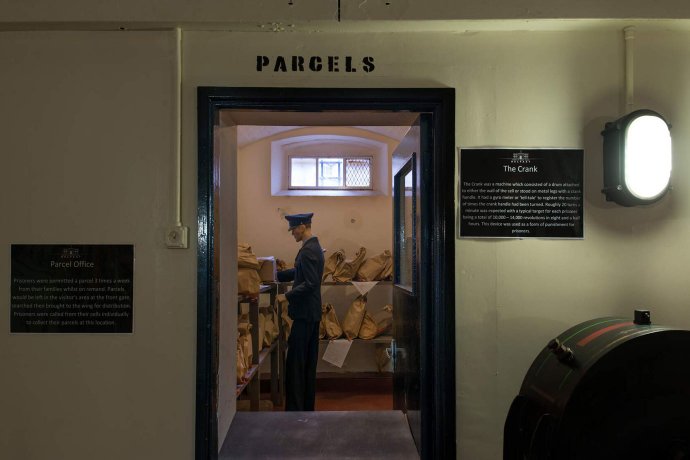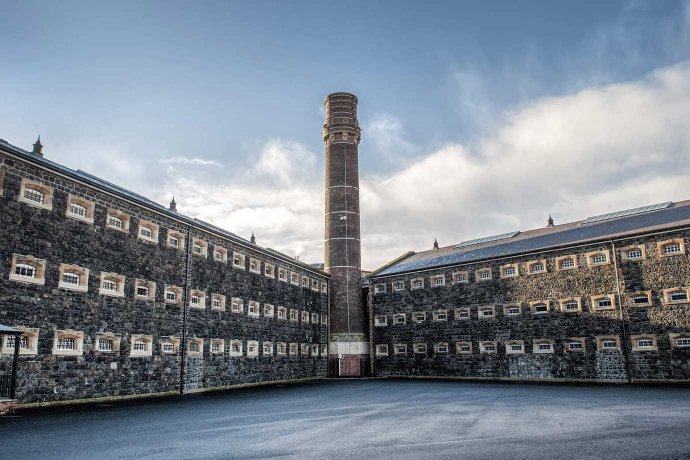 Useful Information
Opening hours:
Monday to Sunday all year round
First tour - 10:00hrs
Last tour - 16:30hrs
Length of the visit:
The guided tour lasts approximately 70 mins.
Groups must arrive 10 to 15 minutes before their booking time for check-in.
Address:
Crumlin Road Gaol
Visitor Attraction & conference centre
53-55 Crumlin Road
Belfast, BT14 6ST
Notes for group leaders:
Some areas of the prison can be quite cold like the tunnel part, for example, so it is recommended to wear warm clothes. Most of the visit is indoor, but some parts do take place outside, so waterproof clothing would be more suitable.
Groups must arrive 10 to 15 minutes before their booking time for check-in
Location
Inspiration
What to do on your group trip
Why choose CGH?
Great Central Hostels
Choose from the top hostels in Ireland situated in ideal locations for group tours (2,500 hostel beds).
Unique Experiences
Book airport transfers, tours, attractions, meals plus lots more to make your group trip memorable & unique.
Local Expertise
Benefit from our 29 years' experience in handling over 800 groups to Ireland per year (30,000 students).