Hire a Coach to Wicklow for Your Group for 8 Hours
Overview
The Wicklow Mountains are approximately one hour from Dublin city centre and they are also visible in the distance, so what about hiring a coach with us to visit the Wicklow region, especially if your group is interested in geography and nature? This area boasts scenic natural landscapes such as Lough Tay and Glendalough, plenty of wildlife and also walking trails if your group would like to take a stroll. No wonder that it's been the shooting location of famous movies like "P.S. I love you" and "Braveheart".
To make sure that you have an unforgettable group itinerary to Wicklow, here are a few points to clarify how it works when you hire a coach with us for a day:
A driver will pick your group up directly at their Dublin accommodation. Pick up for this day coach hire is normally at 09:00 hrs and drop back is at 17.00 hrs. If you want to start earlier – please let us know.
Coach hire for groups is available 7 days a week.
Journey time to Wicklow and back to Dublin takes approximately 2.5 hours in total - this will count in the 8 hours hire and will leave you with approximately 5.5 hours for stops at sites and monuments you may want to see.
In order to give your group enough time to enjoy the beautiful Wicklow landscape, we recommend to include a maximum of two visits to sites and monuments – save your time for admiring the natural beauty of the landscape.
If you are considering taking your group to Wicklow, here at Celtic Group Hostels we have some top suggestions about what you can't miss out, so we have compiled a small list for you. You can also take the hassle out of booking these attractions and let us do the work for you.
Lough Tay, also called The Guinness Lake is one of the most photographed spots in Ireland - the stunning scenery of the lake surrounded by the mountains is just breath-taking. The dark colour of its water reminds one of a pint of Guinness and for this reason, it's said that the lake is used to produce our most famous beer.
On your way to Wicklow, your group can't miss a visit to Glendalough. The site was previously a monastic settlement and is located nearby 2 lakes, that's why Glendalough is also called the "Valley of the Two Lakes" – take a stroll along the walking trails and enjoy the Lower Lake first and the Upper Lake later.
Powerscourt Estate
Powerscourt Estate hosts the most beautiful gardens in Ireland, including the splendid Italian and Japanese gardens, and it's also home to Ireland's highest waterfall. No wonder that it has been no. 3 in the World's Top 10 Gardens by the National Geographic.
Wicklow Gaol
Wicklow Gaol is a former prison converted into a museum. Its tour will cover major Irish historical events such as the 1798 Rebellion and the 1840s Famine, the prisoner's daily routine and the life of people who lived and died here. It's a perfect stop if you want to include some history in your Wicklow group itinerary.
Here are the steps you have to follow to hire your coach to Wicklow now:
Click on book now on the right-hand side of this page and complete our group booking form with the following details. We will get back to you with a quotation as soon as possible.
Number of people in your group
When you would like to hire your coach
If you are planning to add some visits on the way
NOTE:
If you've never been to Wicklow before, we can book for you a Wicklow Day Tour Package with an English speaking driver/guide and visits included.
Since your group is into nature and geography, what about hiring a coach for a day to the Giant's Causeway and admire the spectacular interlocking basalt columns along the north coast of Ireland?
Photo Gallery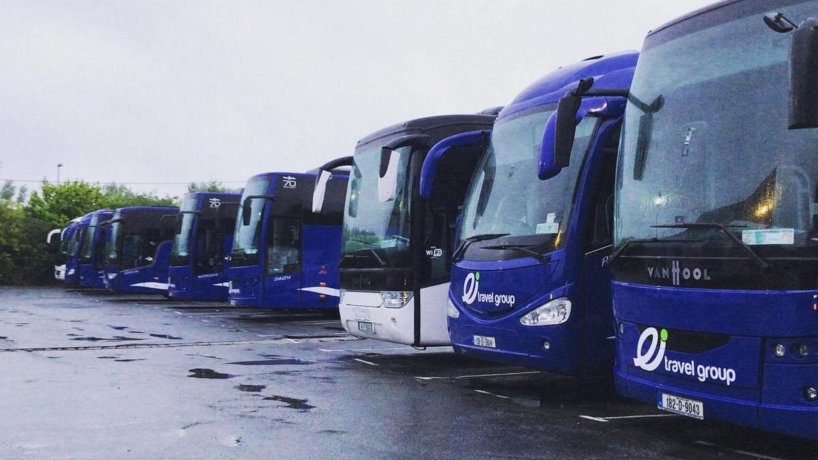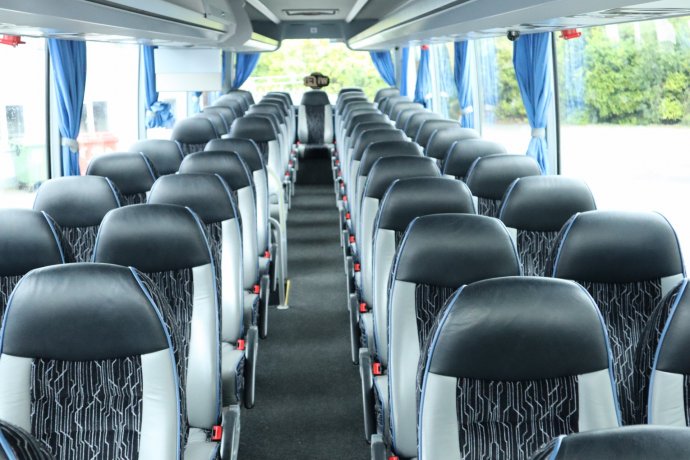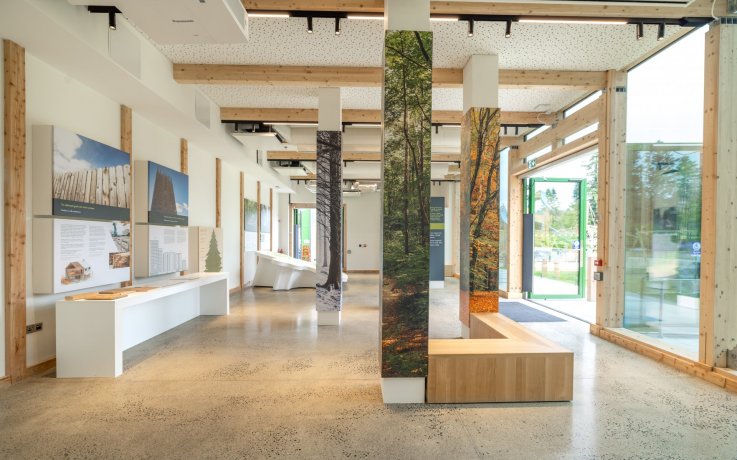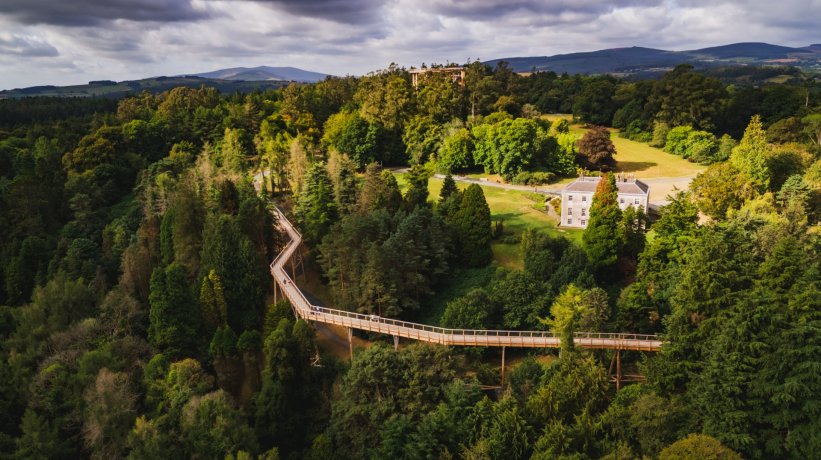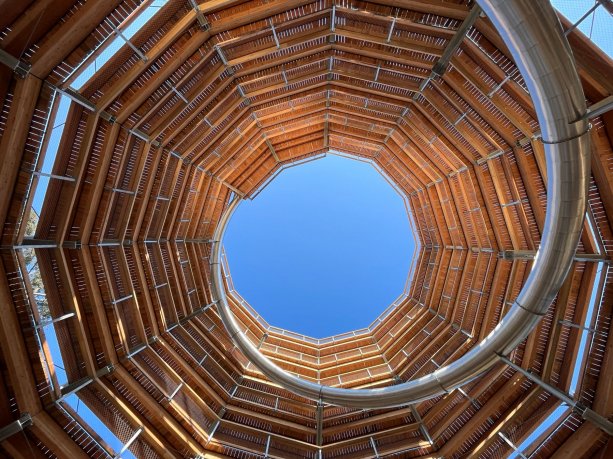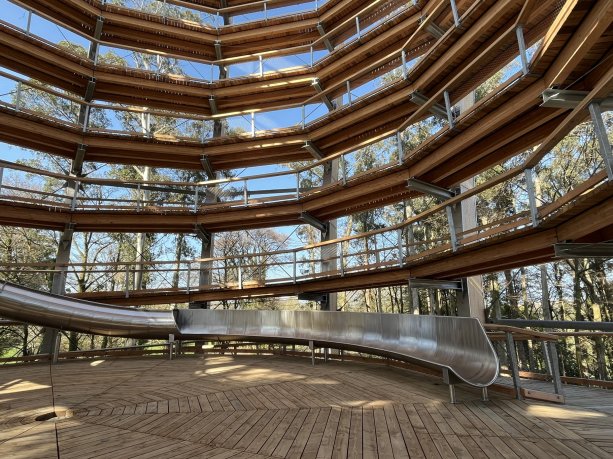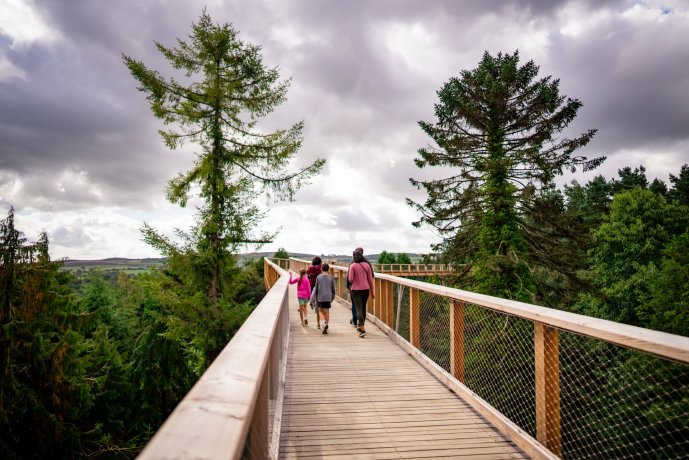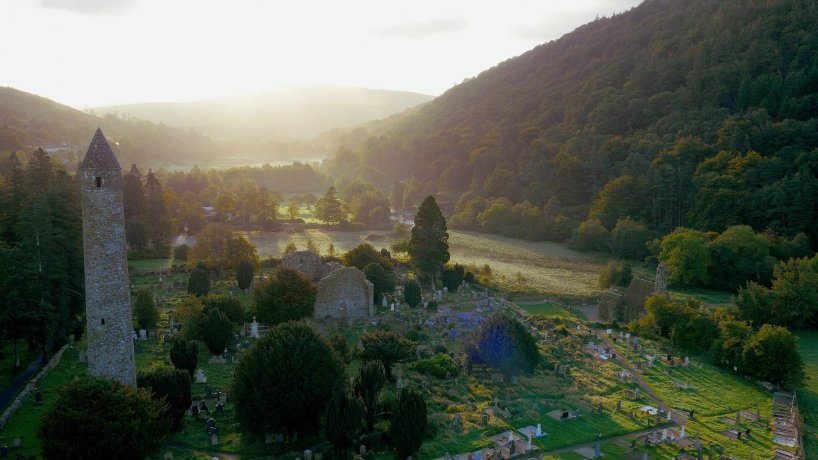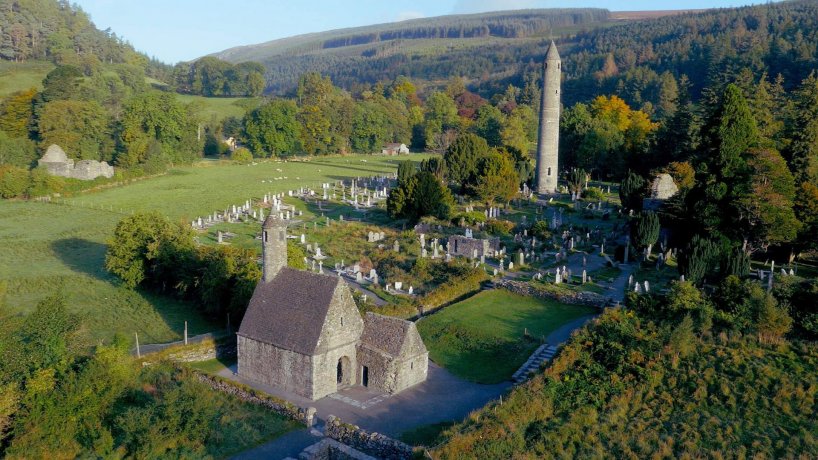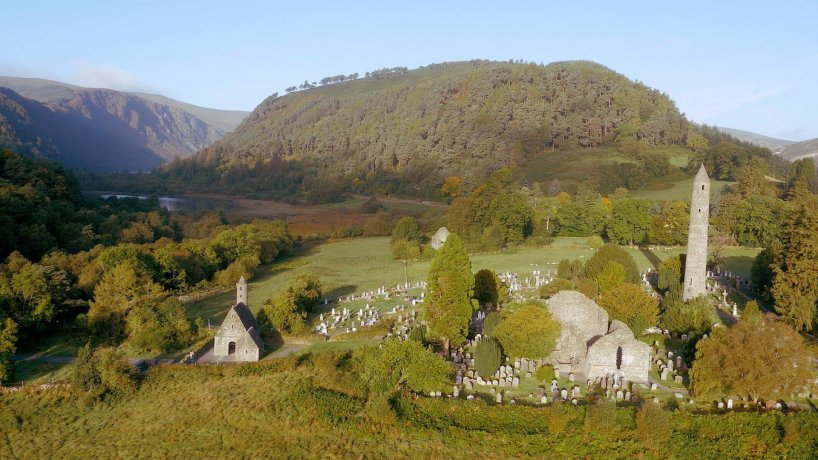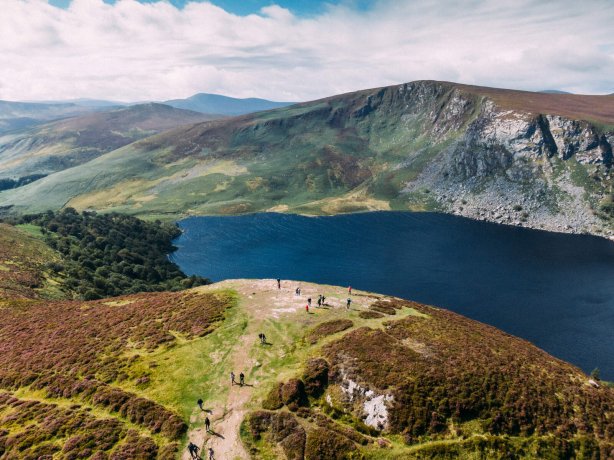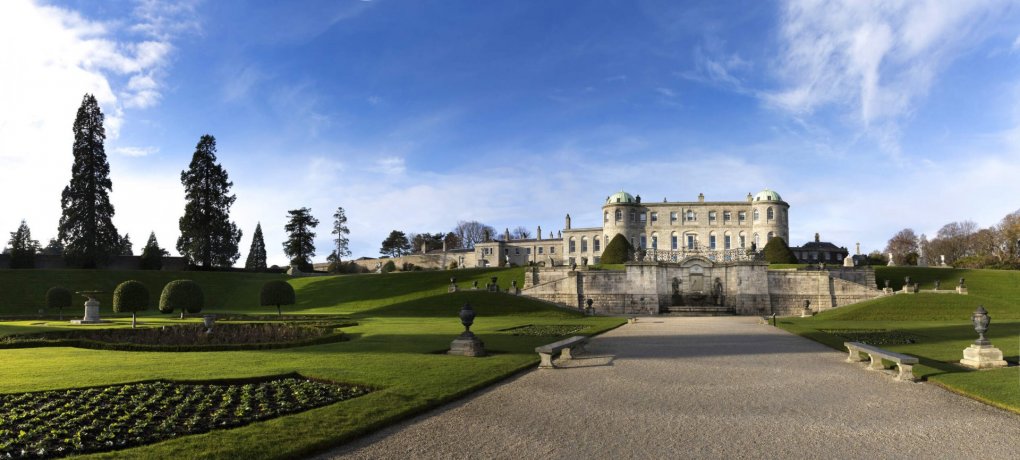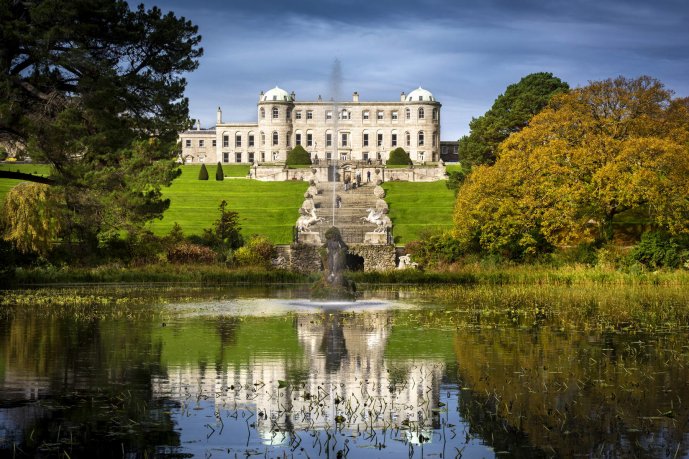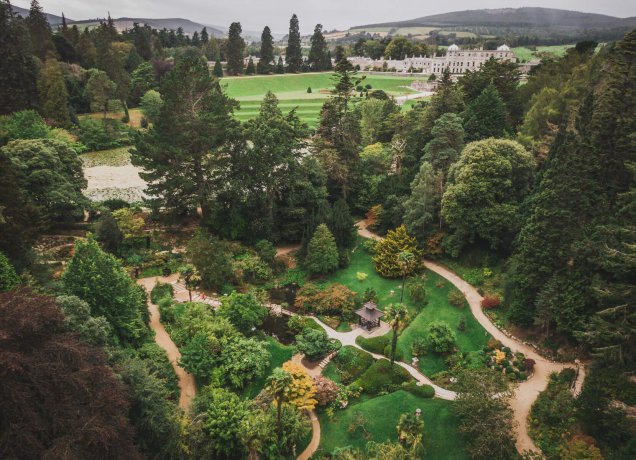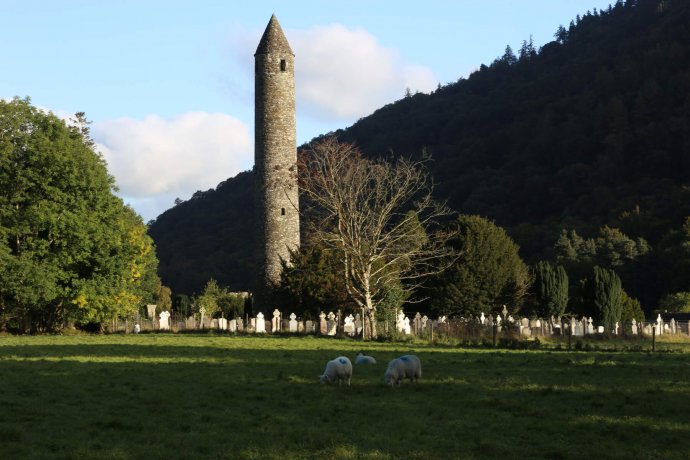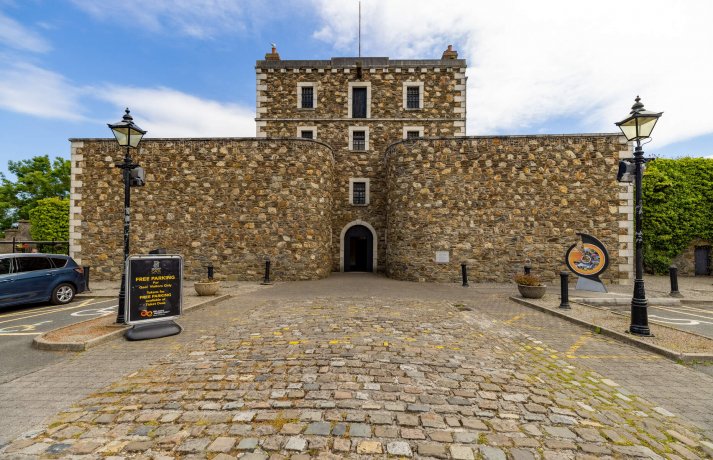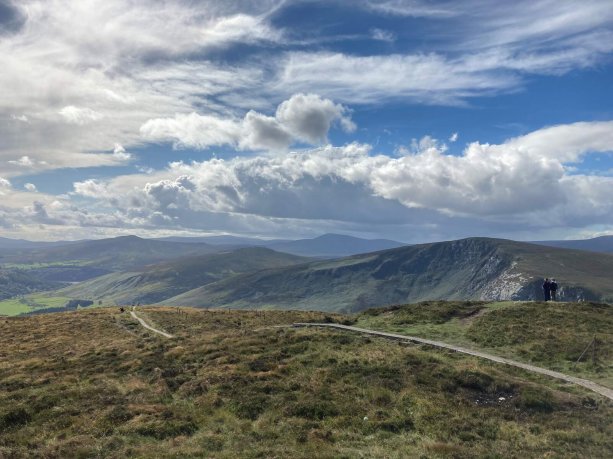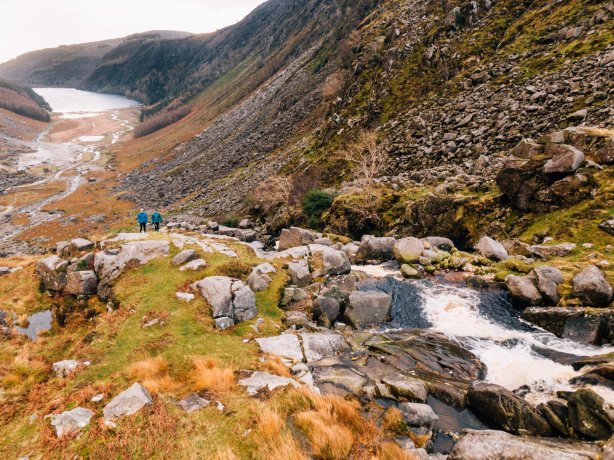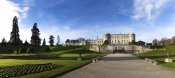 Useful Information
Operating Times
All year.
Notes for Group Leaders
All sites in Wicklow include walking, so we highly recommend wearing comfortable shoes if you are not planning to spend the whole day on the coach. We also suggest bringing a raincoat with you, since the Irish weather is unpredictable.
Meeting Point
Outside your group's accommodation in Dublin. Please make sure that your group is ready to depart 10 minutes before the coach's arrival.
Location
Our Insider Tips
"If your group is into walking and hiking, I recommend a stop at Bray Head, a hill that is 241 meters high, where your group can climb up to the top of the hill and enjoy some of the most impressive views of the coastal town of Bray."
Franziska Cremers, CGH Group Reservations Executive
"If you catch one of our common Irish rainy days during your group itinerary to Wicklow, I suggest that your group dry up at the Glendalough Hotel after visiting the monastic site and the lakes and enjoy some hot tea and tasty scones"
Nicola Foley, CGH Director
Inspiration
What to do on your group trip
Why choose CGH?
Great Central Hostels
Choose from the top hostels in Ireland situated in ideal locations for group tours (2,500 hostel beds).
Unique Experiences
Book airport transfers, tours, attractions, meals plus lots more to make your group trip memorable & unique.
Local Expertise
Benefit from our 29 years' experience in handling over 800 groups to Ireland per year (30,000 students).