Hire a Coach and Spend a Day Visiting Northern Ireland's Most Popular Destinations
Overview
A popular coach day hire we get requests for from tourist groups is a combined trip of Belfast and the Giants Causeway in Northern Ireland. Tourists not familiar with Ireland don't normally realise the distance involved in this route and how long they would actually have to spend in the coach on the journey.
However, we do understand how popular these destinations are and due to time constraints on a school trip duration, a single day outside of Dublin is often the only time a group have for touring. On this basis, we offer coach hire to do this route but on a minimum of 13 hours hire. We do not recommend hiring a coach for less than this, as there would be no time at all to experience any sights – your group would just be stuck on the coach for the day. You also need to factor in that travelling from Dublin to the Giants Causeway alone (without any comfort stops) is approx. 3.5 hours - and that's just one way!
Here's how we recommend you should factor in your itinerary timings to get the most out of this extended day coach hire:
07.00 hrs - Meet with coach driver and depart for Giants Causeway with a comfort stop on the way.

11.00 hrs - Arrive Giants Causeway - We recommend to allow 2 hours at the Giants Causeway site to explore

13.00 hrs - Time for lunch - group could go to the Giants Barn ( 45 mins max for lunch)

13.45 hrs - Meet with coach driver and depart for Dunluce

14.00 hrs - Arrive Dunluce Castle ( photo stop only)

14.15 hrs - Depart for Belfast

15.45 hrs - Arrive Belfast - Political Tour - Falls / Shankill Road ( on the coach)

16.45 hrs - Depart for Dublin with comfort stop on way back (Castlebellingham Applegreen)

19.30 hrs - Arrive Dublin
This itinerary route includes some of the most popular sights in both destinations: the Giant's Causeway and Dunluce Castle on the coast and the Famous Peace Wall in Belfast.
If this coach hire seems too long for you, you can also book one of the two destinations as a separate trip: hire a coach either to Belfast, including entry to the Titanic Experience, or to the Giant's Causeway and see the sights of the Causeway Coast.
How does hiring a coach with CGH work for this extended day hire?
At 7.00 am, your driver will pick you up at your Dublin accommodation. If this is too late for you, we can also arrange for an earlier pick up.
The journey to the Giant's Causeway is approximately 3.5 hrs ( before a comfort stop) This makes for a 3.5-hour journey back to Dublin and at least 8 hours on the bus for the whole day in total.
This is coach hire only – no visitor attraction reservations are included. To make your day more interesting, we highly recommend booking some visits along the way to make the experience more memorable.
Also, to make the long stretches of driving on this particular route more interesting, we highly recommend upgrading to an English speaking driver/guide on this coach hire. This will make the political background of Belfast and the geological facts and myths on the Giant's Causeway a lot more interesting.
Top attractions we recommend including with this day coach hire : ​
An important part of Belfast's political history, the Peace Wall shouldn't be missed on this trip. To properly understand its significance, it's best to have a guide with you.
This UNESCO World Heritage Site is Northern Ireland's most popular natural attraction – for good reason. The impressive basalt column formation is subject of many myths and the actual geological background is no less interesting.
Inspiration to works such as C.S. Lewis's "The Chronicles of Narnia", this Norman castle ruin sits majestically atop a cliff overlooking the sea. It makes for a great photostop when driving along the Causeway Coast.
To hire a coach with us, here's what you need to do:
Click the book now button on the right-hand side and supply us with the following information:
The number of people in your group
Your preferred coach hire date / time
What sites and visits you would like to include
We will then be back with a quote shortly.
Photo Gallery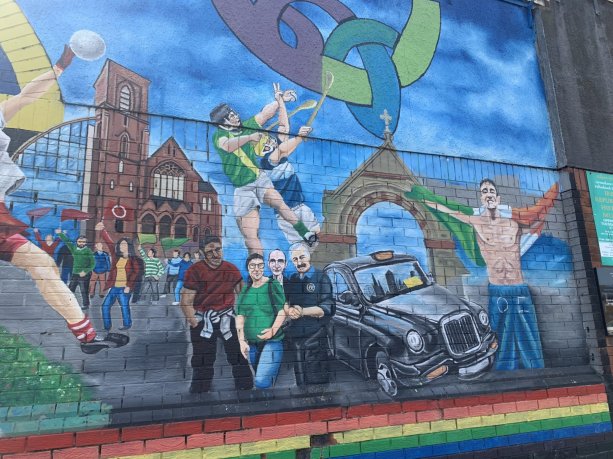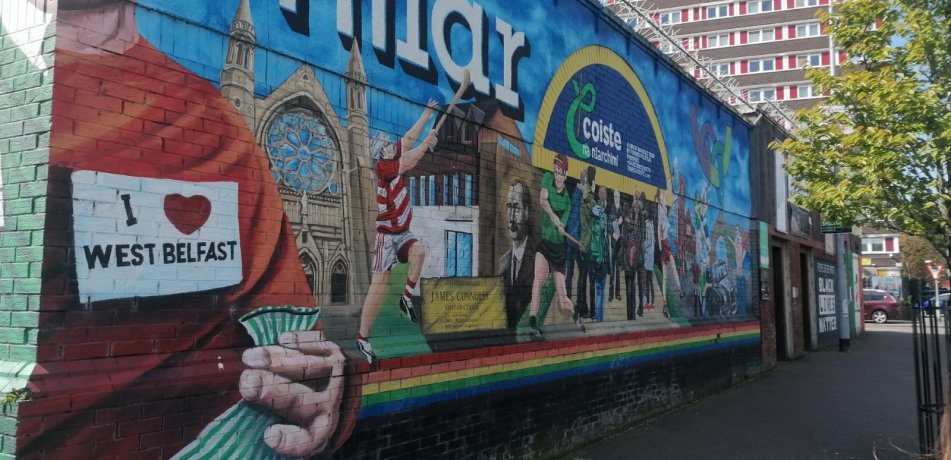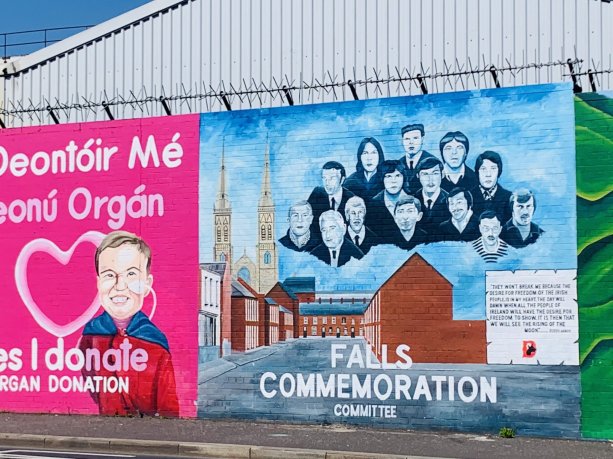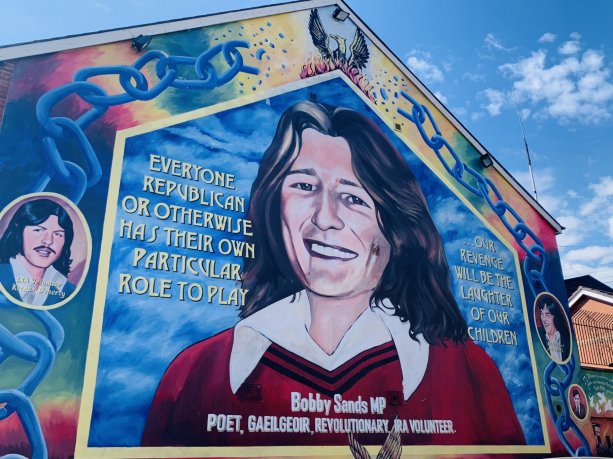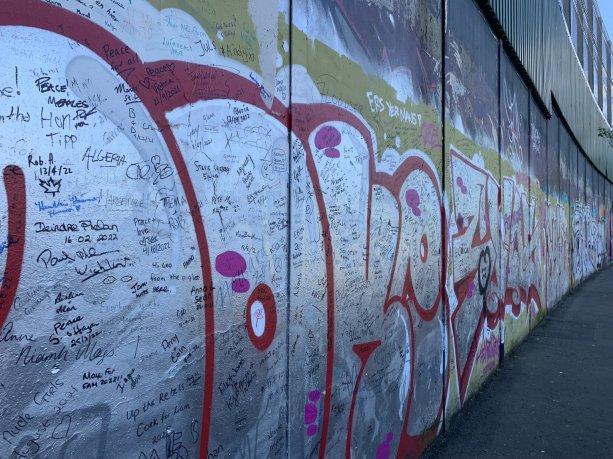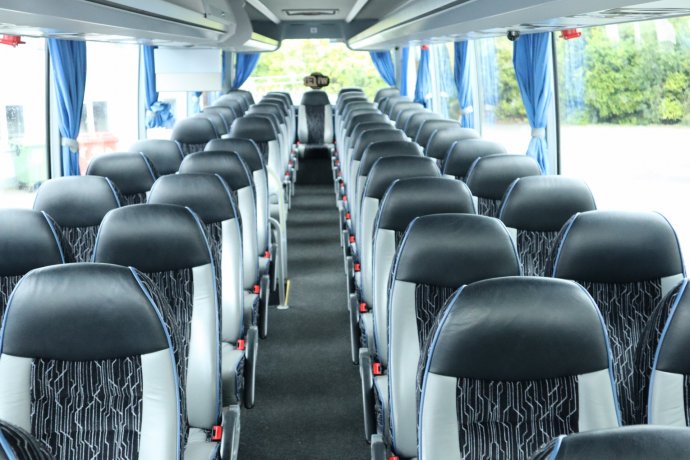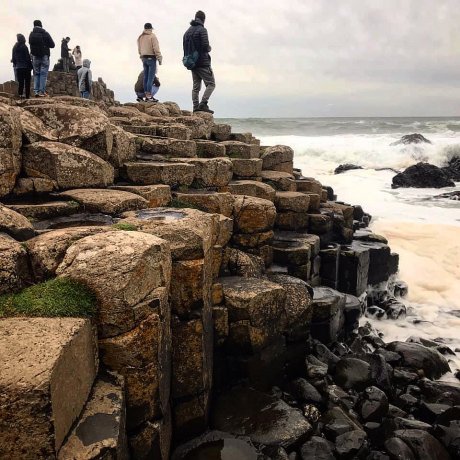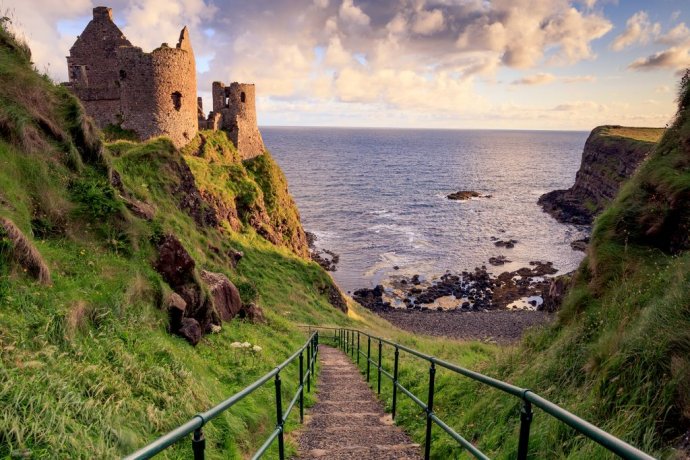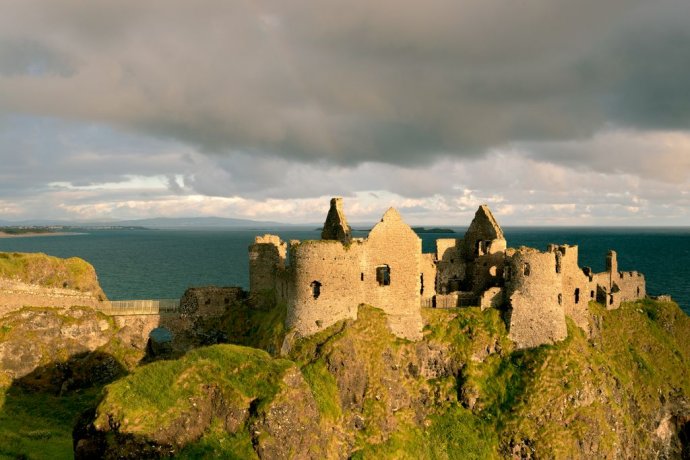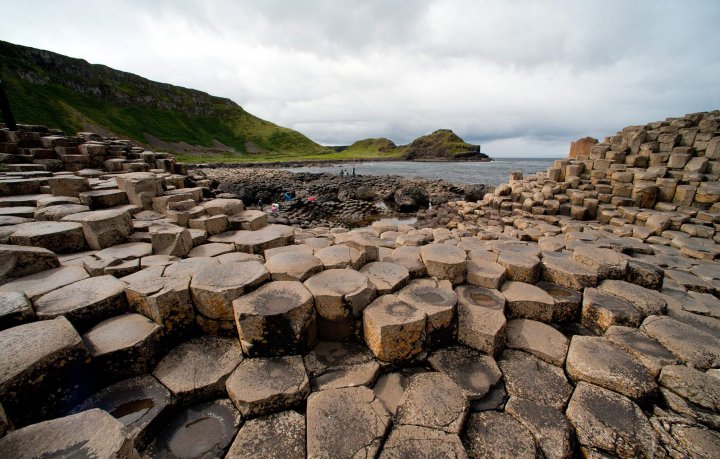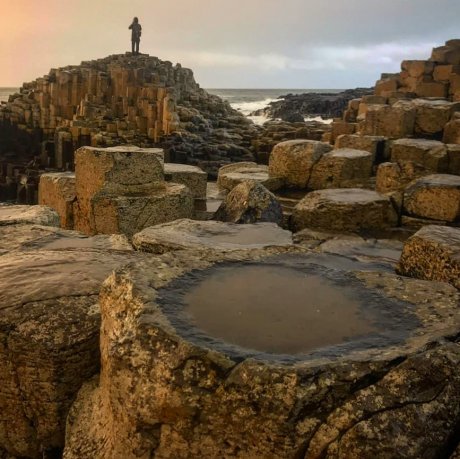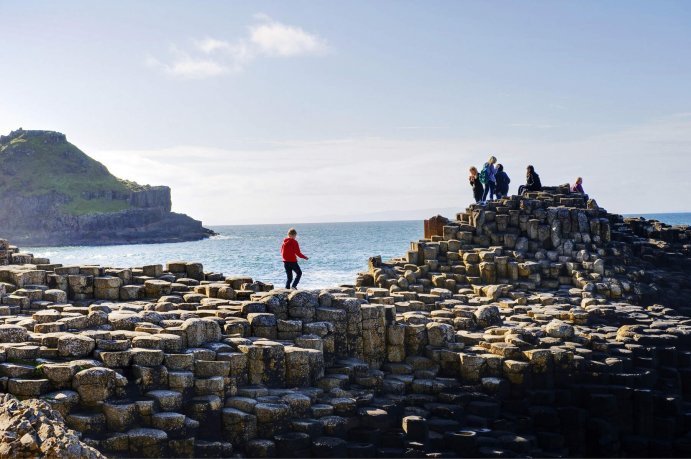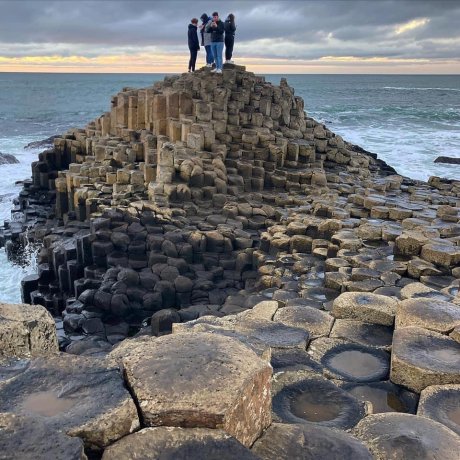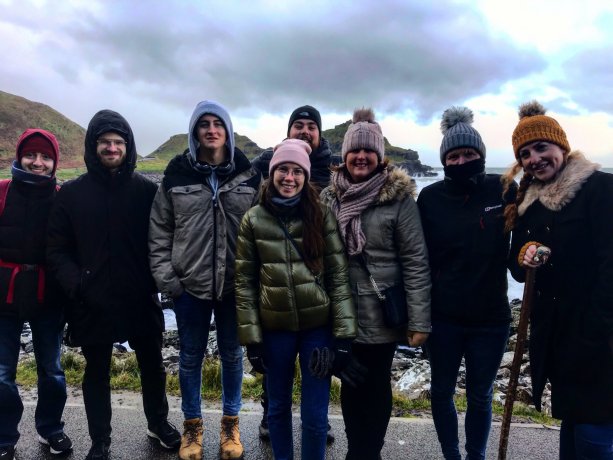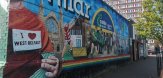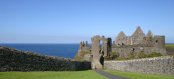 Useful Information
Operating Times
All year.
Notes for Group Leaders
Especially for the Giant's Causeway, your group will need good shoes to safely climb the columns. Bringing a rain jacket is also wise.
Many shops in Northern Ireland will accept the Euro – still, bringing some Pound Sterling to this visit to the United Kingdom is recommended.
We highly recommend upgrading this coach hire to include an English-Speaking Driver/Guide. Due to the amount of time your group will spend on the bus, the additional information and entertainment provided will make the trip much more enjoyable.
Meeting Point
At your accommodation in Dublin. Please make sure your group is ready 10 minutes before the scheduled departure.
Location
Inspiration
What to do on your group trip
Why choose CGH?
Great Central Hostels
Choose from the top hostels in Ireland situated in ideal locations for group tours (2,500 hostel beds).
Unique Experiences
Book airport transfers, tours, attractions, meals plus lots more to make your group trip memorable & unique.
Local Expertise
Benefit from our 29 years' experience in handling over 800 groups to Ireland per year (30,000 students).