Tickets for your student group tour of the Jeanie Johnston Famine Ship and EPIC Irish Emigration Museum in Dublin.
Overview
Group Visitors Tickets Options
Two of Dublin's most immersive emigration experiences. Visit these two attractions, you not only save time, but you will go through the whole journey.
What is the Jeanie Johnston Famine Ship?
The Jeanie Johnston is an authentic replica Famine ship moored at Custom House Quay. The original ship carried Irish emigrants on transatlantic voyages throughout the Famine years in the 1800s.
What is EPIC: The Irish Emigration Museum?
EPIC: The Irish Emigration Museum is an award-winning multi-media experience covering the Irish diaspora's history and emigration to other countries. This museum was voted "Europe's Leading Tourist Attraction" three years in a row at the World Travel Awards.
What can your group expect from this combination package?
Experience the cramped conditions the ship's passengers endured for weeks at sea
Learn about the personal lives of the ship's passengers
Explore what it means to be Irish through fully interactive and engaging exhibits
Discover the far-reaching influence of Irish history
Who are the tour guides?
The tour guides on the Jeanie Johnston Famine Ship are skillful storytellers who bring the history and stories of the ship to life.
EPIC: The Irish Emigration Museum is a self-guided experience.
Tour Highlight:
When you step out from below deck, and the sunlight hits your eyes, you feel like an Irish immigrant stepping into Quebec harbour — even if just for a moment.
Insider Tips:
Visit the Jeannie Johnson Famine Ship first, as it will give you a deeper appreciation of what the people featured in EPIC went through.
If your group is interested in learning more about Modern Irish History – find out more in our group package Discover Modern Irish History in Dublin
Contact CGH
Does this sound like a student group activity you would like to try? If so, contact us now to discuss your requirements or complete the activity booking form.
Photo Gallery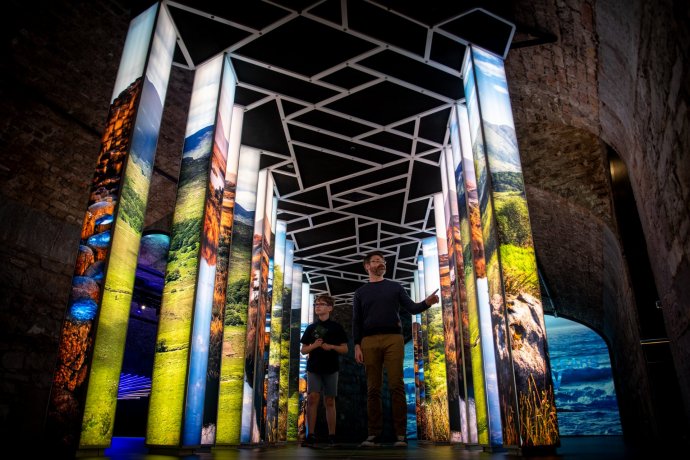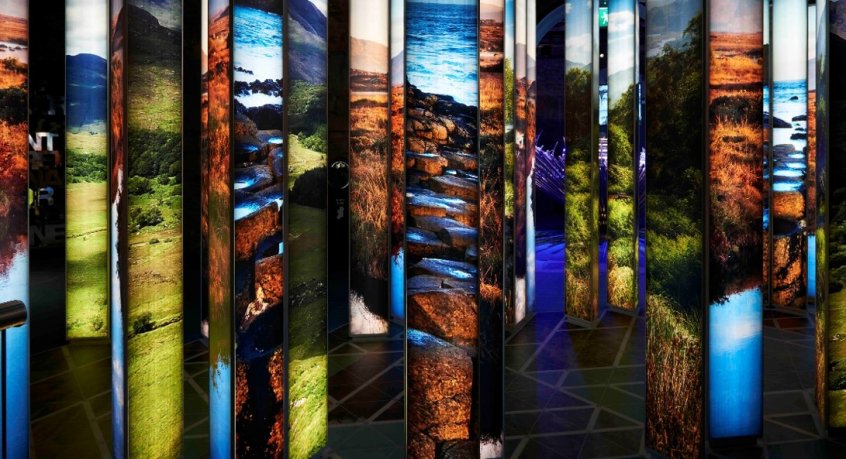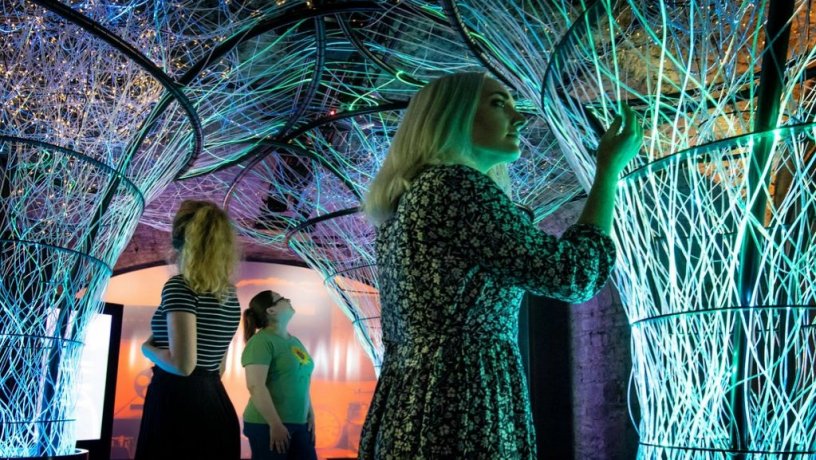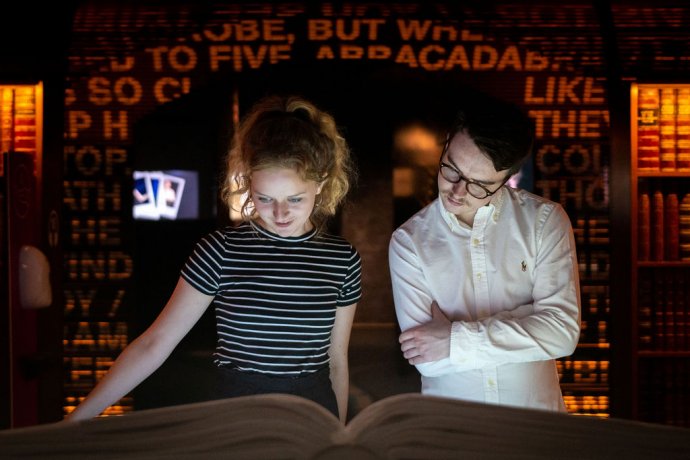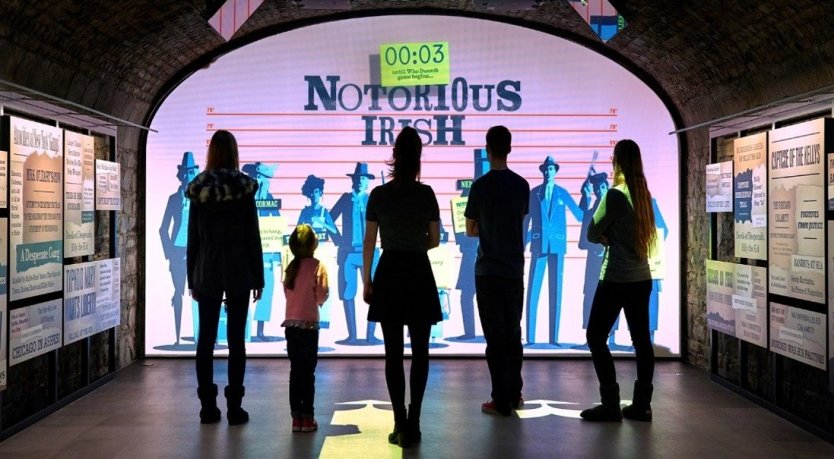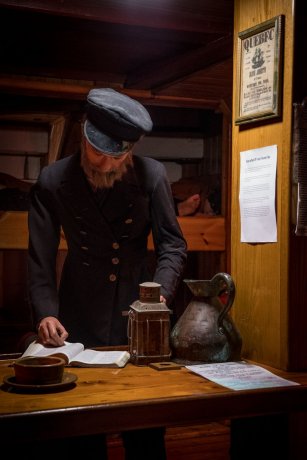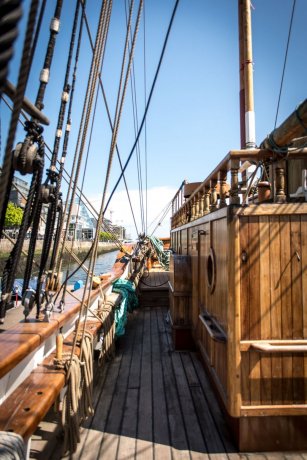 Useful Information
Running Times / Opening Times
Jeannie Johnson:
April - October: 10.00, 11.00, 12.00, 14,00, 15.00, 16.00 hrs
November - March: 11.00, 12.00, 14.00, 15.00 hrs
EPIC: Everyday 10:00 – 18:45 hrs. The last entry is at 17:00 hrs
Duration:
Jeannie Johnson tours last 50 minutes
We recommend allowing 90 minutes for a self-guided tour of EPIC
Notes for Group Leaders
The Jeanie Johnston Famine Ship and EPIC: The Irish Emigration Museum are both on Custom House Quay, just a short stroll from O'Connell Bridge in the centre of Dublin.
We recomend both activities to be done on the same day but not necessarily one after the other.
Location
Inspiration
What to do on your group trip
Why choose CGH?
Great Central Hostels
Choose from the top hostels in Ireland situated in ideal locations for group tours (2,500 hostel beds).
Unique Experiences
Book airport transfers, tours, attractions, meals plus lots more to make your group trip memorable & unique.
Local Expertise
Benefit from our 29 years' experience in handling over 800 groups to Ireland per year (30,000 students).