Don't Get Spooked on this Macabre Nightly Tour
Overview
The Gravedigger Ghostbus Tour will take your group back in time, to an era of superstition ravaged by plague and disease, on a both educational and spooky trip through nightly Dublin.
The times of 600 years in the past, when Trinity College was just a small Augustinian Priory and plague house, is when the Gravedigger Story starts.
The route includes:
St Audeons aka "Hell"
Kilmainham Jail & Bullys Acre
Croppies Acre
St Michans
The Gravediggers Pub with a complimentary Ghoulish Brew
Your group will hear stories of plague victims trying to soothe their wounds in the waters of the city's drinking supplies and learn about the Mayors' schemes to try and keep the disease under control and discover the fates of all those poor souls who found themselves infected with the disease. Many were ostracized, but some suffered an end much, much worse. Many believed the end times were near, but, as it turned out, Dublin's history was to continue - and so were its horrors.
Contact us to book for your group this tour of Dublin's gruesome history and unearth legends of ghosts and weird creatures.
Photo Gallery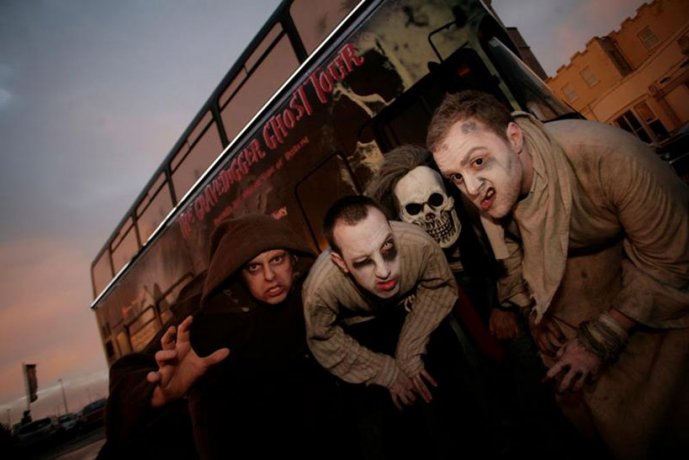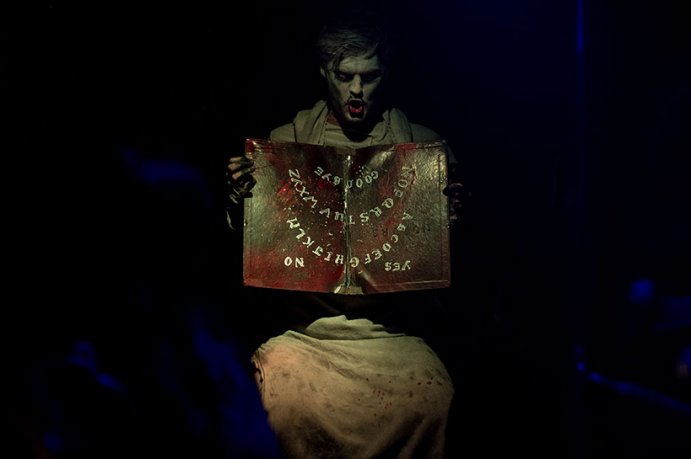 Useful Information
Tour Times
19:45 daily all year round
Meeting Point
Outside Extreme Ireland, College Green Tourist Office, Dublin 1, Ireland
Notes for Group Leaders
Coach capacity is 47 pax – smaller groups will share with public. Larger groups will have to be split over 2 days.
Duration of the Tour
120 minutes approximately
Age Restricition
Not suitable for children under 14 years old
Location
Inspiration
What to do on your group trip
Why choose CGH?
Great Central Hostels
Choose from the top hostels in Ireland situated in ideal locations for group tours (2,500 hostel beds).
Unique Experiences
Book airport transfers, tours, attractions, meals plus lots more to make your group trip memorable & unique.
Local Expertise
Benefit from our 29 years' experience in handling over 800 groups to Ireland per year (30,000 students).