Step Into the Ship's Bowels and Learn About the Famine
Overview
This guided tour takes place on a ship docked at Custom House Quay in Dublin's city centre. Visitors will be taken through the daunting experience of millions of Irish people who fled from the country during the famine years and took the arduous journey across the Atlantic Ocean, hoping to find a better future in the "New World" in North America.
This ship is a replica of the original ship, which sailed between Tralee in Co. Kerry and North America between 1847 and 1855. The visitors can discover how up to 250 people travelled on that ship all together for 6-8 weeks, often with complete strangers but always with the same desire of escaping the ravages of famine.
What your group can expect on a guided tour:
Learn about both the original and the rebuilt Jeanie Johnston's respective history
Hear the stories of a number of immigrants, backed up by authentic documentation that has survived the test of time – there are even some records of their descendants to this day!
Mannequins of these real immigrants from over 150 years ago bring the cramped and often difficult weeks in the ship's bowels to life
Motivated tour guides who will enrich your experience with their unique personalities
Our personal favourite here at CGH is Paul, he has such passion as a guide and has brought tears to our eyes during our visits.
Nicola Foley, CGH Managing Director
When you step out of the ship's bowels and into the sun again, you will feel like an Irish immigrant stepping into Quebec harbour – even if just for a moment.
A great way to get a much broader picture on emigration from Ireland is EPIC – The Irish Emigration Museum, which is located just a short walk from the Jeanie Johnston – we highly recommend this combination to all our student groups interested in history!
Photo Gallery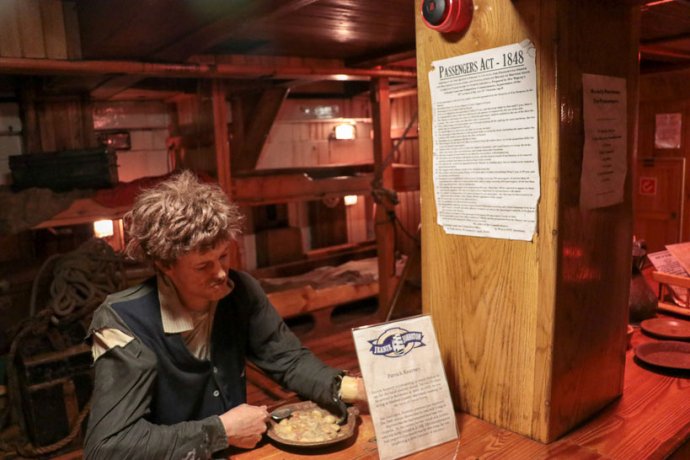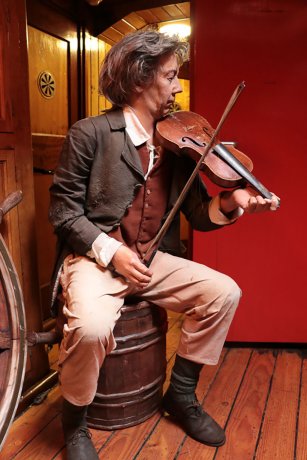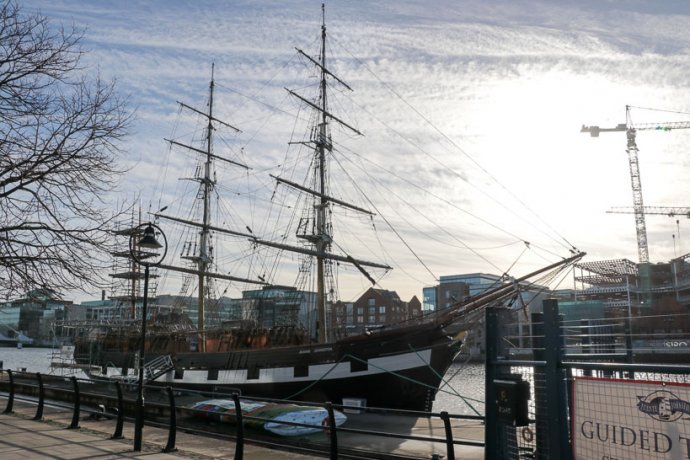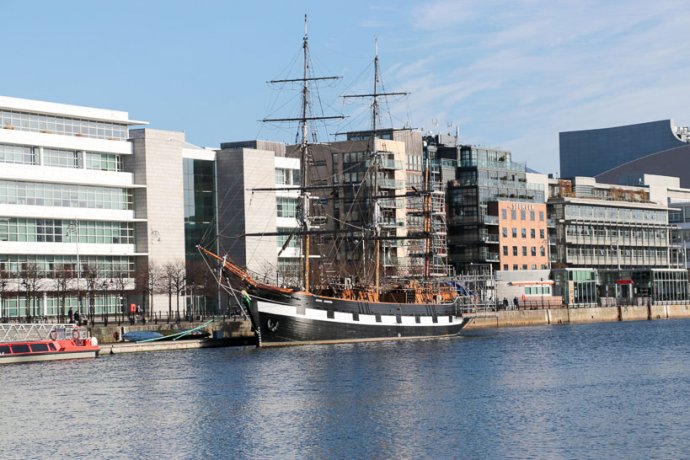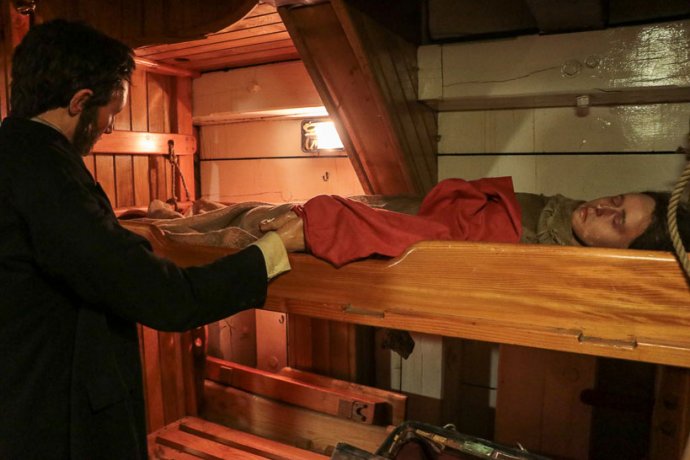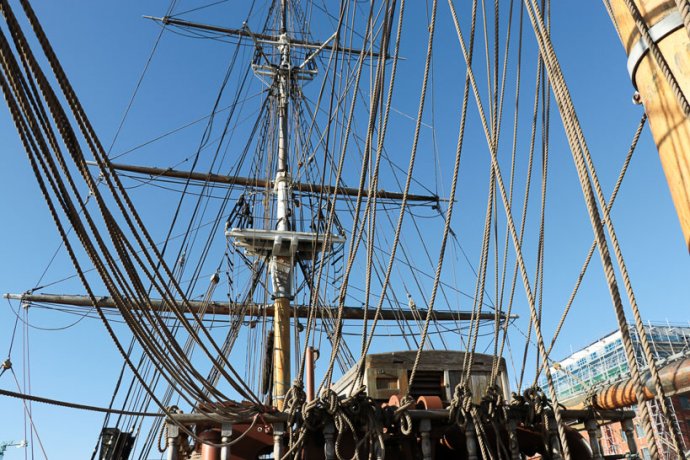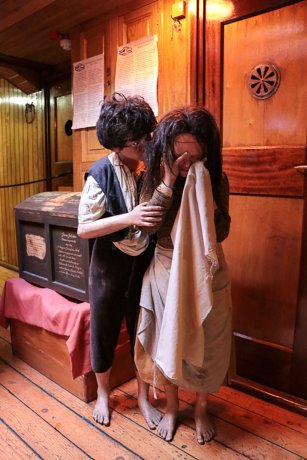 Useful Information
Opening Hours
April - October: 10.00, 11.00, 12.00, 14,00, 15.00, 16.00 hrs
November - March: 11.00, 12.00, 14.00, 15.00 hrs
Notes for Group Leaders
Max 30 people per tour. Larger groups will be split over 2 tours.
Duration of Visit
Approximately 50 minutes
Address
Custom House Quay, Dublin 1
Location
Inspiration
What to do on your group trip
Why choose CGH?
Great Central Hostels
Choose from the top hostels in Ireland situated in ideal locations for group tours (2,500 hostel beds).
Unique Experiences
Book airport transfers, tours, attractions, meals plus lots more to make your group trip memorable & unique.
Local Expertise
Benefit from our 29 years' experience in handling over 800 groups to Ireland per year (30,000 students).