Jeanie Johnston Tallship and Famine Museum in Dublin
Overview
This guided tour takes place on a ship docked at Custom House Quay in Dublin's city centre. Visitors will be taken through the daunting experience of millions of Irish people who fled from the country during the famine years and took the arduous journey across the Atlantic Ocean, hoping to find a better future in the "New World" in North America.
This ship is a replica of the original ship which sailed between Tralee in Co. Kerry and North America between 1847 and 1855. The visitors can discover how up to 250 people travelled on that ship all together for 6-8 weeks, often with complete strangers but always with the same desire of escaping the ravages of famine.
Photo Gallery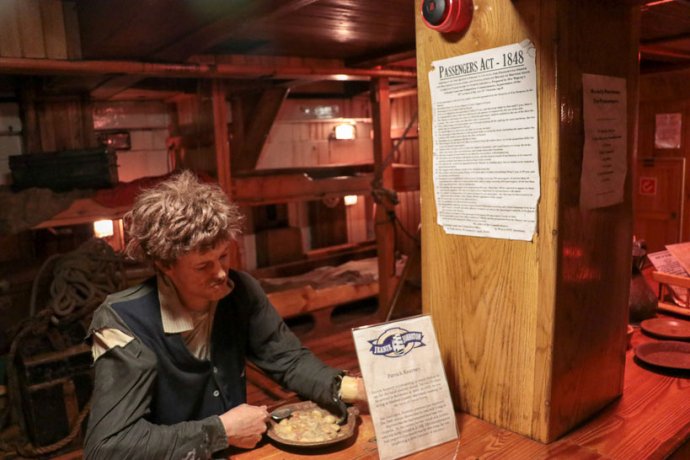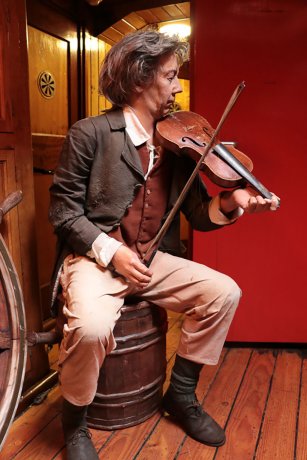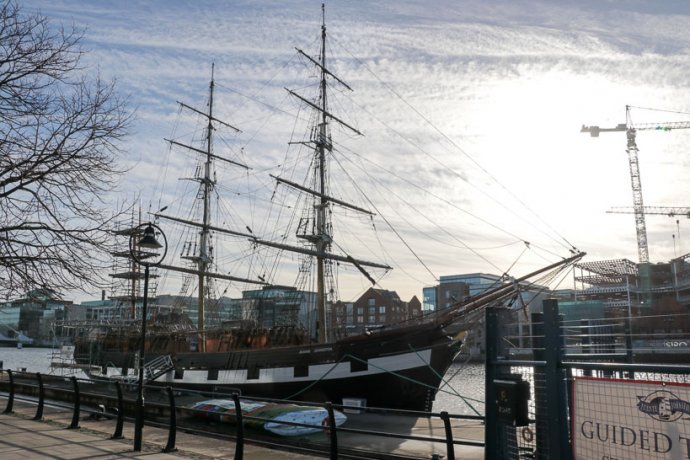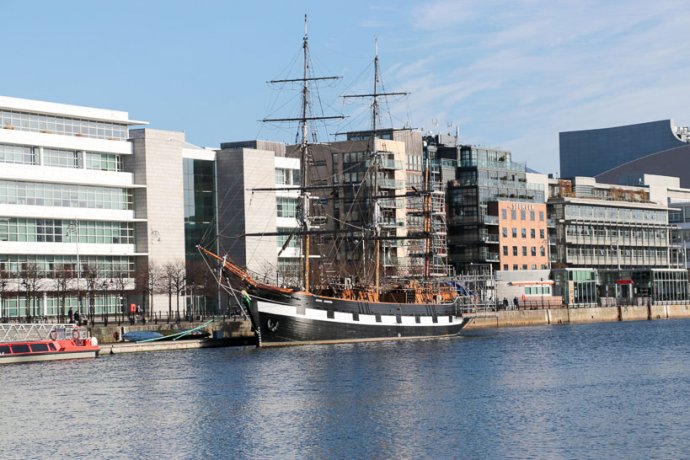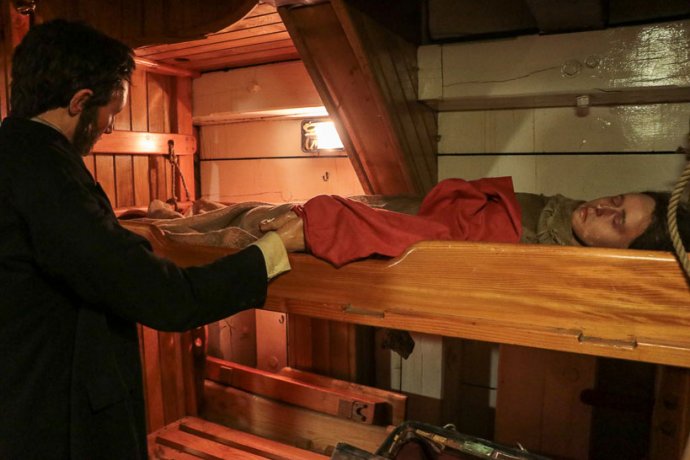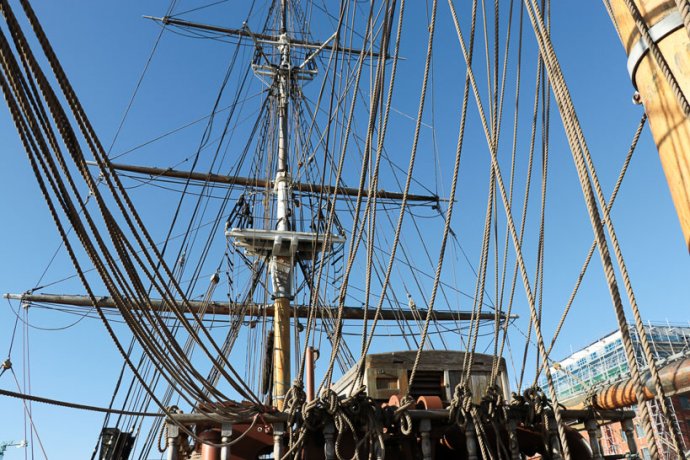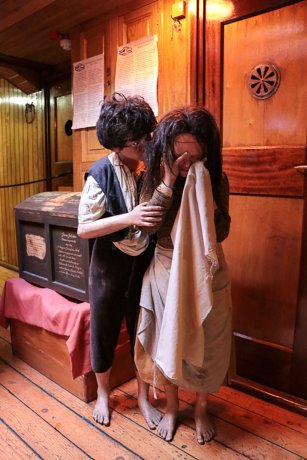 Useful Information
Opening Hours
April - October: 10.00, 11.00, 12.00, 14,00, 15.00, 16.00 hrs
November - March: 11.00, 12.00, 14.00, 15.00 hrs
Notes for Group Leaders
Groups over 25 people may be split over 2 tours.
Duration of Visit
Approximately 50 minutes
Address
Custom House Quay, Dublin 1
Location
Inspiration
What to do on your group trip
Why choose CGH?

Great Central Hostels
Choose from ten top hostels in Ireland situated in ideal locations for group tours (2,500 hostel beds).

Unique Experiences
Book airport transfers, tours, attractions, meals plus lots more to make your group trip memorable & unique.

Local Expertise
Benefit from our 20+ years' experience in handling over 800 groups to Ireland per year (30,000 students).