Ireland has a reputation for great ingredients and fantastic dishes… not to mention some famous drinks! As a result, there are lots of food and drink attractions in Ireland that will be sure to whet your group's appetite! Here are eight of our favourites:
1 - Smithwicks Experience, Kilkenny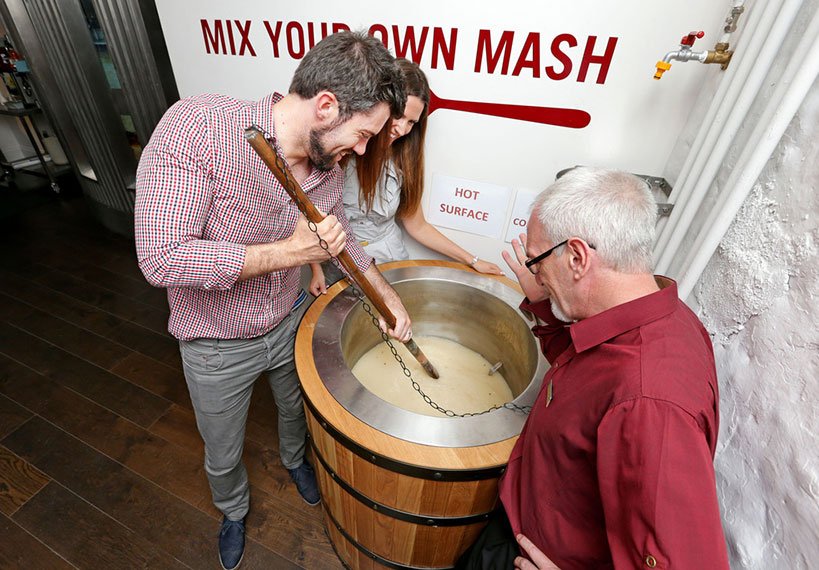 It's not every day you see a holographic monk, but in Kilkenny it's an integral part of the Smithwicks Experience. Monks were the original brewers at the site of the St Francis Abbey Brewery before the arrival of John Smithwick in the 1700s. On this tour, you'll get a chance to taste and smell the ingredients from which Smithwicks is made and see what goes into making the perfect pint of Smithwicks ale.

2 - Butler's Chocolate Experience, Dublin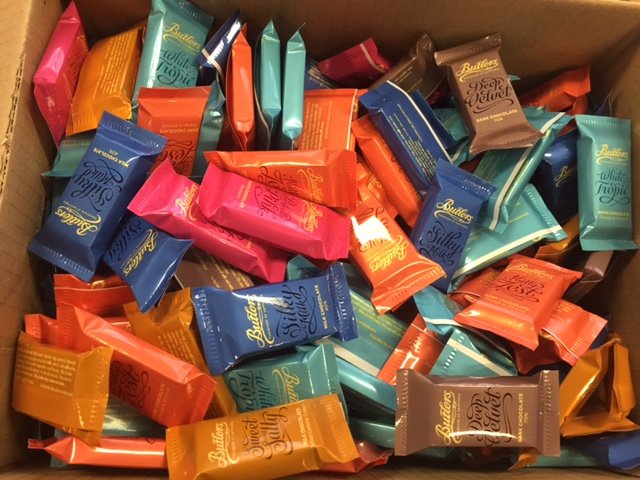 Located in North Dublin, very close to the airport, visit this factory on a weekday to see it in operation and you'll go on one of the best chocolate tours around. Start your tour with a short history of how the Butler's chocolate is made, then see the chocolates being made in front of you and continue to the interactive museum. Finally, you'll get a chance to make your own chocolate creation and bring it home with you. There's plenty of samples to test as you go around the tour. meaning we highly recommend visiting Butler's.

3 - English Market, Cork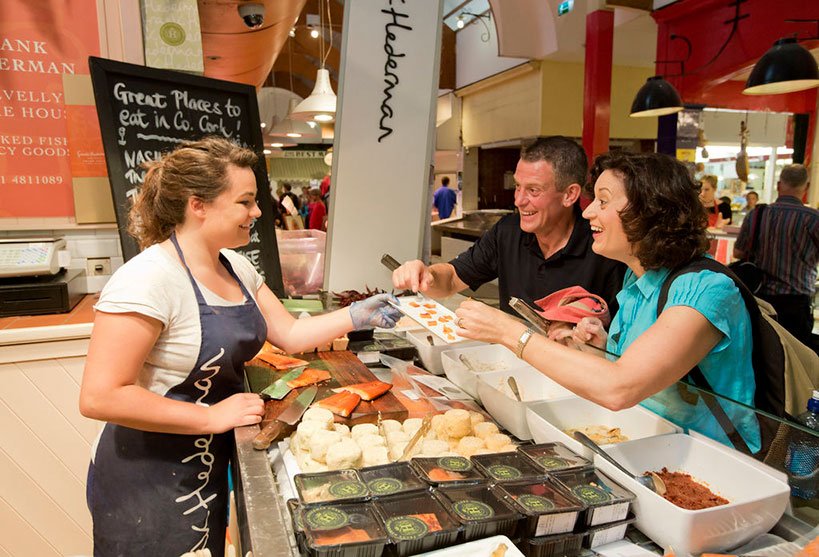 Cork's English Market is particularly special because it's one of the oldest food markets in Ireland that is still trading today. Each stall is different and in many cases run by families going back generations. The beautiful tiling and Victorian-Era architecture is a sight to behold. Wander through the market and pick up your 'messages' for tea like a local, or climb the stairs to have lunch or coffee on the balcony while you watch the goings on below.

4 - Irish Whiskey Museum, Dublin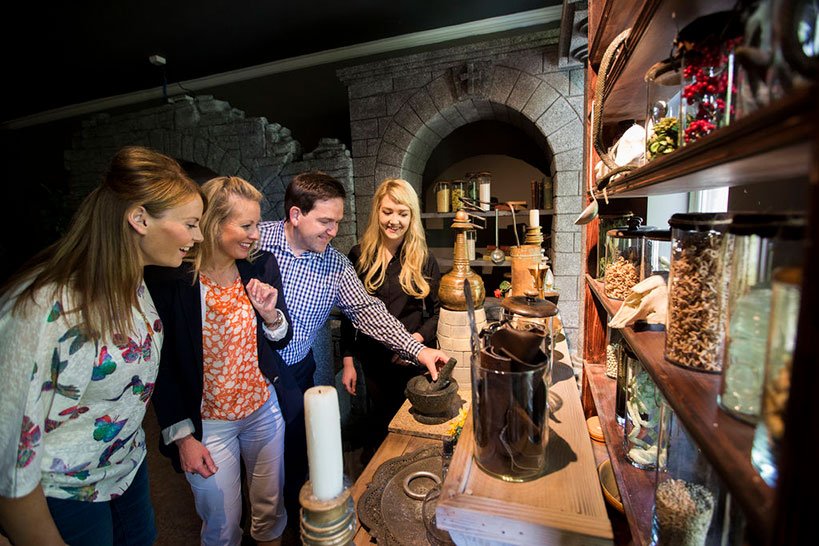 Go on a tour through Irish whiskey making tradition and learn how there is a revival in whiskey-making making today. You'll get to visit an old-style Irish pub and a Victorian bar, and of course get to sample a dram of the good stuff (or two) at the Irish Whiskey Museum.

5 - Butter Museum, Cork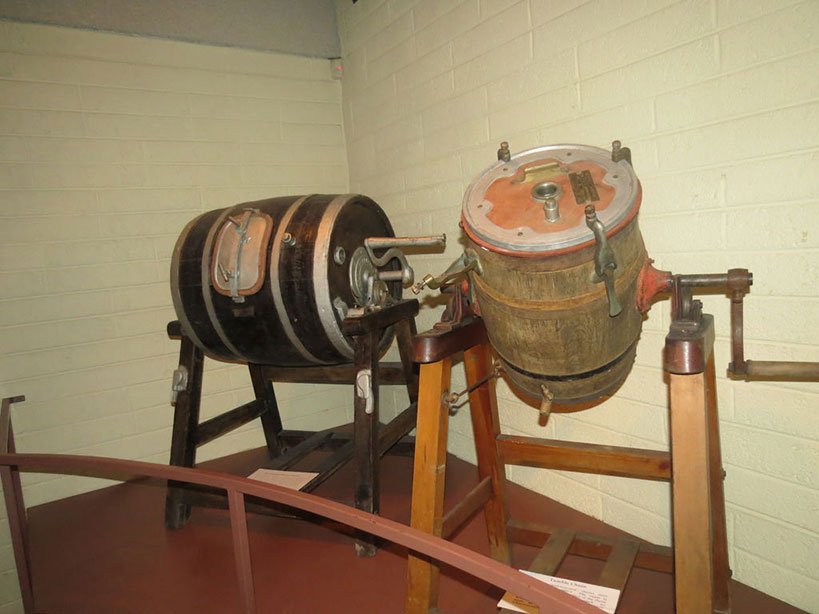 Did you know the reason why Irish butter has a wonderful golden colour is down to the colour of our grass? The fact that the majority of cows graze on vibrant green fields in Ireland directly contributes to the quality of our butter! Discover this and more buttery facts at the Butter Museum in Shandon and don't forget to listen out for the famous bells from Shandon Church!

6 - Guinness Storehouse, Dublin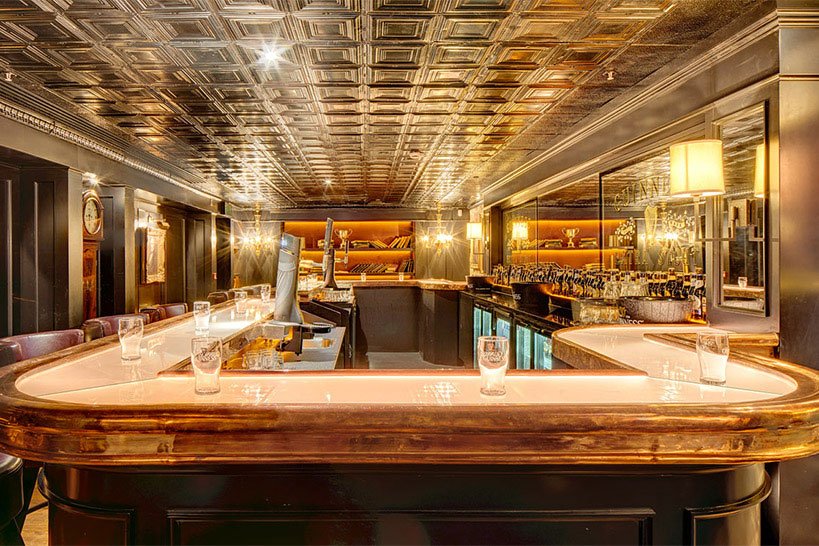 Journey through the history of the Guinness Storehouse and how Guinness' was instrumental in changing the welfare of its workers and families for hundreds of years. Learn how to pull the perfect pint and finish off your tour with a glass of the black stuff in the Gravity Bar with panoramic views across Dublin City where you can see right across the bay on a clear, sunny day from the top of the storehouse.

7 - Burren Smokehouse, Co. Clare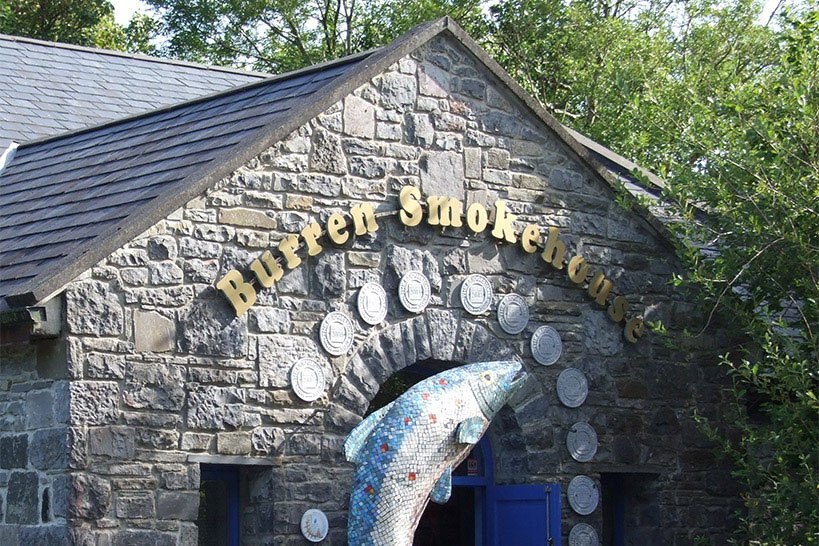 Located only 15 minutes from the Cliffs of Moher, it's worth stopping by Birgitta & Peter Curtin's outstanding organic Burren Smokehouse. Learn how they smoke their organic fish, see the techniques and methods that they use, and taste the end product for yourself. We recommend you try the smoked salmon.

8 - The Chocolate Warehouse, Dublin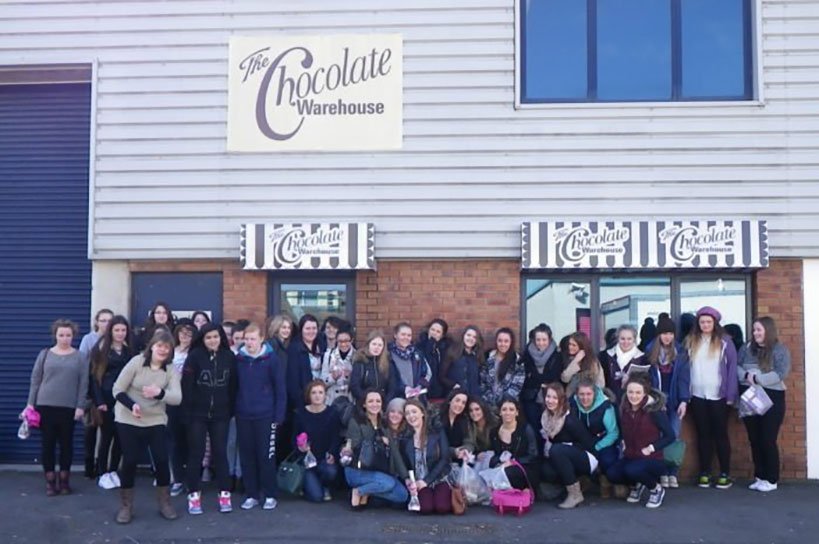 Do you know what chocolate enrobing is, Well you'll learn how to do that and more on this hands-on visit to the Caffery's chocolate warehouse. The beauty of this group tour is that they have specific educational talks aimed at your tour group genre. And of course, there's an opportunity to get involved in the chocolate making process and take the fruits of your labour home.
*Please note, in attractions where there is alcohol served, a complimentary soft drink will be provided for groups under 18 instead of the alcohol tasting. Groups over 18 can ask for a soft drink if they wish.