Visit the Home of Guinness
Overview
Opened in 2000, the Guinness Storehouse celebrates Ireland's world-famous black creamy stout on seven floors in the converted former fermentation plant of the St James's Gate Brewery in Dublin. With over 1.5 million visitors per year, the storehouse is not only Dublin's but also Ireland's most visited attraction.
To book this activity for your group, please continue to either of these options:
> BOOK A MORNING TOUR or > BOOK AN AFTERNOON TOUR
On the ground floor, a large souvenir store as well as an introduction to the four main ingredients (water, hops, yeast and barley) of Guinness can be found.
The first floor has a fascinating exhibition on transport and storage, with barrels and miniature ships to see right next to the Coopers Café, where you can charge up energy for the following floors.
Also located on this level is the Arthur Guinness Story, where talking portraits will teach you all about the man who founded the brewery, the time he lived in, and his wife and family.
A criminally underrated part of the Guinness Storehouse is the exhibition on the coopers who make the Guinness barrels. Storage is such an important part of the brewing process that is often overlooked!
Nicola Foley, CGH Managing Director
The second floor houses the Guinness Tasting Experience, where you can learn in detail how the single ingredients come together to form the unique taste of Guinness – this comes with a free mini pint of Guinness!
In the World of Advertising on the third floor, the famous Guinness toucan and all other iconic imagery from 80 years of print, digital and TV advertising campaigns that have come and gone are on display.
On the fourth floor, the focus is back to the black stout itself at the Guinness Connoisseur Experience, where expert Guinness staff will guide you through a private tasting experience (supplement applies).
Don't despair if your group has become hungry from climbing up to the fifth floor of the Guinness Storehouse – the dining is the theme of this floor!
The Brewers Dining Hall serves a choice of iconic Guinness dishes from an open kitchen, the 1837 Bar & Brasserie focuses on food that goes just perfectly with a stout and Arthur's Pub combines the typical Dublin pub experience with a view over the city.
Finally, the very top floor houses Gravity Bar with a 360° view all over Dublin's rooftops, the bay and to the Wicklow mountains. Nothing better to enjoy this view than with a pint of Guinness!
The entry price also includes a voucher for a complimentary pint of Guinness, which can be redeemed at any bar in the storehouse, including Gravity Bar and the Guinness Academy. .
Groups booking the Guinness Storehouse can profit from a number of advantages:
Discounted group prices
Coach parking space
Fast track admission and a dedicated arrivals hall
Photo Gallery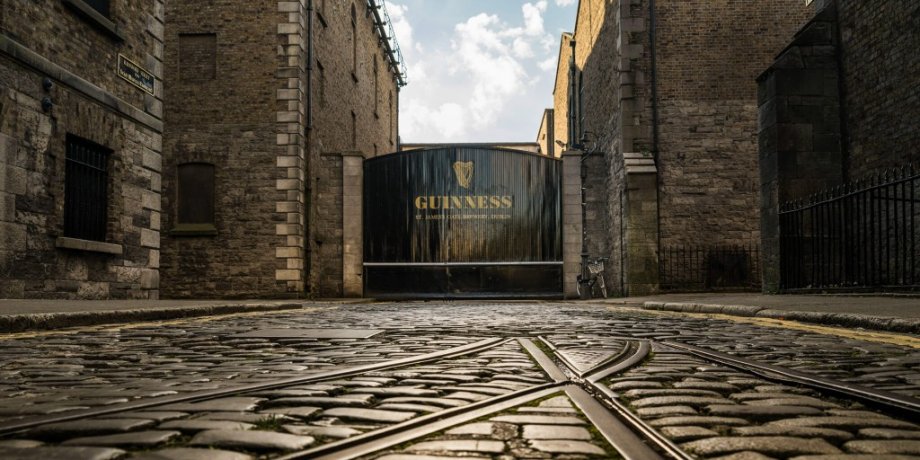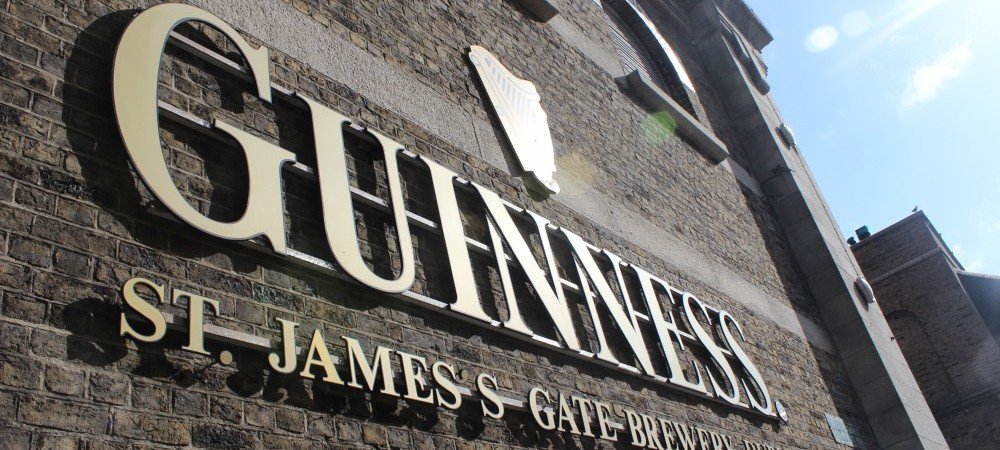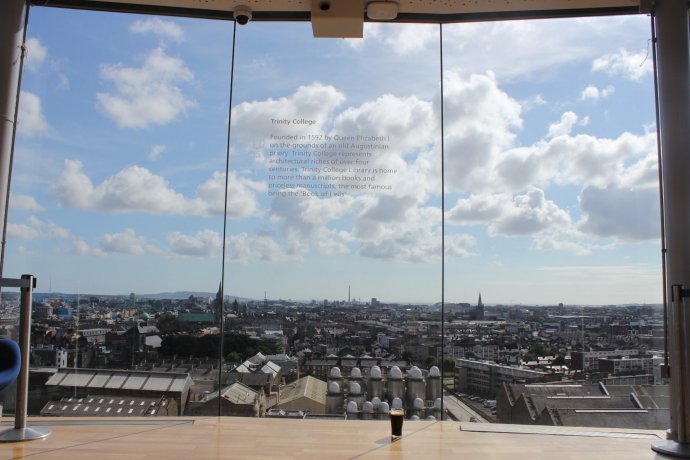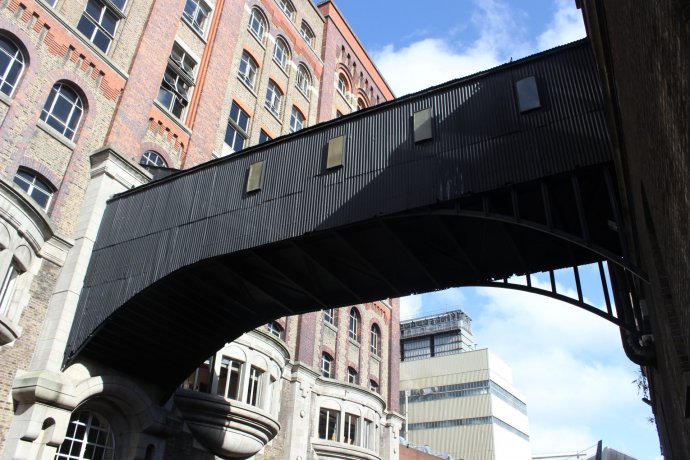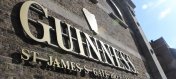 Useful Information
Opening Hours
Monday to Sunday: 09.30 – 19.00 hrs (Last admission is at 17.00 hrs)
Longer opening times during July and August: Monday to Sunday: 09.00 – 20.00 hrs (Last admission is at 18.00 hrs)
The Guinness Storehouse is closed on Good Friday and 24th-26th December.
Notes for Group Leaders
Please note guided tours/audio guides are not available to student groups.
Please note that student groups over 18 years only can book this visit - policy change in 2021/22 season.
Duration of Visit
Approximately 90-120 minutes.
Address
St. James's Gate, Dublin 8
Location
Inspiration
What to do on your group trip
Why choose CGH?
Great Central Hostels
Choose from the top hostels in Ireland situated in ideal locations for group tours (2,500 hostel beds).
Unique Experiences
Book airport transfers, tours, attractions, meals plus lots more to make your group trip memorable & unique.
Local Expertise
Benefit from our 29 years' experience in handling over 800 groups to Ireland per year (30,000 students).