Want to get out of your comfort zone and find out what it's like to be part of a vibrant Irish community? Here are our top 9 tours in Ireland to give your group a local experience.
1 - Experience Rural Galway in Connemara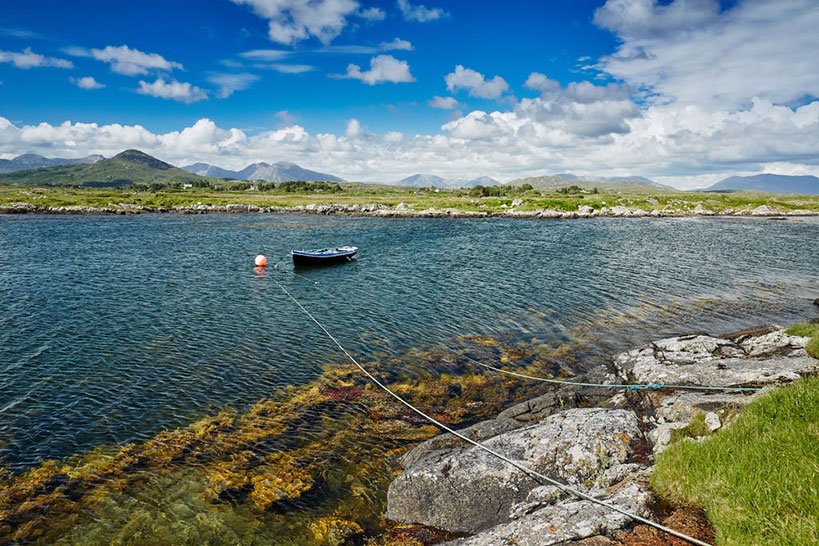 Wind your way along the Boreens (from the Irish for little road 'botharín') of Connemara to visit villages where Irish is the still the main language spoken, while enjoying stunning coastal scenery along the Wild Atlantic Way. Visit Roundstone with its clear blue water and vibrant ecological community and marvel the rugged Twelve Bens mountain range. Along the way you'll encounter people who are warm, friendly and extend a hospitality that reflects the area – the essence of Ireland, found in Connemara.

2 - See the Final Port of the Titanic in Cobh, Co. Cork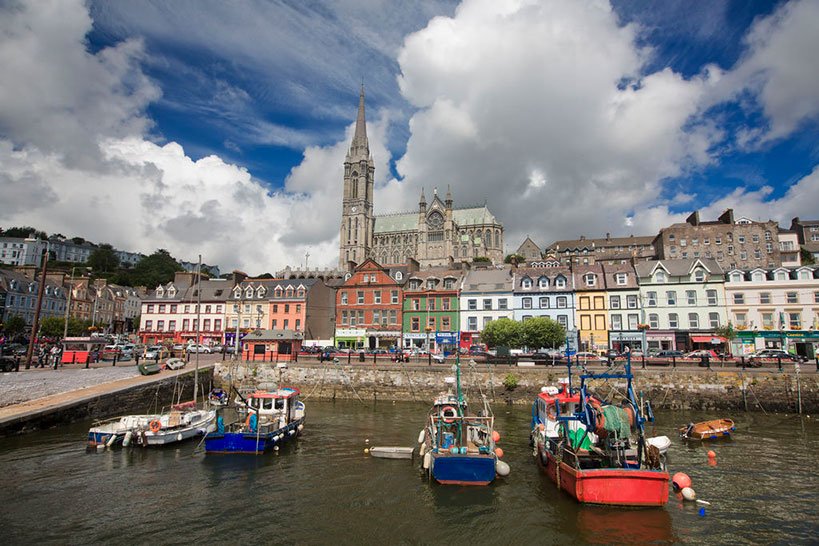 Cobh, formerly known as Queenstown, is famous for being the last port at which the Titanic moored before it met its demise. It's built on an extremely steep hill meaning that very few people drive around the town centre. Instead, visitors and locals walk the paths and roads in Cobh from St Colman's Cathedral right down to the Queenstown Story at Cobh Heritage Centre. Wear your walking boots!

3 - Discover Dublin's Fishing Village of Howth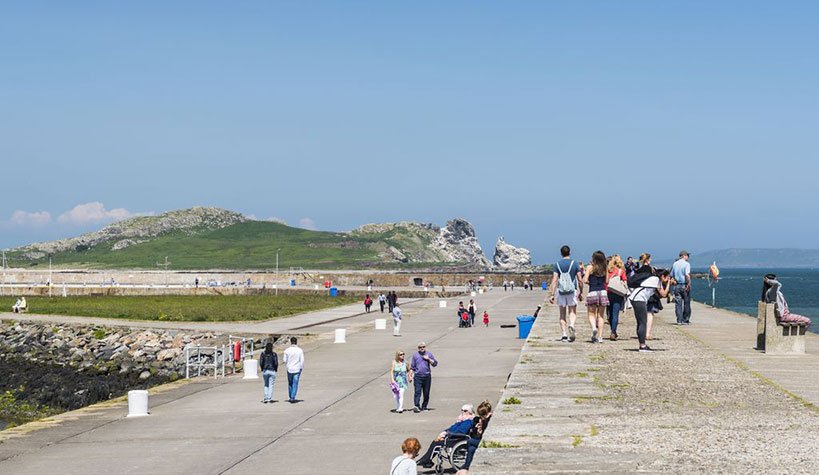 The beauty of visiting Dublin City is that there is so much to see and do in the beautiful coastal villages that surround it. Howth is easily reached by DART (rail) or bus and we highly recommend taking a bracing cliff walk which is just as popular with locals as it is with tourists. Finish your day off with a guided walking tour of the village and fish and chips on the pier.

4 - See Another Side of Cork in the Town of Kinsale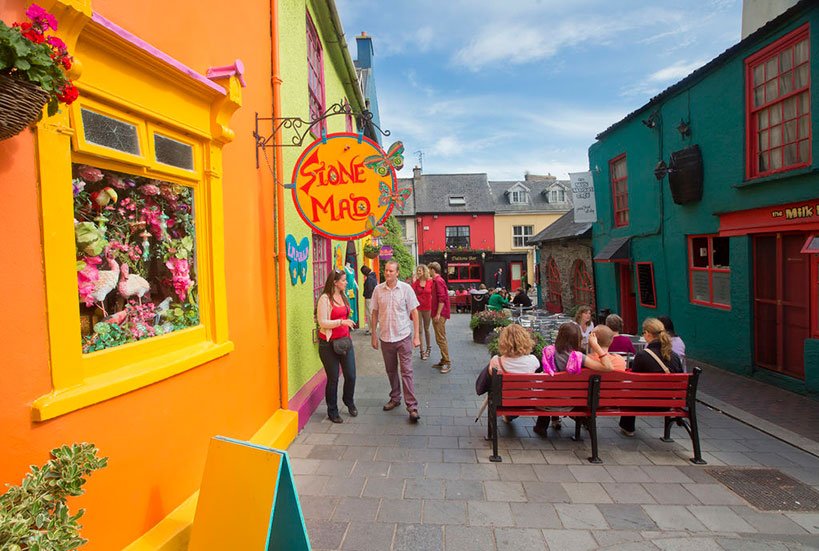 While a large town, Kinsale retains a local village feel by the way the town is laid out with many shops and restaurants crammed by the portside which will entice you with their wares. Home to some of the best seafood restaurants in Ireland, you can dine well while looking across to the quayside your meal was landed just moments before. Join a walking tour to find out more about this historic town which dates back to 1333 when its first local government was formed. No visit to Kinsale is complete without dropping by the Charles Fort. See if you can spot the point at which the giant steel chain was fixed to stop intruders from accessing the harbour!

5 - Leave the mainland to visit the famous Aran Islands in Co. Galway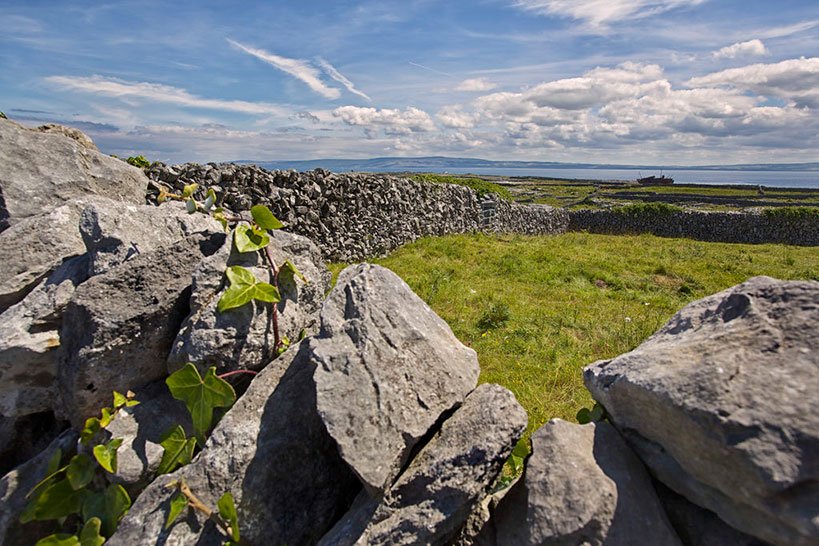 It's only really as you travel by boat to the Aran Islands that you begin to get a feeling for how isolated they actually are. While at first glance the islands might appear barren, there is a wealth of history to explore. Visit the cliff top ancient fort of Dun Aenghusa or see one of the earliest Christian monastic settlements in Ireland near Kilronan, both on Inis Mór, the largest of the three islands. Keep an eye out for the numerous smallholders on the island who are mainly self-sufficient when it comes to food. Most of all, visit a true Irish-speaking area in Ireland, also known as a Gaeltacht, where the native language is the tongue of choice.

6 - Stroll Down Galway's Salthill Promenade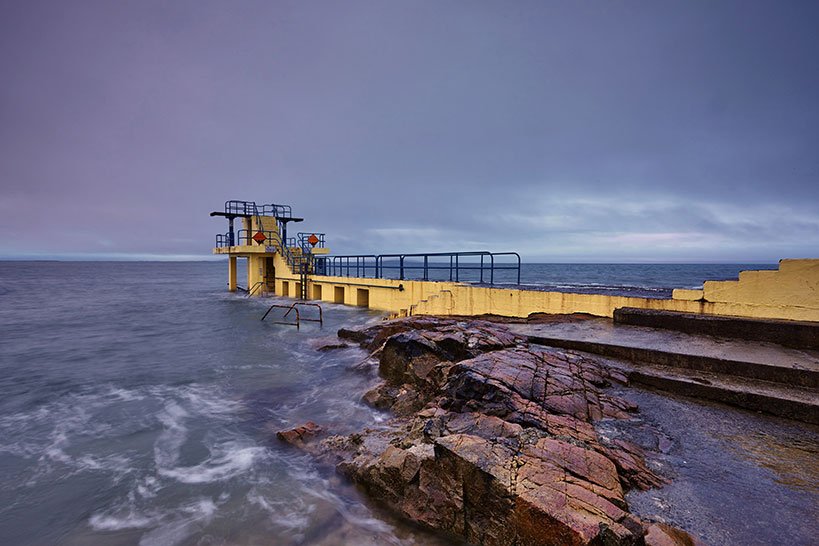 Even in the worst of weather Salthill Promenade has the most wonderful light. When the sun shines you can see Co Clare on the other side of the bay from this walk which is 3km (2 miles) in length. Only the hardiest of locals swim from the diving board at Salthill prom, and we wouldn't recommend it to any visitors. It makes for a great spectacle though!

7 - Take a Walking Tour of Cork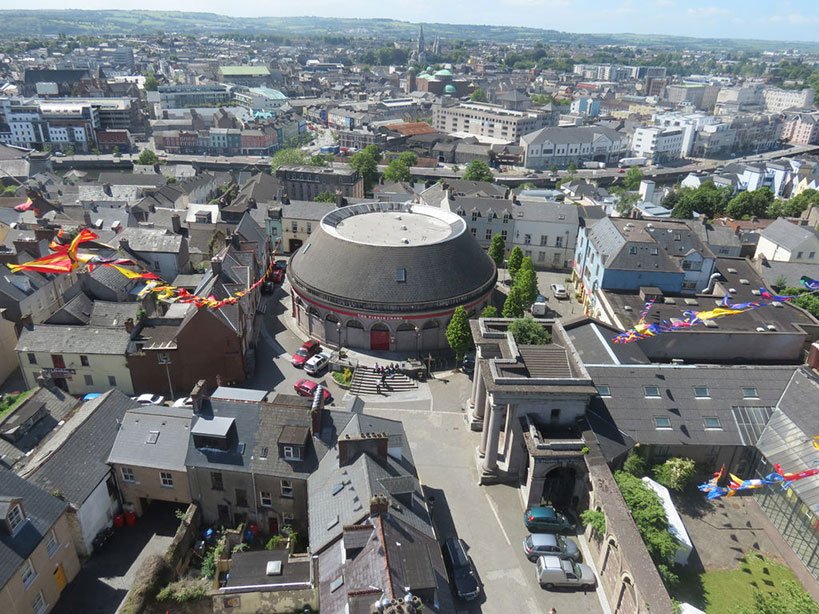 Cork city centre is located on a number of islands on the River Lee and this means that the centre of the city is compact enough to easily navigate in a walking tour. Don't forget to leave some time to visit the famous English Market for shopping and possibly a pit stop for some quintessential food from the 'real capital' of Ireland and eat just like the locals.

8 - Uncover Dublin Local Secrets and Hidden Gems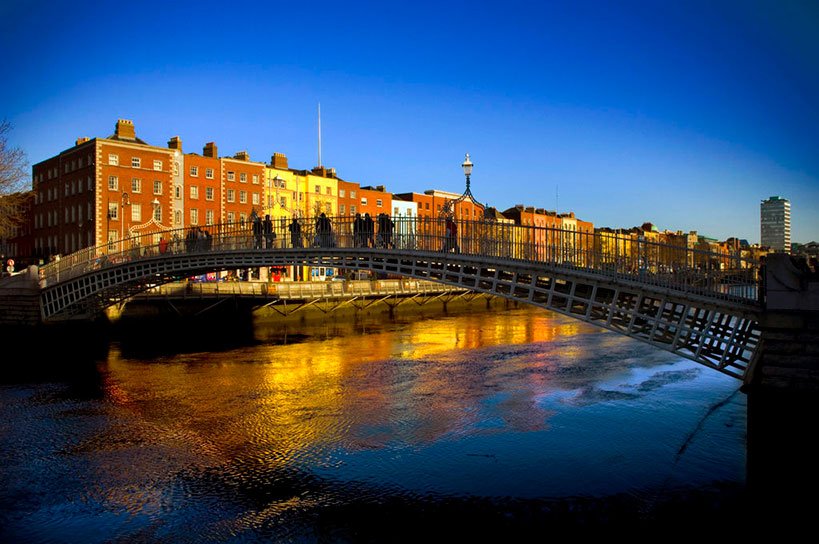 Hidden in Dublin city are some little-known experiences that can be organised in advance when you know the right person. Pat Liddy can guide you through hidden Dublin from visiting the final resting place of St Valentine, to the location of the first performance of Handel's Messiah. You will only be able to find these spots and access locked doors with our expert tour guides. This is an experience not to be missed.
9 - See the Northside Village of Malahide near Dublin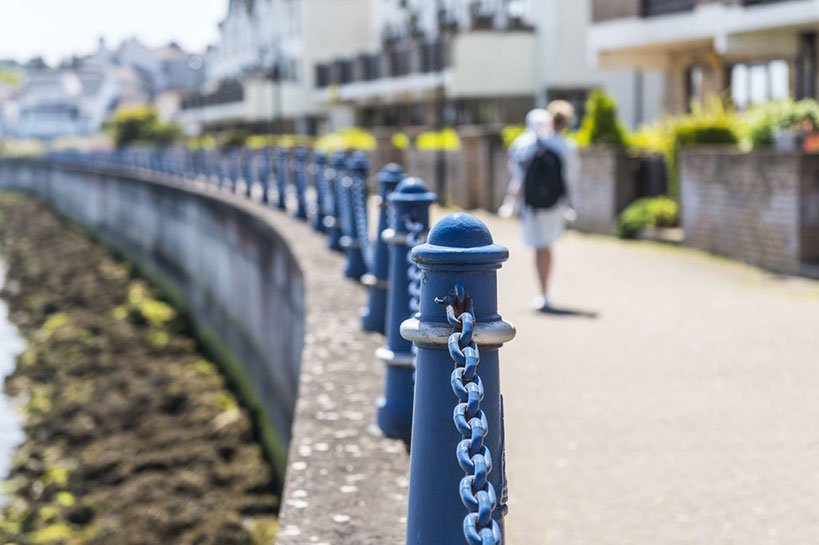 Malahide is a prosperous town to the North of Dublin city that is home to a stunning medieval castle and gardens, a beautiful marina, and boasts many cafes and restaurants. It's also home to a long stretch of golden sand and a promenade perfect for a stroll with your group that presents the perfect photo opportunity.