Book a Transfer from Dublin Airport to Your Group's Accommodation
Overview
Airport transfers are a great way to access Dublin City Centre from Dublin Airport. When booking a transfer with Celtic Group Hostels, your group won't have to wait for a public bus to take them to the city centre: a friendly and reliable driver will be waiting for them at the arrivals hall with a sign with the name of your group on it and will take them to their coach.
Here are some more reasons to book an airport transfer with us:
Convenience: your group won't have to share their coach with strangers and won't have to struggle to find space for their luggage.
Safety: all coaches are part of a Modern Fleet and meet EU standards including seat belts for all passengers.
Flexibility: airport transfers are perfect for late arrivals and early departures.
All group sizes covered: no matter what size your group is - we've got you covered! We can provide coaches for groups of all sizes.
24/7 Emergency Contact – Peace of Mind – We are always here to help you
If you are experiencing any issues with your airport transfer, you can call us – we offer support to all our groups in Ireland 24 hours a day, 7 days a week, all year. This is especially important with flight delays: our drivers will monitor your flight and rest assured they will be there to meet your group when your flight lands.
If you are not flying into Dublin Airport, don't worry, we've got you covered – we provide airport transfers from all the major airports in Ireland.
Ready now to book your airport transfer to Dublin City Centre?
Here's what you need to do:
Click on book now on the right-hand side of this page and complete our group booking form.
You will need to provide us with the following details to book your airport transfer:
Group leader name and mobile number
Number of passengers
Arrival flight time and number
Drop off point
Not ready to book?
If you are starting now to plan your group trip to Ireland and would like to know how much your airport transfer will cost, you can still fill out our group booking form with the number of people in the group and we will get back to you with a quote as soon as possible.
Are you also interested in an airport transfer from your group's accommodation in Dublin to the airport? For more details, take a look here.
Photo Gallery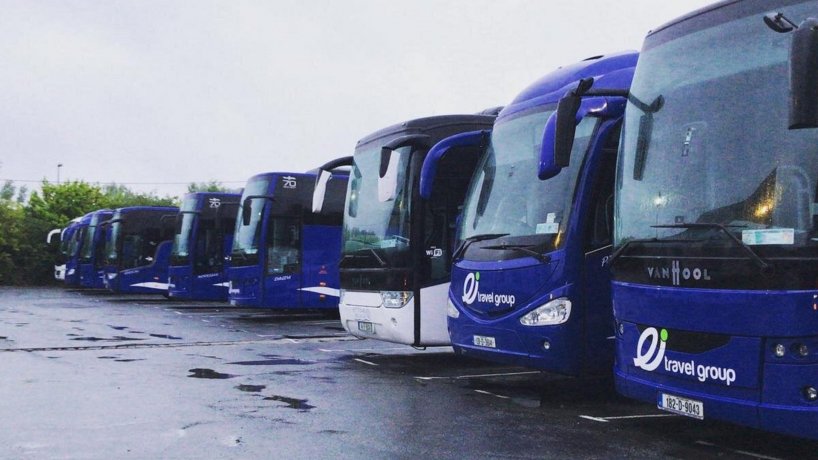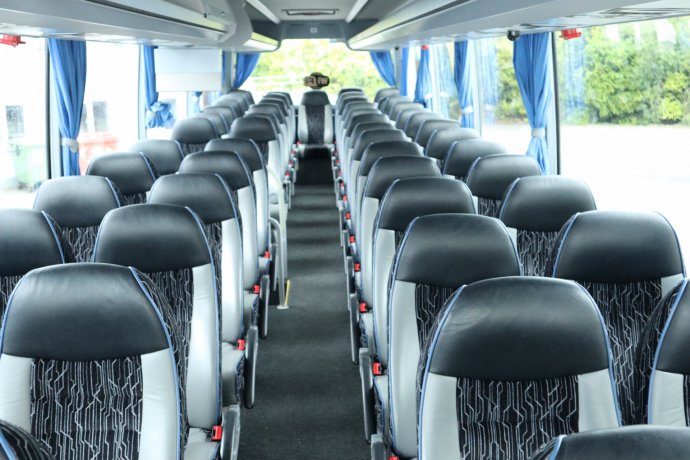 Useful Information
Operating Times
All year.
Notes for Group Leaders
If your group is bringing more than 1 piece of luggage, we recommend booking a larger coach.
Meeting Point
Dublin Airport:
Meeting point Terminal 1: in front of AMT Coffee shop (when you come through the security doors into the arrivals hall, turn to the right).
Meeting point Terminal 2: beside the large yellow statue in the middle of the arrivals hall.
Location
Inspiration
What to do on your group trip
Why choose CGH?
Great Central Hostels
Choose from the top hostels in Ireland situated in ideal locations for group tours (2,500 hostel beds).
Unique Experiences
Book airport transfers, tours, attractions, meals plus lots more to make your group trip memorable & unique.
Local Expertise
Benefit from our 29 years' experience in handling over 800 groups to Ireland per year (30,000 students).