Explore the Imposing Former Prison
Overview
Despite its majestic appearance, this gaol housed 19th century prisoners in often wretched conditions. Furnished cells, amazingly life-like wax characters, sound effects and fascinating exhibitions allow the visitor to experience day-to-day life for both prisoner and gaoler.
When the facility was first opened in 1824, it was praised as the "finest in 3 kingdoms". Both male and female criminals who committed crimes within the city boundaries were held here, while those who committed criminal acts outside Cork had to stay in the county gaol. This changed in 1870, when the west wing was renovated, and the population became exclusively female. 1923 saw the gaol closing its prison facility for good.
However, the building found a new purpose as a station for Radio Eireann. As an ode to this broadcasting station once located here, a radio museum with a small collection of radios, exhibits on communication, Marconi and a reconstruction of the original Cork 6CK Studio is also now part of Cork City Gaol.
Incorporated in the gaol visit is a spectacular sound and image presentation showing contrasting lifestyles in 19th century Cork, and possible reasons why some people turned to crime.
Exciting Upgrades to the visitor experience planned for 2019:
At the end of 2018 season - an enhancement project will take place to improve the overall visitor experience at the Gaol. The project will include a new admissions area, interactive additional content as well as the opening up of new cells. A big addition is that they will also be opening up a walkway around the perimeter of the Cork City Gaol building so that visitors can explore even more.
If your group's time in Cork is limited and the gaol doest fit into the itinerary, there's also Kilmainham Gaol in Dublin, which is popular with tourist groups interested in modern Irish history.
Photo Gallery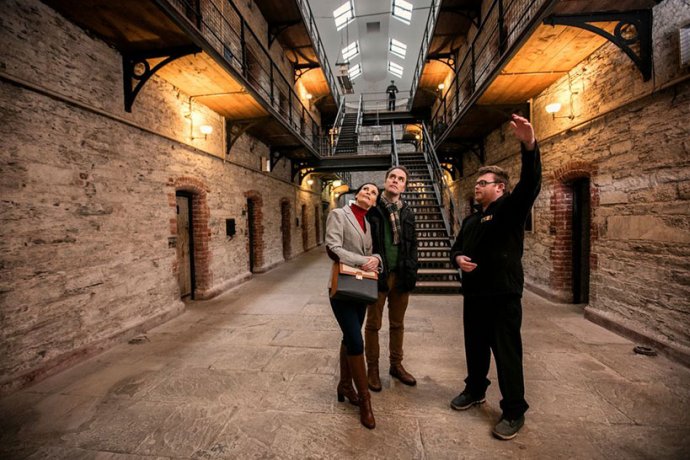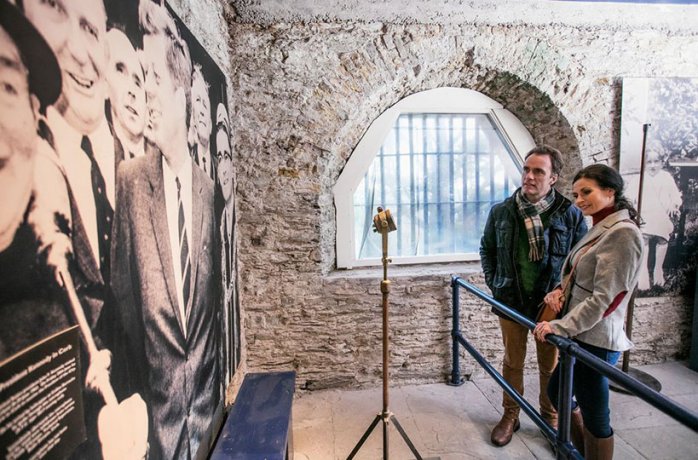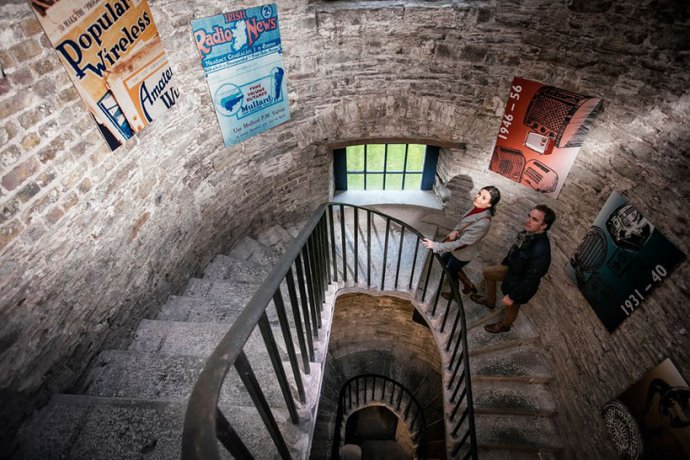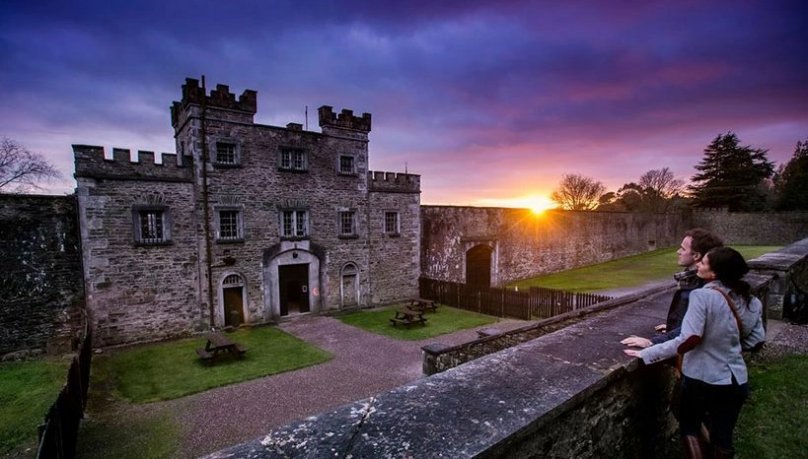 Useful Information
Opening Hours
Apr - Sept 9.30 -17.00
Oct - Mar 10.00 - 16.00
Duration of Visit
60 minutes approximately
Address
Convent Ave, Sunday's Well, Cork, Ireland
Location
Inspiration
What to do on your group trip
Why choose CGH?
Great Central Hostels
Choose from the top hostels in Ireland situated in ideal locations for group tours (2,500 hostel beds).
Unique Experiences
Book airport transfers, tours, attractions, meals plus lots more to make your group trip memorable & unique.
Local Expertise
Benefit from our 29 years' experience in handling over 800 groups to Ireland per year (30,000 students).