Easter Rising 1916 in Dublin - Walking Tour insight into Irish History
Overview
Background: In 1916 a small band of armed insurrectionists declared Ireland a Republic.

This event is known as the Easter Rising, a violent battle which resulted in many deaths and the destruction of many parts of Dublin. Lorcan Collins, Conor Kostick (authors of The Easter Rising) and Shane MacThomais will take your group to the relevant sites of the Rebellion in Dublin, to give your group an understanding of this historic occasion which led to the formation of the Irish Republic. This is a fantastic educational tour for groups providing an amazing insight into Irish History. It is also great fun – Lorcan and his team are amazing story tellers and provide lots of local stories and "craic" mixed in with history.
Photo Gallery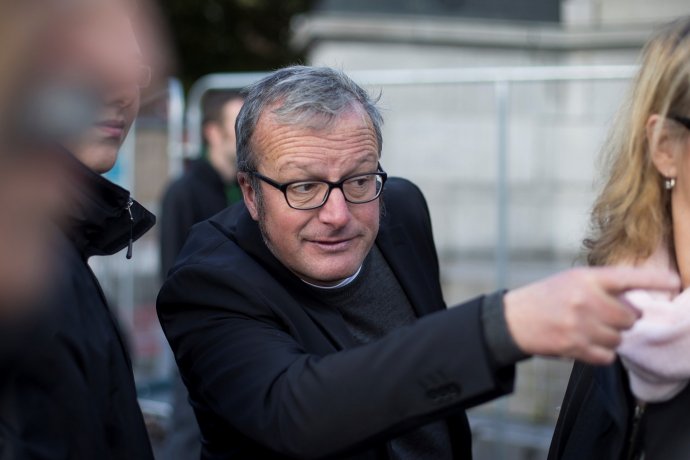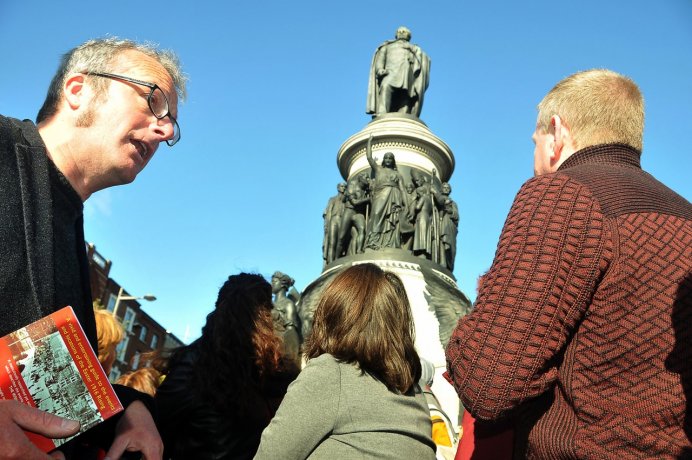 Useful Information
Running Times
Private tours are available: 09.00 to 21.00 – all year.
Notes for Group Leaders
If your group are interested in booking this tour – we highly recommend reading our information sheets on the tour so that they have some of the background in advance (please ask us for information sheets). We also recommend that they watch the movie – The Wind That Shakes The Barley.
1 guide required per group size of 32 persons max - if group number goes over this size a 2nd guide would be required to ensure guiding quality for the group with noise levels etc
Tour Duration
Approximately 120 minutes.
Meeting Point
Inside the front entrance to Dublin Castle on Palace Street - near Chez Max Restaurant.
Location
Inspiration
What to do on your group trip
Why choose CGH?
Great Central Hostels
Choose from the top hostels in Ireland situated in ideal locations for group tours (2,500 hostel beds).
Unique Experiences
Book airport transfers, tours, attractions, meals plus lots more to make your group trip memorable & unique.
Local Expertise
Benefit from our 28 years' experience in handling over 800 groups to Ireland per year (30,000 students).