Game of Thrones Filming Locations and Sights in Northern Ireland
Beware, for this guide is dark and full of spoilers!
Have you always wanted to visit Winterfell, Storm's End or travel along the Kingsroad? Then you're in luck, as Northern Ireland, along with Spain, Malta, Iceland and Croatia, is of HBO's hit series Game of Thrones' primary filming locations! In fact, Northern Ireland has the most spots out of these – so there's plenty to do for tourist groups interested in the struggle for the Iron Throne!
We here at Celtic Group Hostels have some huge Game of Thrones fans in our office and have compiled a list of some of the best sites to visit for groups.
On a group trip to Ireland, the most popular way to see these filming locations is to take a day trip north (not Beyond the Wall, just to the UK) from Dublin, where we offer 5 hostels in central locations.
Attractions and Activities
The Dark Hedges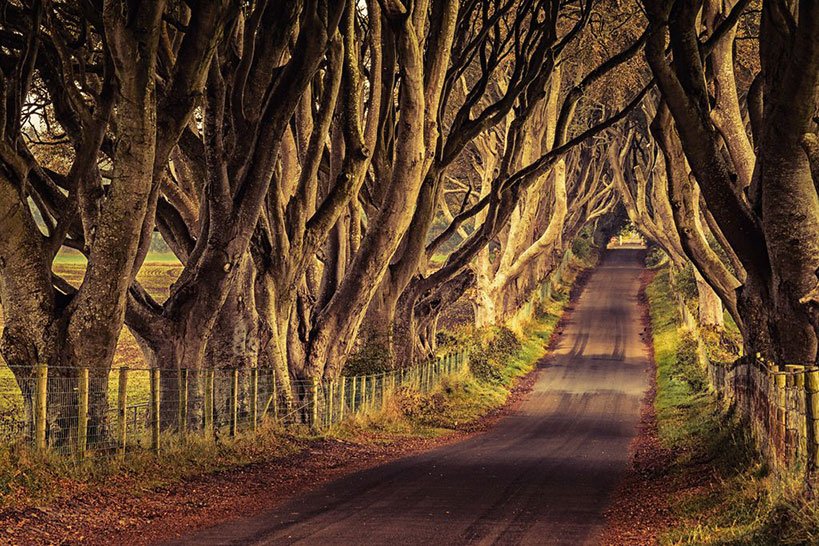 After things go downhill for the Starks in King's Landing, Arya Stark flees north at the beginning of season 2 with the help of Night's Watch recruiter Yoren.
Their camping site from Episode 1 of Season 2, On the Kingsroad, was filmed right here at the Dark Hedges. The street is popular outside of its Game of Thrones fame as well: it has been voted one of the top 10 most beautiful streets on the planet by the Architectural Digest magazine, ahead of the Champs-Élysées in Paris – if you're not fleeing from the Lannisters, enjoy the great scenery here!
Larrybane Quarry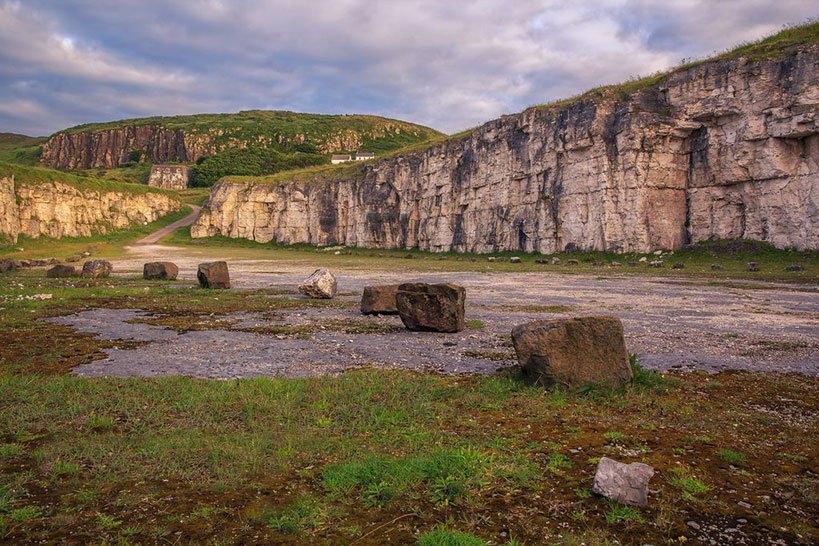 Look out for Stannis Baratheon or any murky assassins, for this quarry served as King Renly Baratheon's campsite outside Storm's End – the very campsite he was murdered at by his brother!
Larrybane Quarry may not house any more knights, tents or Stark ladies in search of allies, but it still offers tourists great views and opportunities for a walk along the Cliffside.
The 10 Doors
To promote Season 6 of Game of Thrones to tourists in the long-time filming location of Northern Ireland, 10 carved wooden doors were setup all over the country. The wood used in these doors was taken from trees that fell over when storm "Gertrude" hit Ireland in January 2016.
The doors can be found in Belfast, Newcastle, and many other locations – we recommend you check out door 6, focusing on Drogon, Daenerys Targaryen's most fearsome and massive black dragon. Your group can find it at the Game of Thrones lounge at the Fullerton Arms in Ballintoy and study the carvings while you have a hearty lunch – try the chicken only if there's no hounds nearby!
Weapon Demonstration at Dundrum Castle
Ice, Lonclaw, Heartsbane – Game of Thrones features lots of cool weapons. Travel to Dundrum Castle, where you have the opportunity to meet Mark, a weapons expert from season 1, who will give you a demonstration on memorabilia and choreography from shooting the show – your group may even get a chance to put on a typical Stark fur cloak and swing a sword!
Tollymone Forest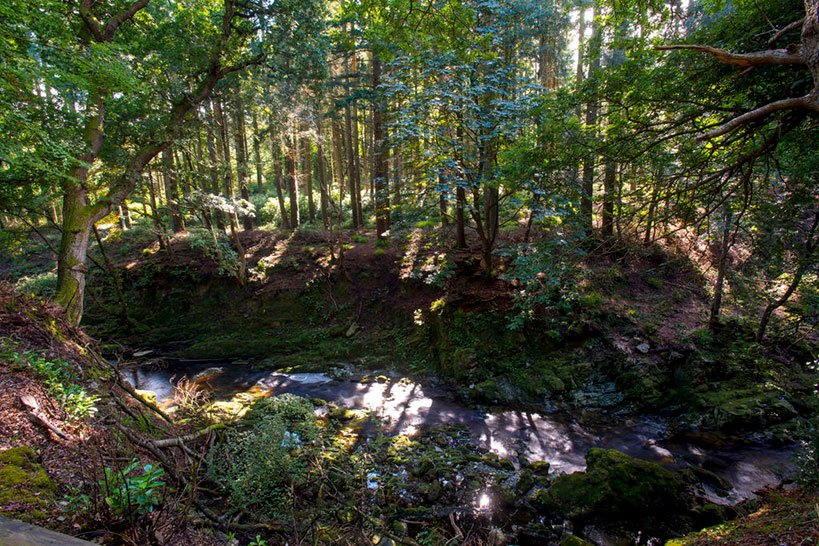 On their way home to Winterfell in Season 1 Episode 1, Winter Is Coming, Lord Stark and his children come across a dead Direwolf and her new born pups in a forest – this very forest, located in the foothills of the Mourne Mountains! This is just one of many locations in the North filmed in Northern Ireland – if Winter has come, bring a warm cloak!
Apart from Direwolves, Tollymone Forest features many scenic walking trails on 1600 acres as well as the beautiful Shina River. Fans of Titanic may know, that the preferred wood for the ship's interior was chopped here in this forest – the Titanic herself was built in Belfast!
Ready for a trip to Westeros? Then call the banners, gather your group and send House Celtic Group Hostels a raven to start booking your group trip to Ireland!
Inspiration
What to do on your group trip
Why choose CGH?
Great Central Hostels
Choose from the top hostels in Ireland situated in ideal locations for group tours (2,500 hostel beds).
Unique Experiences
Book airport transfers, tours, attractions, meals plus lots more to make your group trip memorable & unique.
Local Expertise
Benefit from our 29 years' experience in handling over 800 groups to Ireland per year (30,000 students).