See the Ancient Seat of the Irish High Kings
Overview
The Hill of Tara - Temair in Irish - in County Meath is a site containing many monuments from Ireland's ancient history. The earliest settlement at the hill goes back to Neolithic times.
Even though its importance peaked as the seat of the High Kings of Ireland, this site was important to the local people since the Stone Age, when a passage tomb was built here. The Mound of the Hostages, which got its name from the practice of kings taking hostages from their important subjects to keep them in line, is one of the shorter passage tombs currently open for tourists. Tara also features two standing stones believed to be ancient, depicting the Celtic fertility god Cernunnos.
In the first millenium after Christ, Tara was an important political and religious centre. Today, the Hill of Tara is a major attraction of Ireland's Ancient East. Constantly undergoing new research and excavations by the Discovery Programme team, they continually learn more about this historic site. An as-of-yet not completely dug out temple complex has also been uncovered below the hill - this structure is still actively being researched.
Ireland has so many ancient historic sites to see and a day trip to the Ireland's Ancient East would be a perfect way for your group to admire many of them. Contact us to book it now!
Photo Gallery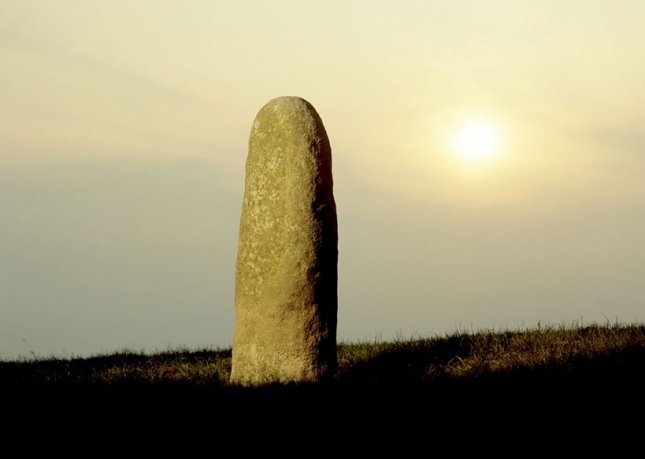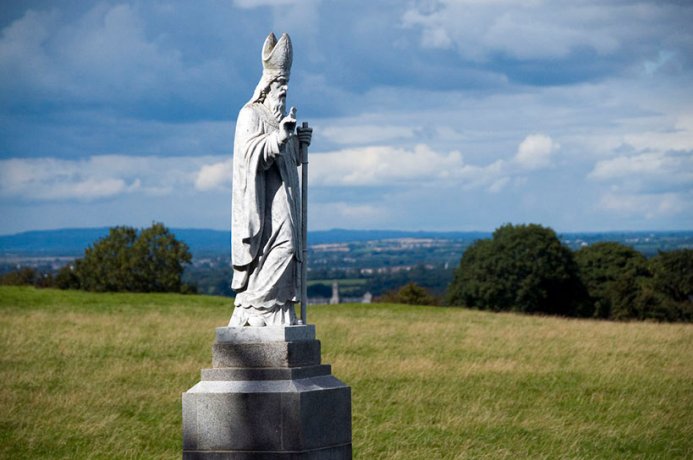 Useful Information
Opening Hours
Visitor Centre
Mid May – Mid September, Monday – Sunday
10.00 – 18.00
Last admission: 1 hour before closing.
Notes for Group Leaders
Site only is free of charge and open all year round, but the visitor centre will give you more information about the Hill of Tara.
Duration of Visit
60 minutes approximately
Address
Hill of Tara, Castleboy, Co. Meath, Ireland
Location
Inspiration
What to do on your group trip
Why choose CGH?
Great Central Hostels
Choose from the top hostels in Ireland situated in ideal locations for group tours (2,500 hostel beds).
Unique Experiences
Book airport transfers, tours, attractions, meals plus lots more to make your group trip memorable & unique.
Local Expertise
Benefit from our 29 years' experience in handling over 800 groups to Ireland per year (30,000 students).