Early Gothic Cathedral With Beautiful Windows and Monuments
Overview
Ireland's second longest cathedral (after St. Patrick's in Dublin) is also among its oldest ones, as it was constructed in the 13th century. Before that, the site was a place of worship for Christians since the 6th century.
Built of limestone in the Early Gothic style, a lot of care has been applied to keep St. Canice's Cathedral in its orgininal form. Especially its stained glass windows are of note. The east window has been carefully replicated from the 13th century original. Other than that, the church contains monuments from the 16th century, which depict great nobles from the Ormonde family, as well as simple craftsmen - the whole social spectrum was included.
Of special significance is the 9th century well-preserved Celtic Christian round tower. Round towers can often be found throughout Ireland and they are almost unique to the island, with only a few to be found on the Isle of Man and in Scotland. Their original purpose is unclear - while early theories thought them to be defense structures against Viking raiders, newer researches suggest they might have been used as belfries.
Another architectural highlight of the city is Kilkenny Castle just by the River Nore, which has been restored throughout the 20th century after serving as the long-time seat of the Butler family.
Photo Gallery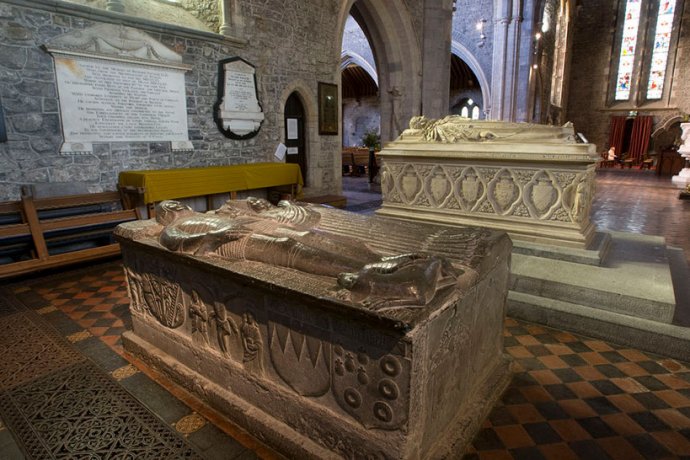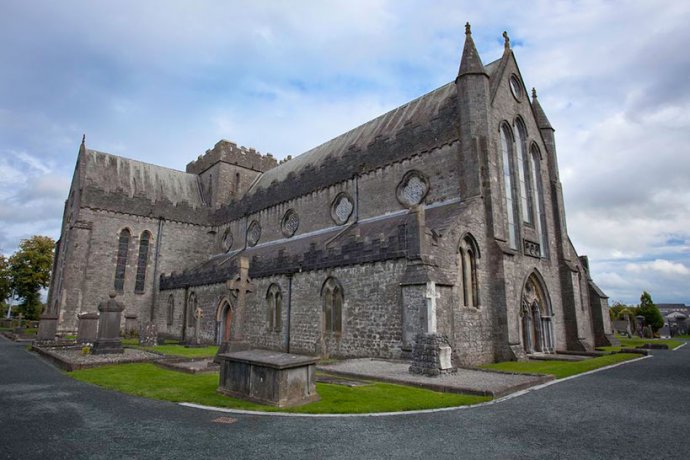 Useful Information
Opening Hours
April, May & September
Monday – Saturday: 10.00 – 17.00 hrs
Sunday: 14.00 – 17.00. Last Admission is 16.30 hrs
June to August
Monday – Saturday: 09.00 – 18.00
Sunday: 14.00 - 18.00 hrs. Last Admission is 17.30 hrs
October to March
Monday – Saturday: 10.00 – 16.00
Sunday: 14.00 – 16.00. Last admission 15.30 hrs
Duration of Visit
40 - 60 minutes approximately.
Note for Group Leaders
No under 12's are permitted to climb the round tower. The tower will be open depending on weather conditions and staffing.
Address
The Close, Coach Road, Kilkenny, Ireland
Location
Inspiration
What to do on your group trip
Why choose CGH?
Great Central Hostels
Choose from the top hostels in Ireland situated in ideal locations for group tours (2,500 hostel beds).
Unique Experiences
Book airport transfers, tours, attractions, meals plus lots more to make your group trip memorable & unique.
Local Expertise
Benefit from our 29 years' experience in handling over 800 groups to Ireland per year (30,000 students).