As our headquarters are in the heart of Dublin city centre, since we love roaming the streets of Galway's Latin Quarter, and due to the fact that Cork is like our second home, we're big fans of cities – it's where all our hostels are located! But we like to get a break from the cities too…
If you're on the way to these shores and you want to know what's just outside the cities, here are 10 villages and towns that are worth making the short journey to.

DUBLIN
Howth

This fishing village on the north side of the city is popular with locals and travellers alike for many reasons. People come to say hi to the resident seals, to stroll along the pier, to enjoy the weekend food market and the cliff walk over Howth Head. If your group is an active one and you want to treat them to some stunning coastal views, pencil the walk into your calendar.
Dalkey

Another part of Dublin referred to as a village, the main attraction in Dalkey is (and we mean this in the nicest possible way) the road leading out of it! If the weather is fine, get your group, jump on a DART from the city centre to Dalkey and go on a hike from there to the DART station in Killiney along the Vico Road. The views along the way are arguably the best in the city.
Malahide

Yet another one of Dublin's villages, Malahide is an extremely charming place dotted with cafés, restaurants and local shops. It's also home to one of Dublin's many beaches and, if you're in the mood for a stroll, the coastal walk here overlooking Dublin Bay is the perfect way to while away an afternoon with your group.
Dun Laoghaire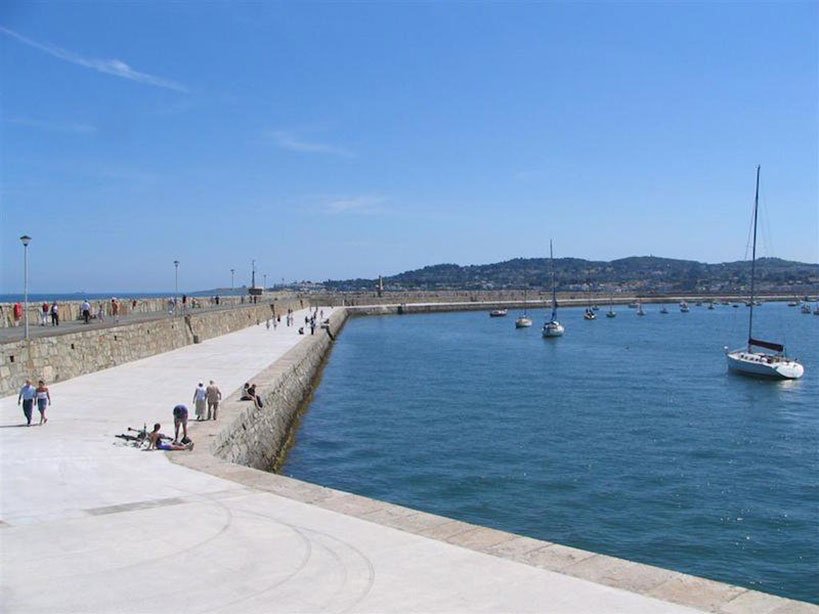 Among other things, Dun Laoghaire is where you'll find the best sunset in Dublin without question. If it looks like it's going to be a red sky, grab your group, jump on a DART and head to this south county Dublin suburb. On a Sunday there's a food market where you can try some of the city's best artisan foods, while every day of the week you'll find the city's best pier for an evening stroll.

CORK
Blarney
Irish people are known for their ability to talk. Any of you who have met the Irish members of our team will know this to be true! It is said if you kiss the Blarney Stone, found in this village just 8km from the centre of Cork, you'll share that trait.
Cobh


A small but remarkable little town, Cobh has hosted some of the world's largest and most iconic naval vessels and cruise liners as it's home to the country's only dedicated cruise terminal. Steeped in history, it was known as Queenstown until the early 1920s. Today visitors come to admire the coloured houses and trek the hills for the beautiful views.
Kinsale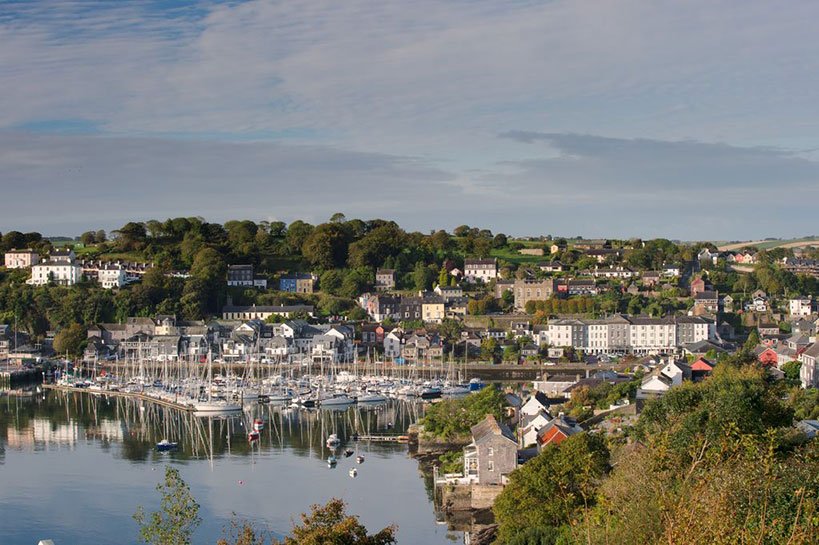 Kinsale is all about one thing – water. Its restaurants are primarily seafood eateries thanks to its location on a harbour, while there are lots of things to do that are water-based. From here you can go whale watching, windsurfing, kayaking and more.

GALWAY​
Salthill
Immortalised recently in the traditional song 'Galway Girl', Salthill is where Galwegians take refuge from the city centre by strolling along the Salthill Promenade (known locally as the 'Prom'). If your group has an interest in marine life you can take them to the national aquarium when you're there.
Spiddal
Located just 12 miles west of Galway City is where you'll find the small, seaside village of Spiddal. Known locally as An Spidéal, most of the locals here still speak in Ireland's native language. A friendly town, it is the centre for which most students in Ireland visit to learn the Irish language.
Aran Islands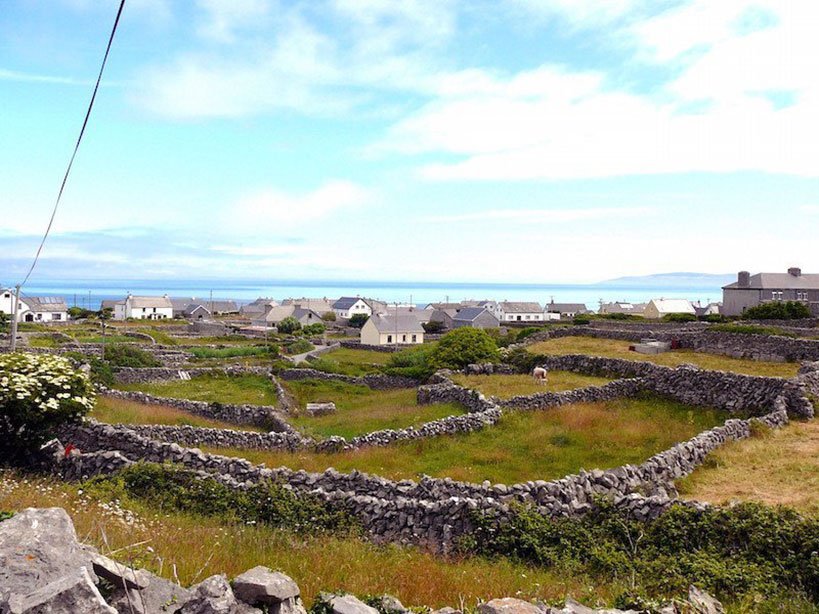 Galway's three celebrated islands- Inis Mór, Inis Meáin and Inis Oírr, can be visited on a day trip from Galway and are where to go if you want to give your group a real taste of traditional, rural Ireland. While there are lots of things to do, we recommend renting a bike with your group on the largest of the islands, Inis Mór and enjoy a leisurely cycle through rugged landscape, the sea by your side and maybe some locals along the way.