One of Galway's most redeeming features is its size – you can easily explore the city centre in a day, taking a wander through Eyre Square, sauntering down Shop Street before taking the short trek out to Salthill to walk the neighbourhood's famous promenade. This means that after seeing all of the above, you should have a bit of time to explore its surroundings too on one of the many day trips from Galway.
If you find yourself in Galway with your group and you want to explore what's around, here are five of our top suggestions…
1 - Connemara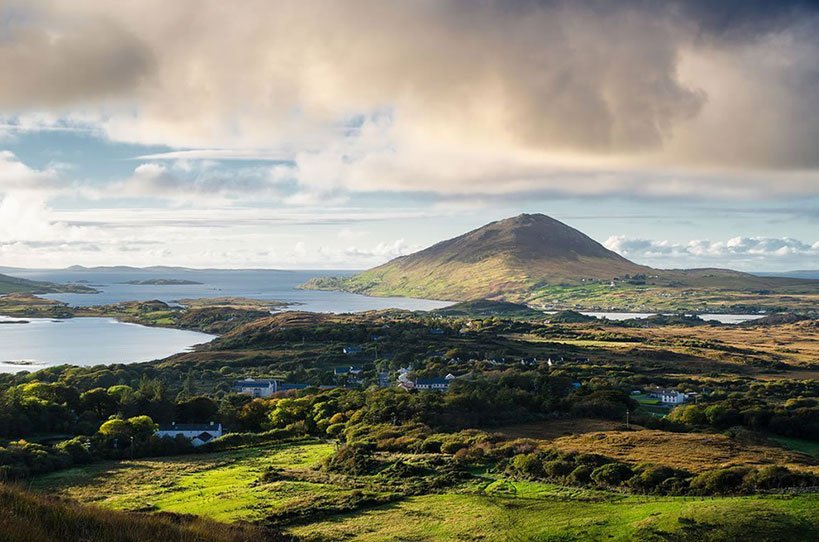 Connemara is situated on the west coast of the country and is one of the most beautiful, unspoilt places it's possible to find here. For a group, this natural terrain and unspoilt environment offers a wonderland of sights, experiences, adventure and activities. The local people are warm, friendly and extend a hospitality which is what Ireland is all about.
Spring is an ideal time to take a day trip in Connemara as the countryside is totally renewed. On the other side of the summer during autumn days, you can enjoy the Connemara countryside when it's clothed in different colours with each passing day. In the evening enjoy lovely warm turf fires after a day spent walking, cycling or even fishing.
Highlights in the region include villages such as Spiddal and Carraroe and the breathtaking Connemara National Park – a park that covers approximately 2,957 hectares of scenic mountains, bogs, heaths, grasslands and woodlands.
2 - Cliffs of Moher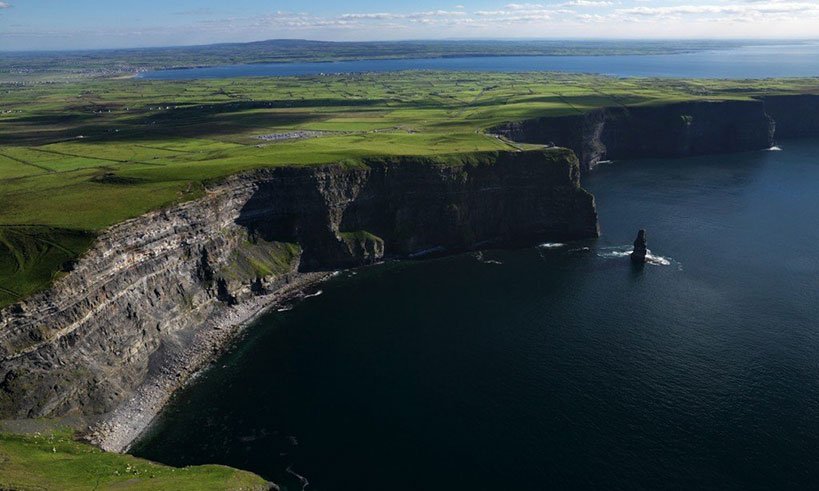 One of Ireland's most visited natural attractions is the Cliffs of Moher. It has a magical view that captures the hearts of up to one million visitors every year. They stand at 214 metres at their highest point and they stretch for eight kilometres along the Atlantic coast. On a clear day, one can see the Aran Islands and Galway Bay as well as the Twelve Pins.
For groups, a guided tour can be arranged. This is a special way to learn about the cliffs and ideal for groups interested in nature, history and geography. For something different, why not try a Cliffs of Moher Cruise. Let the boats give you the best magical views of this breathtaking natural attraction.
3 - Aran Islands

The Aran Islands are located just off the coast of Galway. They consist of three islands; Inis Mór, Inis Meáin and Inis Oírr. A true Irish experience awaits on these Islands as not only do the people speak English but also Irish. On the islands, there are true settings of Celtic churches of historical significance including World Heritage Site Dun Aonghasa which is set on dramatic 300 ft cliff edge on southside of Inis Mór. This semi-circular stone fort overlooking the Atlantic boasts daunting and dramatic views that stretch the length of the island. On Inis Mór, groups can visit the Dun Aonghasa Visitor Centre, Kilmurvey Craft Village or Kilronan Village.
The best way to see the Aran Islands is from bikes, which is very convenient as they're also a great activity for groups. If this sounds like the kind of activity for you, shop around as there are various companies providing bike hire.
Please note to get to the Aran Islands from Galway city you firstly need to take a shuttle bus to the ferry port at Ros a' Mhíl, ( located 23 miles West of Galway City) Shuttle buses depart Galway City to Ros a' Mhíl, and the sailing time to Inis Mór is approximately 40 minutes.
4 - The Burren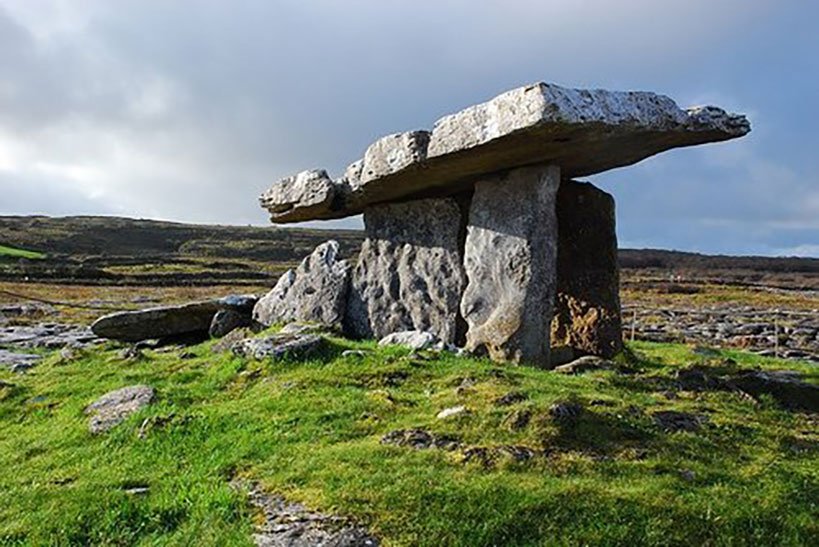 The Burren, from the Gaelic word "An Bhoireann", is an area close to 125 square miles of limestone rock covering imposing majestic mountains and tranquil valleys with meandering streams. The Burren National Park is located in the southeastern corner of the Burren and contains examples of all the major habitats within the Burren – limestone pavement, calcareous grassland, hazel scrub, ash/hazel woodland, turloughs, lakes, petrifying springs, cliffs and fen. For groups between 4 and 30 people, they offer free guided walks around the Burren between May and September. Other places to visit at The Burren include The Burren Centre, Kilfenora Village and the Ailwee Caves – a cave where you'll find an underground river, waterfall and some very large stalactites and stalagmites.
5 - Day at Killary Adventure Centre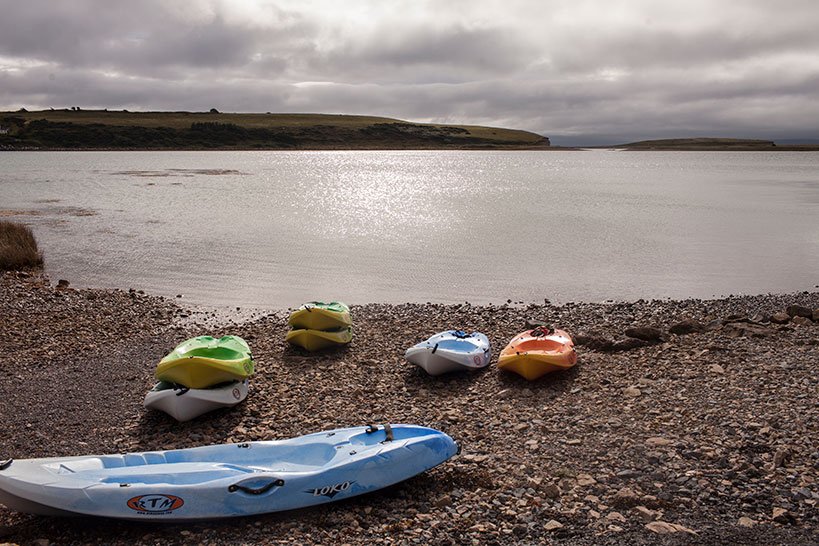 If you want to get active with your group when you're in the West of Ireland, Killary Adventure Centre is where to go. Here your group will be able to go kayaking, climbing, abseiling or flying down some zip wires. And that's only the start of it! Whether your group are in search of some soft adventurers or after the extreme adrenaline thrill, there'll be something for everyone.
Planning a trip to Galway with a group? Check out our hostels in Galway or get in touch!