Aillwee Cave in County Clare
Overview
Aillwee Cave
Located in the heart of the Burren in County Clare. Perched high on its Burren terraced mountain side with what has to be one of the most spectacular views of Galway bay. It is a must for all who find themselves in the area. Let the staff at Aillwee Cave welcome your groups to the dramatic underworld of this area. Expert guides will accompany and inform visitors during their leisurely tour.
The tour consists of a 30 minute stroll through the beautiful caverns – over bridged chasms, underworld formations and alongside the thunderous waterfall which sometimes gently sprays the unsuspecting visitor! Take in its unique cave features and marvel at the frozen waterfall and explore the now extinct brown bears bones (ursos arctos). With its stalactites, stalagmites, relics of bears and waterfalls, the Aillwee Cave, beneath the Burren, has become one of Ireland's leading caverns.
Birds of Prey Centre
The Birds of Prey Centre is home to one of the largest collections of eagles, owls, falcons and hawks in the country. It presents dynamic and fascinating flying displays, where the visitor can interact and get up close and personal to the birds.
Photo Gallery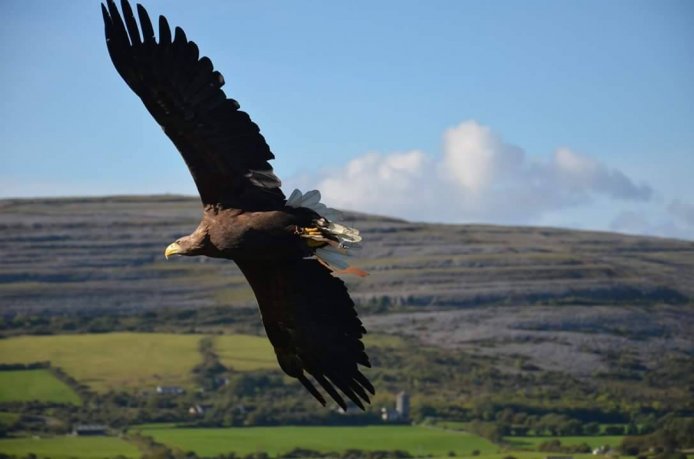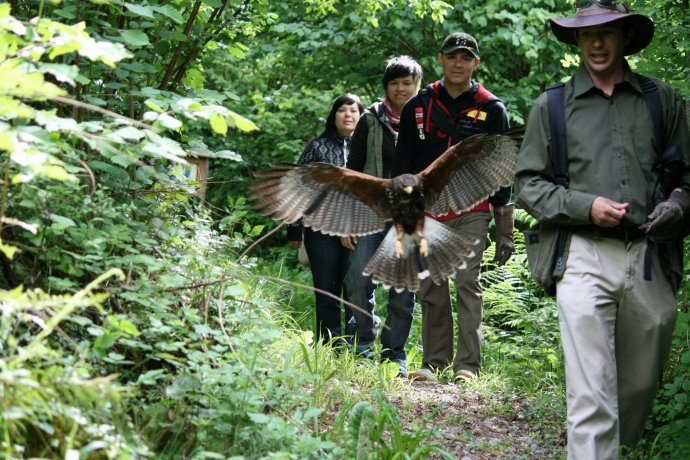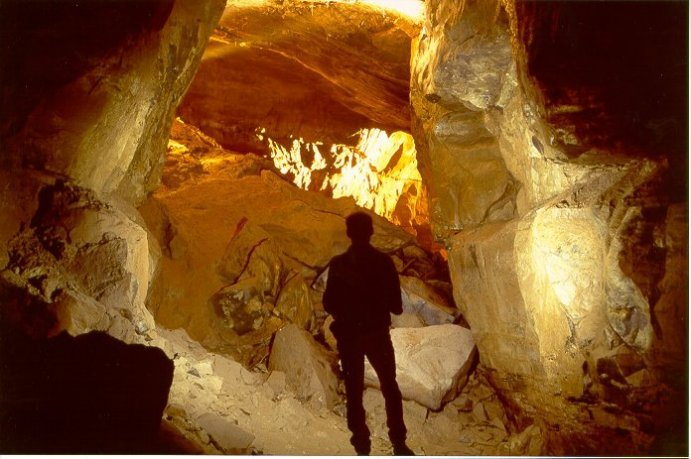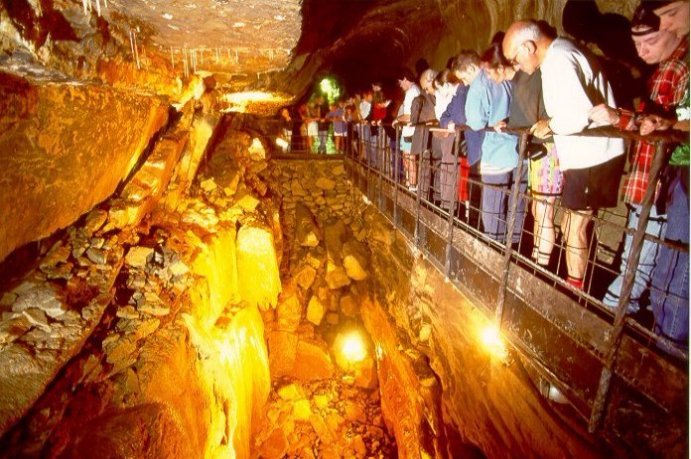 Useful Information
Opening Hours
January & February
Monday – Sunday: 10.00 – 17.00 hrs
March – June
Monday – Sunday: 10.00 – 17.00 hrs
July & August
Monday – Sunday: 10.00 – 18.30 hrs
September & October
Monday – Sunday: 10.00 – 17.30 hrs
November & December
Monday – Sunday: 10.00 – 17.00 hrs
Flying displays usually at 12.00 hrs and 15.00 hrs every day and during peak months at 12.00 hrs, 14.00 hrs and 16.00 hrs.
The cave and the birds of prey centre are closed 24th – 26th December and 1st January.
Notes for Group Leaders
Visits in November & December are by appointment only.
Duration of Visit
Approximately 60 minutes for the cave. Flying displays last approximately 30 minutes.
Address
Ballyvaghan Co. Clare
Location
Inspiration
What to do on your group trip
Why choose CGH?
Great Central Hostels
Choose from the top hostels in Ireland situated in ideal locations for group tours (2,500 hostel beds).
Unique Experiences
Book airport transfers, tours, attractions, meals plus lots more to make your group trip memorable & unique.
Local Expertise
Benefit from our 29 years' experience in handling over 800 groups to Ireland per year (30,000 students).