Organised Group Tours of Jameson Distillery Bow Street in Dublin
Overview
Irish whiskey can trace its history back to the 6th century, and groups can follow that path. Situated in the heart of old Dublin, the Old Jameson Distillery is almost like a tour of a working distillery where, with a guide, visitors can follow the fascinating craft of making triple distilled Irish whiskey. A discovery not to be missed culminating in the Jameson bar for a traditional Irish whiskey tasting.
The attraction was re-opened in March 2017 after major refurbishments, where the visitor experience was enhanced and improved.
Photo Gallery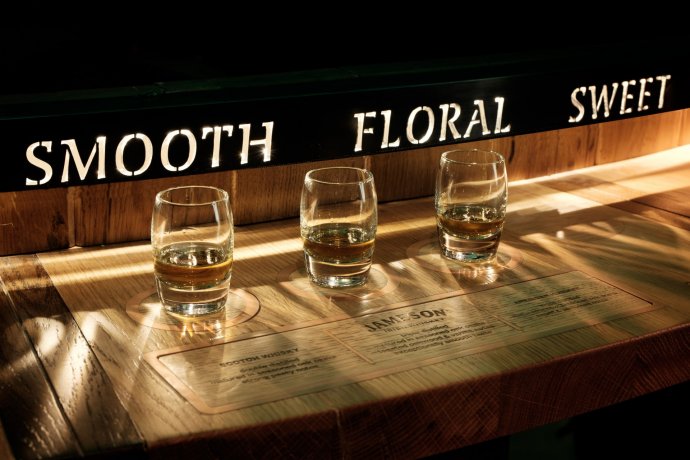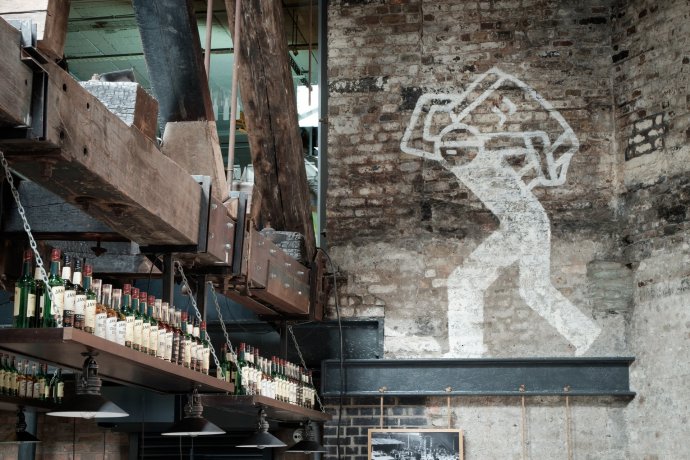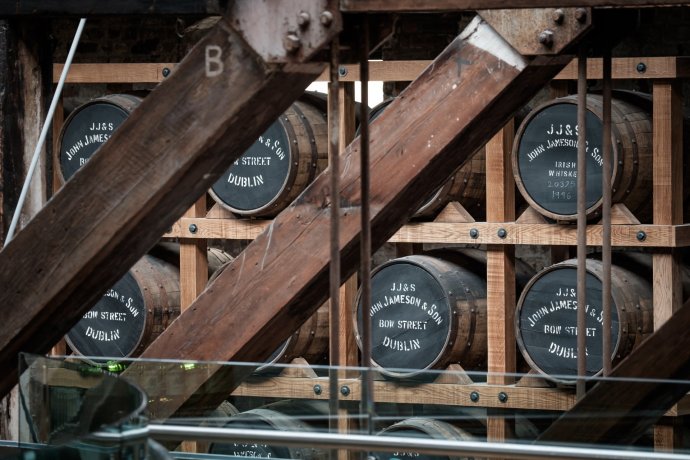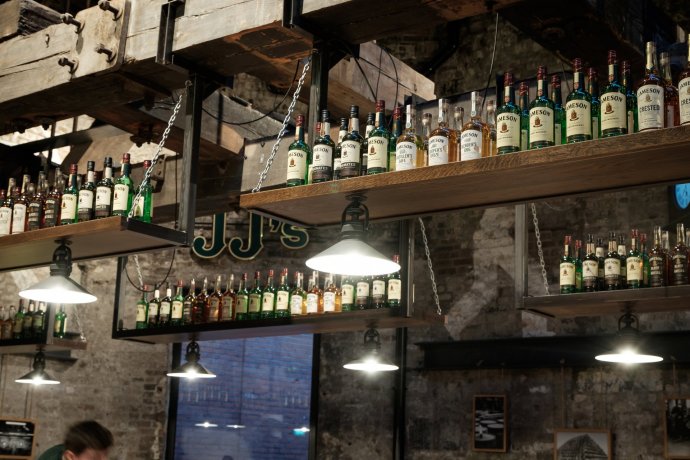 Useful Information
Opening Hours
Summer: 10.00 – 20.30 hrs
Winter: 10.00 – 20.00 hrs
Hours vary according to the day of the week.
Notes for Group Leaders
Group leaders should arrive via the Bow Street entrance at least 15 minutes early to check in and have their group assembled at the starting point on time.
Duration of Visit
The fully guided Bow St. Experience tour lasts 40 minutes approximately. The tour includes comparative whiskey tasting and a complimentary drink in JJ's Bar.
Age Restriction
Jameson Distillery has a strict over 18's only policy for student groups and will only welcome groups over 18 years.
Address
Bow Street, Smithfield Village, Dublin 7
Location
Inspiration
What to do on your group trip
Why choose CGH?
Great Central Hostels
Choose from the top hostels in Ireland situated in ideal locations for group tours (2,500 hostel beds).
Unique Experiences
Book airport transfers, tours, attractions, meals plus lots more to make your group trip memorable & unique.
Local Expertise
Benefit from our 26 years' experience in handling over 800 groups to Ireland per year (30,000 students).