September Events and Festivals in Dublin!
September is one of our favourite months here at Celtic Groups Hostels. There are so many events and festivals taking place in Dublin – visitors (and us locals too) are just spoiled for choice about what to do and see during this month. Here are some of our favourites:
1. Dublin Fringe Festival (8 – 23 September 2018)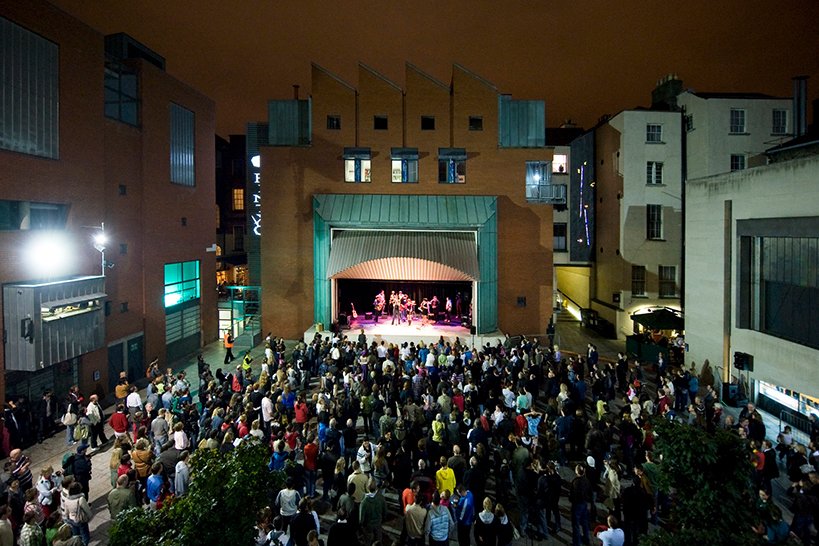 Dublin Fringe Festival is Ireland's largest multi-disciplinary arts festival, celebrating every contemporary local and international music, comedy, theatre, dance and many more! It's the best platform for emerging arts companies and arts professionals to showcase original and innovative performances, while for Irish people and tourists this is the ideal event to discover and enjoy new unforgettable cultural experiences. Most events take place in Temple Bar, in Dublin City Centre. This year there are 80 brand-new shows and 10 of them are even free of charge!
2. Dublin Fashion Festival (12 – 15 September 2018)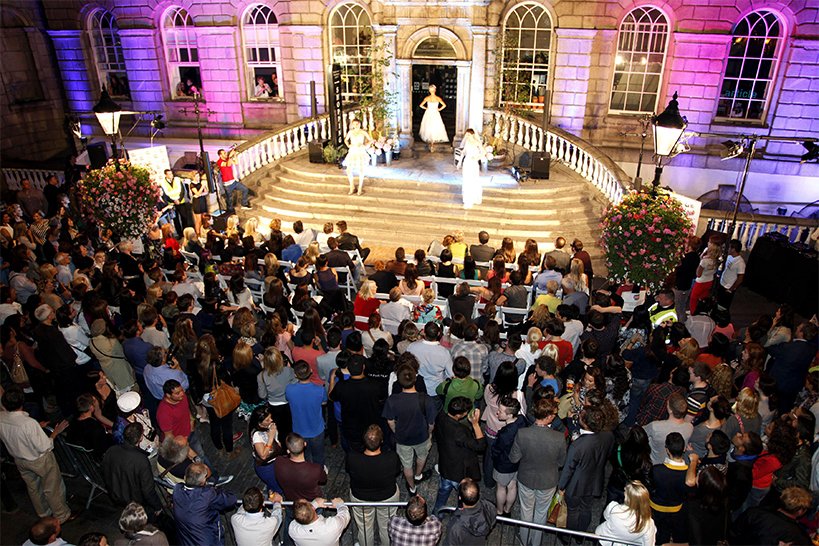 Dublin Fashion Festival is Ireland's biggest fashion event and takes place in different locations across the capital. On this occasion stylists have the opportunity to showcase their best and newest fashion trends at the "Young Designer of the Year 2018 Competition", where a winner will be announced at the end of the event. The fashion show is by invitation only, however everybody can discover the latest trends at the fashion presentations taking place on Grafton Street and Henry Street on the 15th September. Promotions are also available during these days in stores and shopping centres.
3. Oktoberfest Dublin (14 September – 6 October 2018)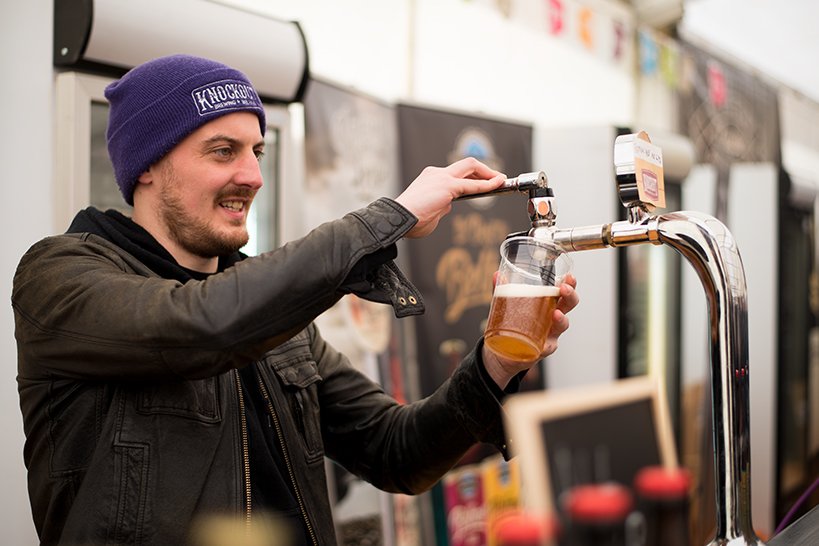 Oktoberfest Dublin, named after the world-wide famous German event taking place in Munich every year, brings to the capital, specifically to George's Dock, the German culinary culture. It includes not only the typical food and beer, but also the traditional Bavarian clothing and music. The event also includes theme nights such as Pink Tuesday and Wacky Wednesday.
4. Culture Night (21 September 2018)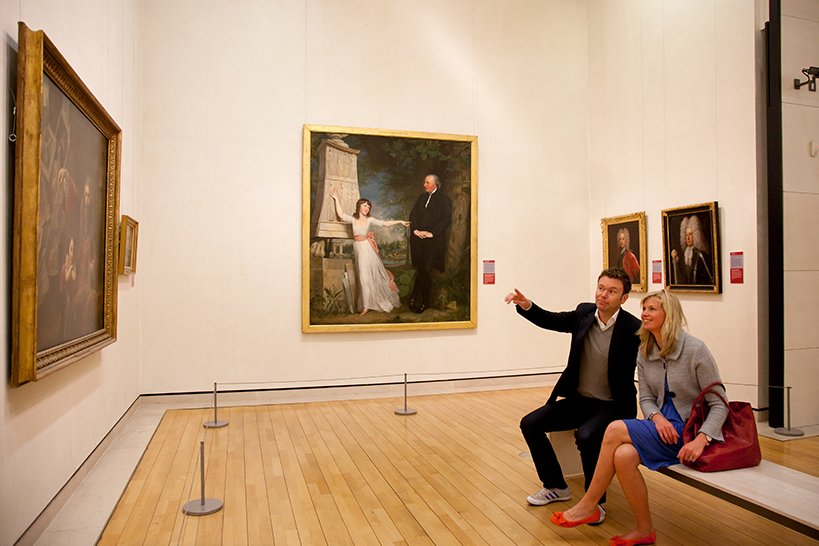 Culture Night – a night of entertainment, discovery and adventure that this year is celebrating its 13th anniversary. Its purpose is to celebrate culture and arts and it's not only a Dublin event since it takes place in 35 other locations across the island of Ireland as well. After 5:00 p.m. arts, cultural organisations and attractions will keep their doors open until late to allow both locals and tourists to experience culture in their locality – for this reason all entrances are free of charge. There will be also hundreds of events, tours, workshops and performances running across the country, which are also free. However they get booked out very quickly, so make sure to book your place well in advance, especially if you are coming with a group.
5. Dublin Festival of History (24 September – 7 October 2018)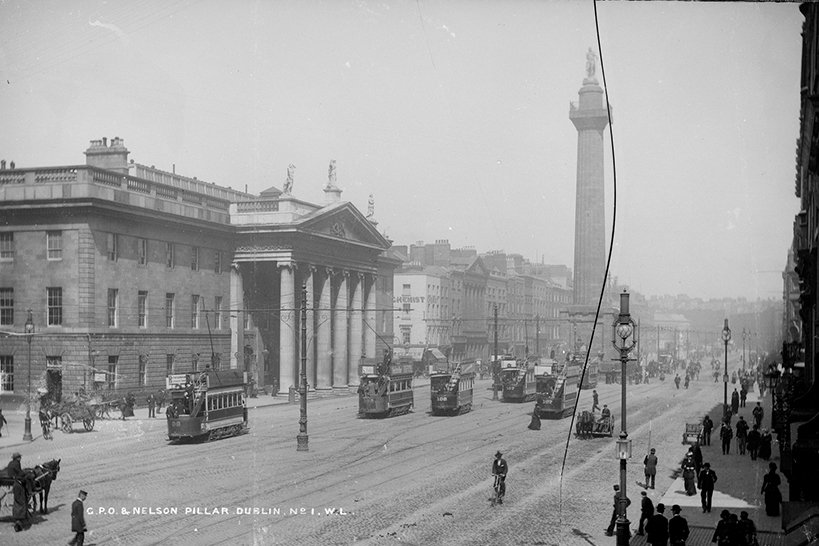 Dublin Festival of History brings to our capital over 140 history lectures, walks, exhibitions, films and many more, taking place all across the city. You can download the whole programme from the festival's official website. All events are free of charge but they need to be booked in advance. This festival gives to both locals and visitors the opportunity to discover the Irish past and the significant impact it had on our country how we know it today.
6. Dublin Theatre Festival (27 September – 14 October 2018)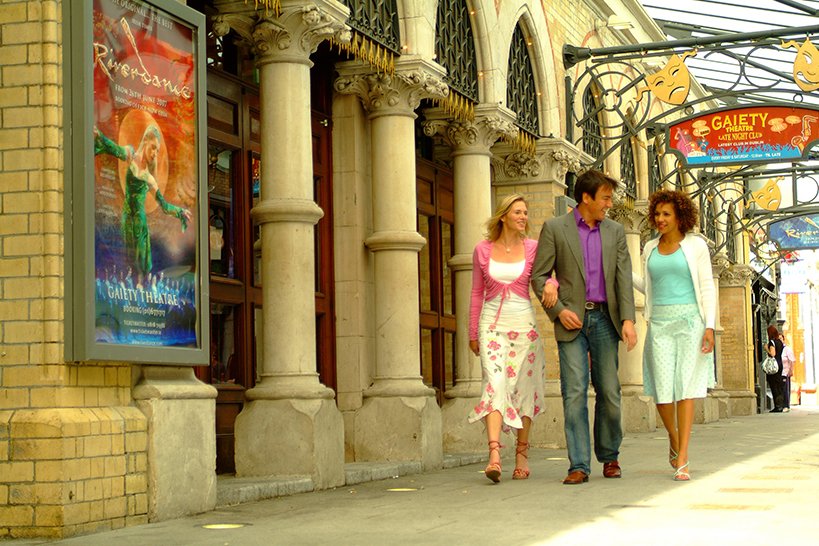 Dublin Theatre Festival is Europe's oldest theatre festival and last year it celebrated its 60th anniversary! Its aim is to support emerging and established artists from all over the word and their innovative projects in the fields of theatre, ballet, and opera. This year it will feature 24 exciting performances and events in several theatres across the capital.
QUICK – get planning your events now – you don't want to miss out!
Best of all – these festivals and events are taking place within walking distance from your Celtic Group Hostels in Dublin and we can organise discounted group tickets for your group.
See More:
More Inspiration

12 Top Irish Festivals to Bring Your Group to in 2018
Team Celtic Group Hostels
09 February 2018

15 Irish Experiences You Can't Miss On Your Group Trip to Ireland
Team Celtic Group Hostels
19 January 2018

14 Reasons Why Your Group Should Visit Ireland In 2018

04 January 2018
View More